Other distracting activities like speaking on the phone, watching something on a digital device, eating food, or drinking, can also contribute to truck accidents in rural areas.
---
Most people would assume that accidents with massive vehicles like trucks happen in cities, mainly due to traffic congestion. However, it's surprising to know that they mostly occur in rural areas. Still, this is not to say that city areas are safe from collisions. In fact, highways are at high risk for causing truck accidents that lead to severe injuries.
Whether you've been involved in a truck accident or not, it's essential to know the main areas you can expect to be introduced to a collision. Here are the most common three:
Highly Populated Areas
Most truck drivers are usually more attentive while driving inside city areas, and they pay more attention to other vehicles on the road. Regardless of how attentive they tend to be, accidents can still happen. And when they do, the severity can be catastrophic.
Depending on where you live, you can reach out to local attorneys to help with your case. For example, if the accident occurred in a highly populated area like Franklin County, you can contact Ohio Truck Accident Lawyers to help assess your case and determine the liable party who caused your injuries.
Although speed limits are usually lower inside city areas than in rural ones, there are some speed limits specifically for trucks. Often, the limit for semi-trucks is approximately ten miles per hour, but even that's enough to cause a collision in the middle of nowhere.
If the accident occurs in another area like Columbus, you need legal help to protect your rights, especially if more than one party is involved in the wreck. In that case, you'll need to contact Columbus Truck Accident Lawyers for a free case evaluation. These attorneys will also help determine the liable party and hold them accountable for the damages and injuries they've caused.
Empty Roads
Rural areas are known for their empty roads, especially their rural highways. Unfortunately, these highways have a bad reputation for causing accidents because they're located in desolate areas where few people live.
As the truck drives along the highway, the roads become emptier for other drivers, so they can no longer see the land clearly. As a result, vehicle drivers have a sense that no one is present on these empty roads, so they speed up. However, this false sense can lead to catastrophic collisions, especially when it's pitch dark.
If you find yourself in the same unfortunate position, you should consider speaking to Truck Accident Lawyers, because they have years of experience in this field, so they'll guide you through the process. These attorneys are aware of the dangers these roads present, so they'll help you file the claim against the liable party, while you focus on recovery.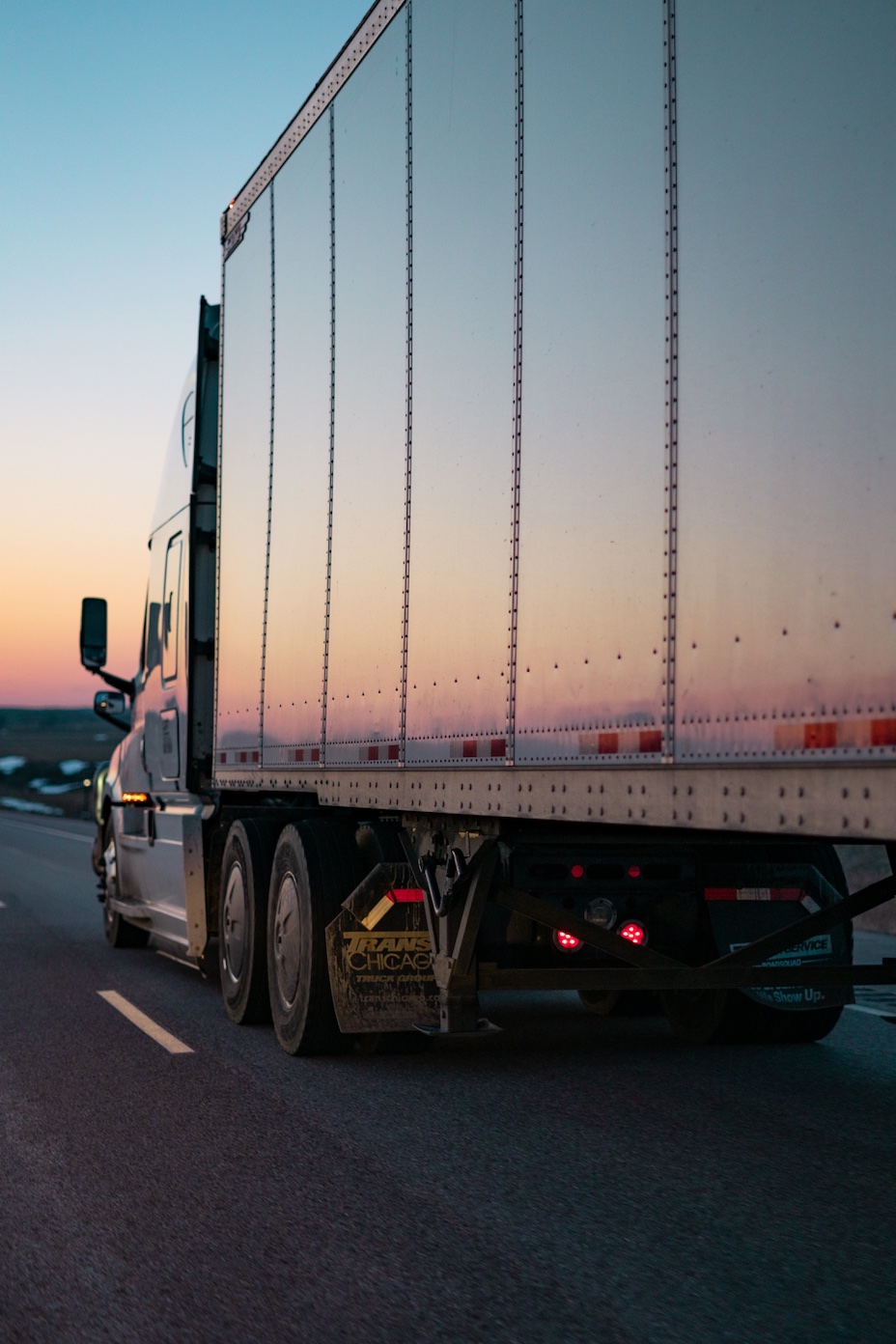 Why do Rural Areas Promote Truck Accidents?
Long drives on highways or landscapes are usually straight, so they can give drivers a hypnotic sense and make them drift asleep while driving the truck. Additionally, since there may be other drivers on the road, the truck driver may think they're less attentive or they might be involved in distracted driving.
If you believe the other driver was engaged in distracted driving, you can make a claim against them with the help of the Donahey Law Firm L.L.C.. This is a group of renowned truck accident attorneys who can help pursue compensation for your injuries, damages, or other expenses.
Other distracting activities like speaking on the phone, watching something on a digital device, eating food, or drinking, can also contribute to truck accidents in rural areas.
At the same time, if you're still recovering from injuries and can't meet up with an attorney in their office, you can use an online website called Calendly to set up a time to chat with a lawyer. You can set the date and time based on your needs, and an attorney will contact you then.