The unsealed transcript of the former president's testimony shows Trump suggesting that E. Jean Carroll found sexual assault arousing.
---
A New York-based federal judge has rejected former President Donald Trump's request to redact a portion of the transcript of his deposition in a lawsuit filed by writer and alleged sexual assault survivor E. Jean Carroll.
According to CNBC, Judge Lewis Kaplan found that Trump's arguments to keep the transcript sealed are "entirely baseless."
The deposition, writes CNBC, showed Trump repeatedly insulting Carroll.
The Trump team also purportedly made derogatory comments about Carroll's lawyer and sitting President Joe Biden.
Aside from casting insults at seemingly unrelated third parties, Trump also suggested that he is the victim of numerous "hoaxes" involving false claims made about his character.
As LegalReader.com has reported before, Carroll claims that the former president sexually assaulted her in the dressing room of the Bergdorf Goodman department store in New York City sometime in the 1990s.
Trump, who has long maintained his innocence, testified that Carroll "loved it."
"She said it was very sexy to be raped," Trump said, apparently misstating or misinterpreting what Carroll had actually said.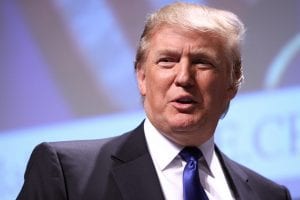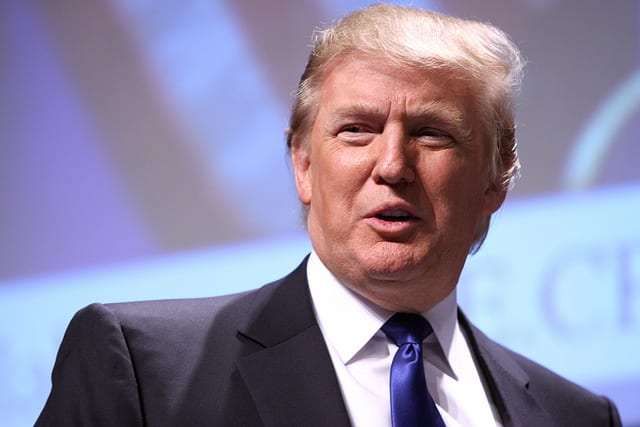 During questioning by Carroll's legal team, Trump denied ever kissing any woman without her consent.
"I can't think of any complaints," the former president testified. "But no, I mean, I don't think so."
When asked whether he had ever touched a woman inappropriately, Trump indicated that he does not believe he has ever acted without a woman's consent, but said that some women—such as Carroll—could "lie" about potential misconduct.
"Well, I will tell you not, but you may have some people like your client that lie," he said.
CNBC notes that Trump's testimony was given under oath.
Earlier on Friday, shortly before Trump's legal team requested that the transcripts be sealed or redacted, Judge Kaplan rejected another attempt to dismiss Carroll's lawsuit.
In issuing his order to unseal the transcripts, Kaplan determined that Trump had no right to confidentiality after providing testimony in a public court.
Kaplan noted that, in most cases, the public has a "presumptive right" to access transcripts and other court documents, which are typically a matter of public record.
Despite the adverse set of rulings, Trump apparently pledged—in court—that he would take legal action against Carroll once the lawsuit is resolved.
"It's a false accusation," Trump said in his testimony. "Never happened, never would happen."
"I will sue her after this is over, and that's the thing I really look forward to doing," Trump told Carroll's lawyer, Roberta Kaplan.
"And I'll sue you, too," Trump added, indicating that he would also initiate a claim against Carroll's attorney.
During his testimony, Trump observed that Kaplan has litigated other cases against him and his companies.
Roberta Kaplan had, for instance, represented Trump's niece, Mary Trump, in a lawsuit alleging that the former president had cheated her out of her share of the family's wealth.
"How many cases do you have?" Trump asked. "Many, many cases, and I know the statements […] that you made. Keep Trump busy because this is the way you defeat him, to keep him busy with litigation."
Sources
Judge calls Trump's attempt to dismiss E Jean Carroll rape lawsuit 'absurd'
Writer's Lawsuit Accusing Trump of Rape Can Proceed, Judge Rules