Tucson's recently-elected mayor–the first Latina to hold the office, ever–said she couldn't support the sanctuary city proposal, even if she sympathized with its intent.
---
Tucson voters shot down a proposition that would've made Arizona's second-largest town its first and only sanctuary city.
According to The New York Times, voters 'overwhelmingly rejected' the initiative on Tuesday. Called 'Tucson Families Free and Together'—or Proposition 205—the measure garnered controversy for placing strict checks on police powers.
Its goals, at least on paper, were "protecting all people's constitutional and civil rights through reducing arrests" and "creating strong directives against profiling and strong separations between immigration enforcement and local government functions."
As the New York Times notes, the proposal wasn't unusual for a blue city like Tucson. Despite Arizona being known nationwide for its strict immigration policies, Tucson has a history of helping migrants. The Times recounts how, during the Sanctuary Movement of the 1980s, Tucson helped shelter Central American migrants from El Salvador and Guatemala.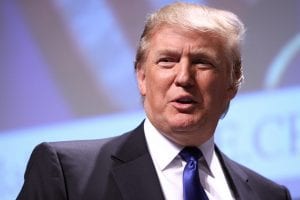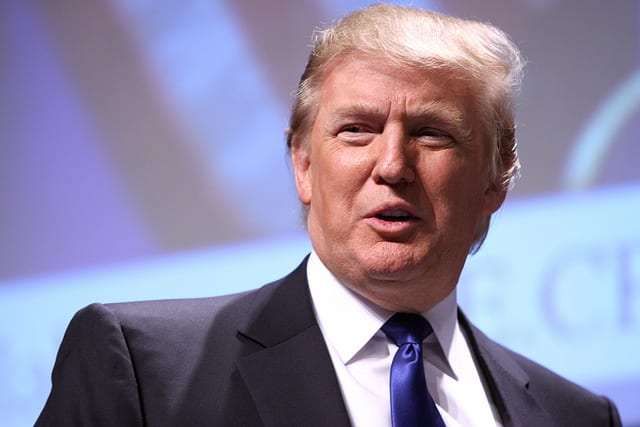 And—more recently in 2012—its City Council voted to make Tucson an "Immigrant Welcoming City." As part of its overhaul, police officials agreed to prioritize trust-building over legal-status checks.
However, Tucson's history wasn't enough to save Proposition 205. Unofficial election results released Tuesday show that nearly 71% of voters struck "no" on the ballot.
Tucson's resounding rejection, though, shouldn't come as a surprise. The city's mayor and council members—all Democrats—publicly spoke out against 205, saying any effort to formalize its sanctuary status would risk millions of dollars in state and federal funding.
Furthermore, Proposition 205 aimed to counteract a state immigration law known as SB1070. CBS News writes that that bill led to mass protests and boycotts across the state. It specifically prohibits sanctuary cities in Arizona and requires police—while enforcing other laws—to verify the immigration status of anyone and everyone who might be in the country illegally.
Court challenges led to much of SB1070 being scrapped but kept the requirement for officers to check immigrants' papers.
Zaira Livier, executive director of People's Defense Initiative—the Latino-advocacy group that sponsored 205—said the proposition would reassure Tucson residents of their safety.
"It will put into law that we will not, as we move forward, collaborate in the federal effort to terrorize, detain, separate and deport our community members," Livier said.
But Tucson officials were reluctant to embrace 205, despite tacitly endorsing its message.
"The city of Tucson, in all respects except being labeled as such, operates as a sanctuary city," said Mayor Jonathon Rothschild.
Rothschild's successor, Regina Romero, was also elected Tuesday. The city's first Latina mayor, Romero also reluctantly opposed 205.
"Coming from a person like me that has fought anti-immigrant laws like S.B. 1070 and other laws passed by the State Legislature, it was a very difficult position to be at because I believe in the spirit of the proposition," Romero said, adding that the measure's passage could've cost the city over $100 million.
"It really could cripple us financially and affect the services that we provide for the very residents that Prop 205 purported to want to protect," Romero said, promising that, one way or another, Tucson will continue to protect its immigrants.
Sources
Regina Romero becomes first Latina to serve as Tucson's mayor
Tucson Rejects Sanctuary Status as Places Across U.S. Vote on Their Futures
Tucson voters reject pro-immigrant measure to become Arizona's only "sanctuary city"