Earlier this week, the CPSC announced a recall for two types of Kobalt saws over concerns they may pose a laceration hazard.
---
Two electric, cordless saws available at Lowes stores nationwide were recalled earlier this week over concerns they may pose a laceration hazard. According to the notice, more than 256,000 Hongkong Sun Rise Trading saws have been recalled already. The Consumer Product Safety Commission (CPSC) noted that fortunately, no injuries have been reported. However, consumers should stop using the saws immediately and "contact distributor Hongkong Sun Rise Trading for a free repair."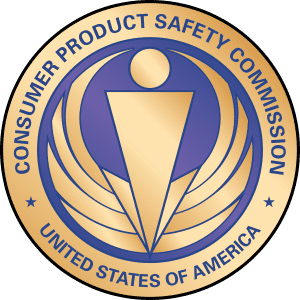 Of the recalled saws, 106,400 are Kobalt brand 40-volt Lithium-Ion 8-inch Cordless Electric Pole Saws. According to the recall, the
switch on those saws "can fail while under a heavy load, and cause the unit to continue running after the user releases the trigger, posing a laceration hazard to consumers." The rest of the recalled saws include 150,000 Kobalt Brand 40-volt Lithium-Ion Cordless Electric Chainsaws because the "saws can remain in the 'on' position." So far, there have been "48 reports of the switch contacts welding causing the chainsaw to remain in the 'on' position."
The affected saws were available for purchase from January 2014 to March 2020 and retailed between $180 and $200. If you have additional questions about the recall, contact Hongkong Sun Rise Trading at 855-378-8826 or visit www.greenworkstools.com.
Sources:
Saw recall: More than 256,000 Kobalt cordless saws sold at Lowe's recalled for 'laceration hazard'
Kobalt Recalls Battery-Powered Chainsaws