Resources for diabetes management are still lacking in the United Kingdom.
---
The pandemic impacted a lot of things and left many struggling to take care of important issues in their lives with minimal guidance. One such issue is diabetes, which, according to several UK charities, was left under supported by the healthcare industry during the peak of the global crisis. Regularly needed health checks for diabetics fell short due to the pandemic leaving many patients fending for themselves in terms of regulating and monitoring their conditions. This may, in fact, have contributed to 7,000 more deaths from the condition than is normal for England.
Routine checkups help to make sure that the condition is being correctly controlled and helps to avoid diabetic complications such as amputations and cardiovascular issues. According to Diabetes UK, even now that the pandemic is more under control people are still being "left to go it alone."
The UK's National Health Service (NHS) indicates it's making it a priority to bring routine diabetic care levels back up to standard. There has been a £36m infusion of cash to local areas which is to be used to restore essential diabetes services.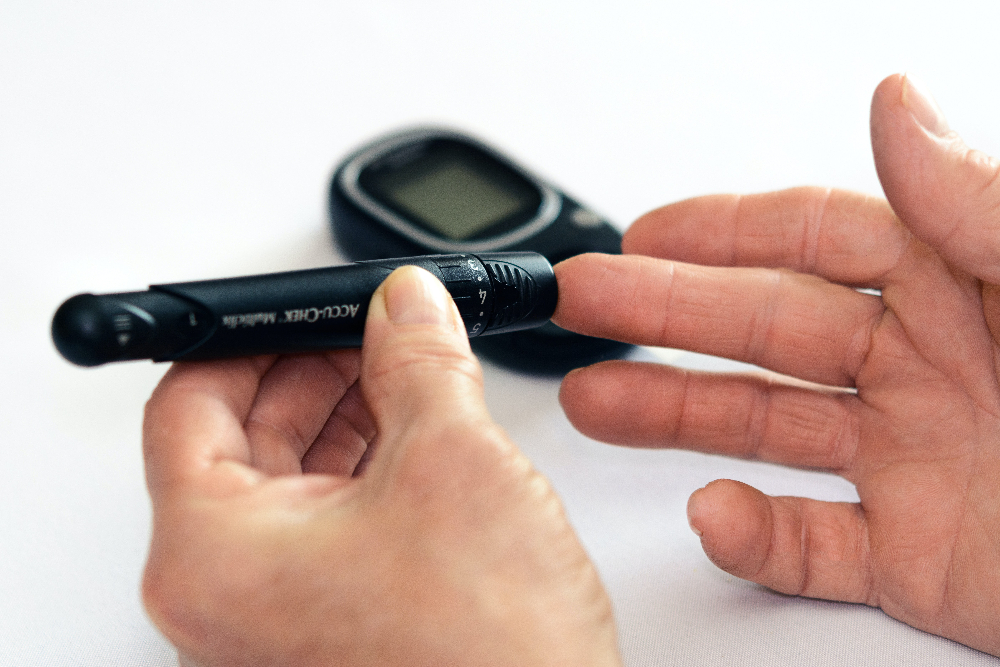 Of the roughly 5 million diabetics in the UK, around 1.9 million missed out on at least some of their routine checks between 2021 and 2022, according to Diabetes UK. Figures suggest that during the first three months of 2023 alone some 1461 excess deaths occurred which involved diabetes. This is about three times more than the same period in the previous year. Failings in screenings and basic checkups during the pandemic have created a backlog and it seems people are suffering and dying as a result.
The most common form of diabetes is known as type 2 with almost 90% of diabetics having this type and about 8% having type 1. Both types can be managed with diet, exercise and the right medications but when not correctly monitored and treated issues can occur quickly.
According to Diabetes UK around 300,000 diabetes sufferers fell short of their suggested eight health checks in 2022 in comparison to the year prior to the pandemic. This is also a problem which is worse in certain areas with some localized populations seeing only 10% of diabetes sufferers receive their minimum health checks.
The charity is calling upon the UK government to take this situation seriously and start pushing to get the backlog cleared. It is also applying pressure to get the government to support initiatives to help prevent people developing the condition in the first place.
Early identification of pre-diabetes can help develop an appropriate health plan to prevent the condition from taking hold and progressing without proper management. The NHS Diabetes Prevention program for example helped over 18,000 people avoid type 2 diabetes using diet and exercise.
Things are improving gradually in terms of attaining pre-pandemic diabetic healthcare service standards but things could certainly be better. The longer it takes to get things back up to full speed ,the more lives may be lost due to poor monitoring and support.
Sources:
Poor diabetes care may be behind 7,000 excess deaths