The lawsuit, supported by 51 attorneys general, accuses an Arizona-based telecommunications company of forwarding more than 7.5 billion robocalls to people on the national Do Not Call Registry. Of these calls, millions are believed to have been scam calls targeting elderly Americans.
---
Attorneys general from across the United States have filed a lawsuit against Avid Telecom, which is accused of making more than 7.5 billion robocalls to people on the national Do Not Call registry.
According to ABC News, the lawsuit was filed earlier this week in U.S. District Court in Phoenix, Arizona.
The complaint names as defendants Avid Telecom and its owner, Michael D. Lanksy, as well as its vice president, Stacey S. Reeves.
The high-powered legal coalition is seeking a jury trial and unspecified damages.
The lawsuit, notes The Associated Press, is a result of an investigation undertaken by the bipartisan Anti-Robocall Multistate Litigation Task Force, which is comprised of 51 attorneys general and the District of Columbia.
The task force was formed last year to take action against companies that route robocall traffic to consumers on the Do Not Call registry.
Speaking to the press, Arizona Attorney General Kris Mayes said that Arizona residents received an estimated 197 million automated phone calls between December 2018 and January 2023.
"Every day, countless Arizona consumers are harassed and annoyed by a relentless barrage of unwanted robocalls — and in some instances these illegal calls threaten consumers with lawsuits and arrest," Mayes said in a media statement. "More disturbingly, many of these calls are scams designed to pressure frightened consumers, often senior citizens, into handing over their hard-earned money."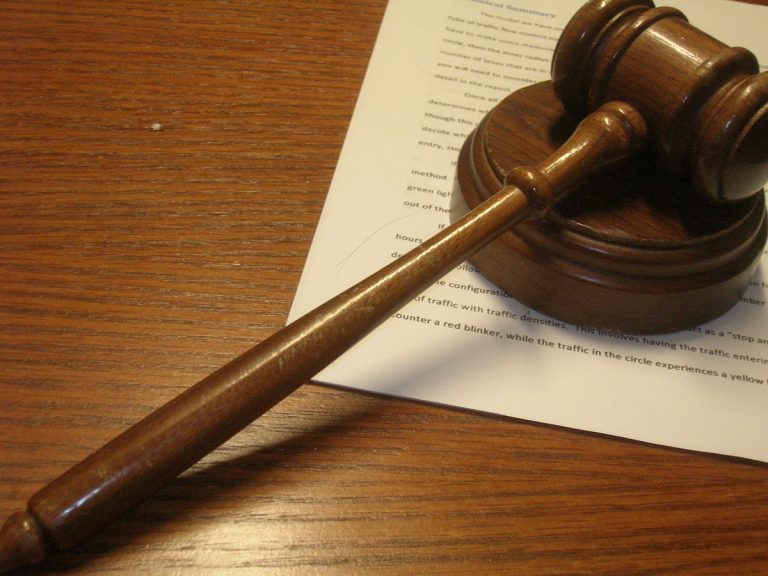 The lawsuit specifically alleges that Avid Telecom used "spoofed" or otherwise invalid phone numbers, many of which would have appeared to have originated from law enforcement agencies, government offices, and private companies.
Avid Telecom also purportedly "transmitted" scam calls relating to Social Security benefits, Medicare, Amazon, and DirecTV.
New York Attorney General Letitia James said that taking action against companies like Avid Telecom is critical, considering the frequency with which many Americans find themselves subjected to robocalls.
"Americans are sick and tired of their phones ringing off the hook with fraudulent robocalls," James said in a statement announcing the lawsuit. "Seniors and vulnerable consumers have been scammed out of millions because of these illegal robocalls."
Neil Ende, outside legal counsel for Avid Telecom, has protested the allegations, saying that the company operates in accordance with state and federal law.
"Contrary to the allegations in the complaint, Avid Telecom operates in a manner that is compliant with all applicable state and federal laws and regulations," Ende said. "The company has never been found by any court or regulatory authority to have transmitted unlawful traffic and it is prepared to meet with the attorneys general, as it has on many occasions in the past, to further demonstrate its good faith and lawful conduct."
"In this context, the company is disappointed that the attorneys' general chose not to communicate their concerns directly before filing the lawsuit," Ende said. "While the company always prefers to work with regulators and law enforcement to address issues of concern, as necessary, the company will defend itself vigorously and vindicate its rights and reputation through the legal process."
However, the attorneys general insist that Avid Telecom proactively worked to connect scammers and con artists with prospective victims, violating state and federal law.
"We're taking action to shield Iowans from fraudulent and illegal robocalls," Iowa Attorney General Brenna Bird said. "This company has helped connect scammers directly with thousands of Iowans over the phone, but we're pushing back. Thanks to this bipartisan coalition of attorneys general, we are putting the full force of 49 states behind our lawsuit to hold illegal robocalling businesses accountable and protect Americans from scams."
Sources
Do not call: States sue telecom company over billions of robocalls
Iowa joins 49-state lawsuit accusing company of making billions of illegal robocalls