The popular social media company has claimed that a "TikTok Ban" would infringe upon Montana residents' First Amendment rights.
---
TikTok has filed a federal lawsuit seeking to overturn a Montana state law that could prevent residents from downloading or otherwise accessing the popular social media platform.
According to NBC News, TikTok believes that recently-passed law could violate Americans' First Amendment rights.
"We are challenging Montana's unconstitutional TikTok ban to protect our business and the hundreds of thousands of TikTok users in Montana," a spokesperson for TikTok said in a statement. "We believe our legal challenge will prevail based on an exceedingly strong set of precedents and facts."
TikTok, writes NBC News, is seeking "an order invalidating and preliminarily and permanently enjoining Defendant from enforcing the TikTok Ban."
NBC News reports that Montana Gov. Greg Gianforte signed a bill last week that would restrict, or attempt to restrict, downloads of the TikTok application.
Emily Flower, a spokesperson for the state Attorney General's Office, said that Montana expected the company to file suit and is prepared to defend the ban if necessary.
"We expected legal challenges and are fully prepared to defend the law that helps protect Montanans' privacy and security," Flower said.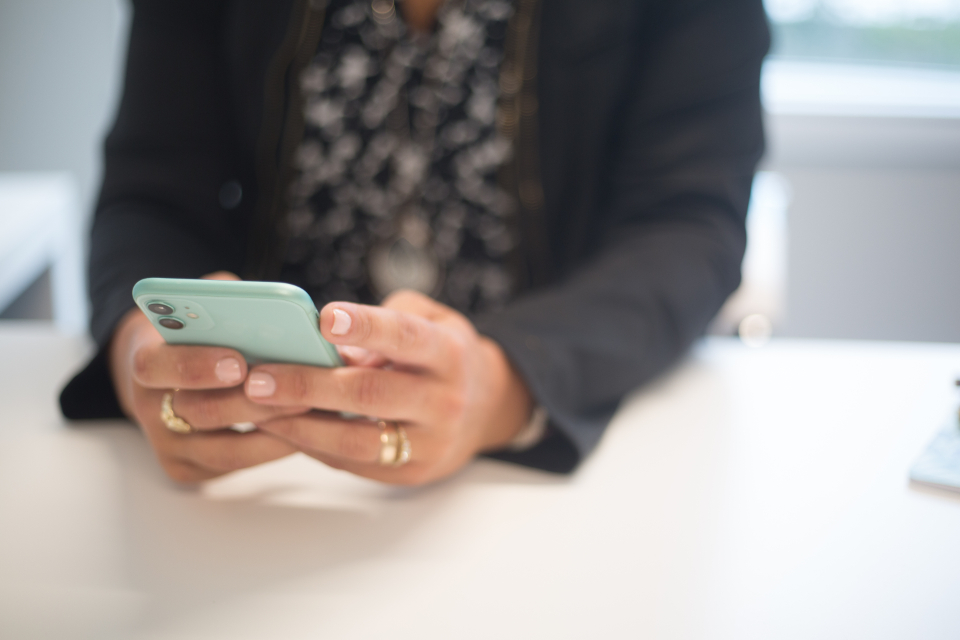 As LegalReader.com has reported before, Montana legislators have justified the ban by claiming that TikTok—owned by a China-based company—could be compelled to share sensitive consumer information with the Chinese Communist Party and its intelligence services.
"The Chinese Communist Party is using TikTok as a tool to spy on Americans by collecting personal information, keystrokes, and even the locations of its users — and by extension, people without TikTok who affiliate with users may have information about themselves shared without evening knowing it," Flower said.
TikTok denies ever sharing consumer information with the Chinese government, but advocates of the law say that the company could—under certain circumstances—be compelled to send account information and details to Beijing.
Nevertheless, TikTok maintains that Montana legislators have unjustly targeted its operations.
"The TikTok ban singles out the TikTok application for this punishment, notwithstanding that data allegedly collected by the app is no different in kind than data collected by any number of other sources and that is widely available in the data broker market," TikTok wrote in its lawsuit.
The New York Times notes that critic of the ban say that, even if courts find the law legal, a far-reaching ban could be difficult to enforce: any consumer with basic computer skills can simply download TikTok through a virtual private network, while residents living in border towns could receive cell phone signals from out-of-state providers that do not have to comply with Montana state law.
While Montana is the first American state to implement a ban on TikTok, governments in other countries have passed similar legislation.
India, for instance, has blocked TikTok since 2020, while the United Kingdom, Canada, and France do not permit TikTok on government-issued devices.
Sources
TikTok files lawsuit against Montana over download ban
TikTok Sues Montana, Calling State Ban Unconstitutional