The lawsuit alleges that Google has weaponized its advertising technology tools to the detriment of industry rivals.
---
Charles Arthur, a former technology editor for The Guardian, has filed a lawsuit alleging that Google unlawfully abused its power within the advertising industry to prevent publishers from maximizing their potential profits.
According to the B.B.C., a spokesperson for Google said that the company plans to fight the "speculative and opportunistic" lawsuit.
However, the B.B.C. reports that this is the second advertising-related claim filed against Google in the past six months.
In November, for instance, Ofcom director Claudio Pollack requested that a court order Google to pay an estimated $16.87 billion in damages.
In each claim, the plaintiffs allege that Google leverages its advertising technology—or adtech—to determine which advertisements consumers will see, and for how long.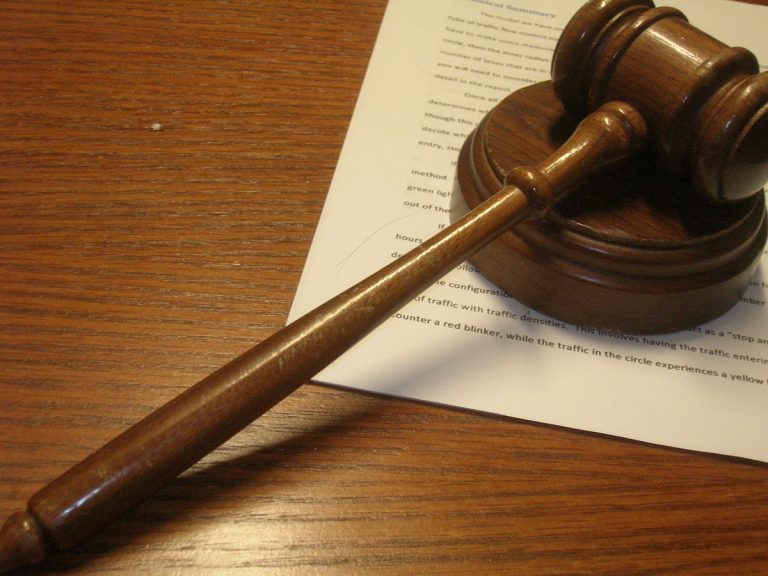 If and when Google chooses to penalize a particular publisher, it can effectively limit the reach of their advertisements across the internet.
The B.B.C. notes that the United Kingdom's competition regulator, the Competition and Markets Authority, has also launched its own investigation into Google's purportedly abusive and monopolistic practices.
"The C.M.A. is currently investigating Google's anti-competitive conduct in adtech, but they don't have the power to make Google compensate those who have lost out," Charles wrote in his lawsuit, which was filed in a United Kingdom-based court earlier this week. "We can only right that wrong through the courts, which is why I am bringing this claim."
The B.B.C. observes several similarities between Pollack and Charles's complaints.
Both lawsuits, for example, ask the Compensation Appeal Tribune to certify the lawsuits as "opt-out," somewhat similar to a class action lawsuit in the United States.
In an opt-out claim, every relevant publisher would be represented in the claim against Google unless they specifically elect to be dismissed.
Despite the recent lawsuits in the United Kingdom, California-based Google maintains that its advertising tools, "and those of our many adtech competitors, help millions of websites and apps fund their content, and enable businesses of all sizes to effectively reach new customers."
Google's claims, writes the B.B.C, are contrary to the Competition and Markets Authority's findings, which suggest that Google owned the largest provider in at least three core areas of the advertising technology industry.
The United States Department of Justice, which is pursuing its own lawsuit against Google, has also called the company an "industry behemoth" that has "corrupted legitimate competition in the adtech industry by engaging in a systematic campaign to seize control of the wide swath of high-tech tools used by publishers."
Sources
Google faces new multi-billion advertising lawsuit
Rival lawsuits vie to represent UK publishers in class-action claim against Google