The University of Delaware will not admit to any wrongdoing.
---
The University of Delaware has settled a lawsuit alleging that the school breached its contract by forcing students to take remote classes during the early stages of the novel coronavirus pandemic.
According to FOX News, the University of Delaware has offered to pay an estimated $6.3 million to settle the claim. Court documents indicate that former and current students could receive cash reimbursement for tuition.
However, despite agreeing to the settlement, the University of Delaware continues to deny any and all wrongdoing.
Under the terms of the agreement, the university will pay approximately $6.3 million into an escrow account, which will be overseen by a third-party administrator.
From that amount, about $2.1 million will be used to pay the plaintiffs' attorneys, while another $250,000 will be allocated to the repayment of legal fees.
The five students who were named in the lawsuit as class representatives will receive $5,000 each, with the remaining amount distributed equally among the class members.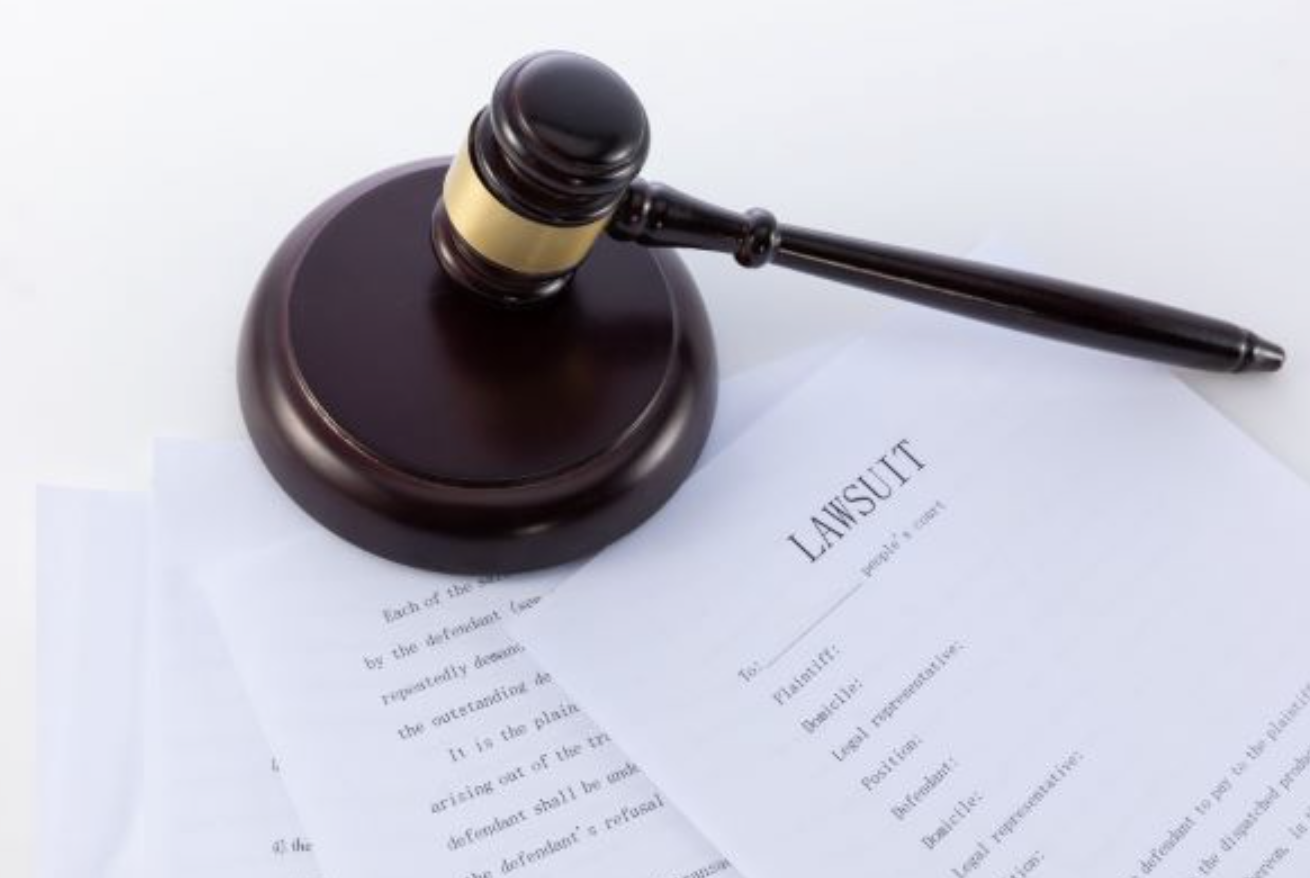 The class, notes FOX News, includes all undergraduate and graduate students who paid any tuition and fees for spring semester 2020 courses.
Most class members will receive reimbursements by mail.
However, class members who would prefer to receive direct payments may enroll to receive funds through PayPal or Venmo on a settlement website, which has yet to be established.
FOX News reports that, in a March ruling certifying the lawsuit as a legitimate class action, Judge Stephanos Bibas rejected the University of Delaware's argument that the students lacked the requisite legal standing to initiate a claim.
Bibas also rejected the school's argument that it would be neither practical nor possible to issue tuition reimbursements, since many students received assistance from grant programs and third-party scholarships.
"Those students, no less than students who paid out of their own pockets, were parties to a contract that U. Delaware allegedly breached," Bibas wrote in a March order.
The plaintiffs, writes The Associated Press, had claimed that—before the pandemic—the University of Delaware treated in-person and online classes separately, routinely charging higher fees for certain in-person sections.
In their lawsuit, the class also observed that the University of Delaware continued to levy fees for gym access, student centers, and the student health clinic, despite most students not having access to any of these facilities.
Bibas had previously found that the class had plausibly argued that the University of Delaware implicitly promised students access to in-person classes, activities, and services.
Sources
U of Delaware the Latest to Settle COVID-19 Lawsuit
University of Delaware agrees to settle class-action suit over COVID campus shutdown
University of Delaware agrees to settle lawsuit over COVID-era school shutdown