Attorneys claim that two University of Washington physicians couldn't find George Piano's rupturing appendix, so they removed part of his colon instead–worsening the man's condition, and risking his life.
---
A Washington man has filed an alarming lawsuit against a medical center and two physicians, claiming that doctors removed the wrong organ during surgery.
According to USA Today, the lawsuit was filed on behalf of George Piano and his wife, Elizabeth Piano, both from Lake Forest.
The family's 13-page complaint, filed in King County Superior Court earlier this month, names defendants including the University of Washington Medical Center and two U.W. physicians, Nidhi Udyavar and Paul Herman.
In his lawsuit, Piano says that he visited the hospital's emergency room on December 6, 2022, after experiencing intense abdominal pain. He was diagnosed with appendicitis, and taken into surgery so that doctors could remove his appendix.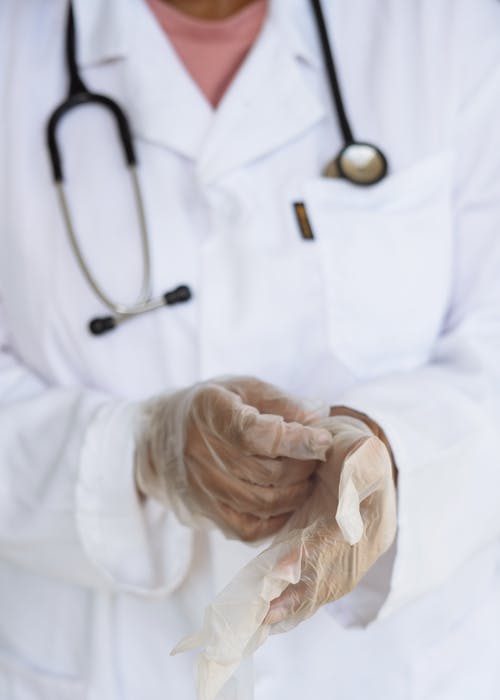 However, during surgery, physicians were allegedly unable to locate Piano's appendix—and instead elected to remove part of his bowel.
"Following surgery, Mr. Piano began to experience abdominal pain which was worse than before his surgery," attorneys Ed Moore and Van Shaw wrote in a press release. "The bowel contents began to spill into his abdominal cavity causing him to become much sicker."
Moore told KIRO-7 that he finds the surgical incompetency outlined in the lawsuit "mind-boggling."
"I've never heard of someone who was unable to locate an appendix," he said. "For it to result in this level of harm and disruption is mind-boggling."
Two days later, Piano was informed that another CT scan had found that his appendix had never actually been removed. He returned to the University of Washington Medical Center a second time, where physicians successfully removed his appendix.
Piano received additional surgery to repair his lower colon.
"It's been a hell of a year," Piano told USA Today. "I'm not the same person I was when this started."
"When I woke up and came out of the drugs, I was in serious pain," he said. "Much worse than I had been in when I went to the hospital."
Over the course of the past year, Piano reported that he spent 53 days in the hospital, lost nearly 40 pounds, and suffered both anxiety and short-term memory loss as a result of the alleged medical malpractice.
While he did not want to file a lawsuit, he said that he reached out to attorneys after "getting no response from the hospital."
"I feel very lucky that I'm still alive," Piano said. "We didn't want it to happen to someone else. Someone needed to put a stop to this and take responsibility and say this happened—we need to take steps to make sure it doesn't happen again."
Sources
I went for surgery to remove my appendix — doctors took out the wrong organ
Man sues UW doctor after alleged botched surgery, wrong organ removed
They opened him up to remove his appendix. They mistakenly took out much more, lawsuit says.