Omegle announced that it would close immediately after a former child sex abuse survivor announced a multimillion-dollar settlement with the company.
---
Omegle, a once-popular video chat website that matched strangers with random conversational partners, has announced that it will cease operations immediately.
According to National Public Radio, Omegle founder Leif K-Brooks authored a "lengthy" farewell message, recalling how he had founded the website in 2009 to fulfill a "platonic ideal" of letting people around the world share ideas and form new relationships.
However, K-Brooks admitted that—despite Omegle's intended purpose—it often had a darker side.
"There can be no honest accounting of Omegle without acknowledging that some people misused it, including to commit unspeakably heinous crimes," he said.
N.P.R. notes that these crimes culminated in numerous claims against Omegle.
In one recent, high-profile case, a young woman sued Omegle in 2021, saying that, when she was 11 years old, the website matched her into a chat with a much older man—a man who later asexually exploited and abused her.
"Omegle markets its product to children as young as 13 and knowingly matches its child users with adults," the complaint said, noting that—even if it was established for innocuous purposes—Omegle had long since garnered a reputation for sexual depravity and exhibitionism.
"Omegle's most regular and popular use is for live sexual activity, such as online masturbation," attorneys wrote. "Omegle employs no mechanism to verify ages to prevent children from being matched with adults. Children cannot opt out of matching with adults. Nor can adults opt out of matching with children."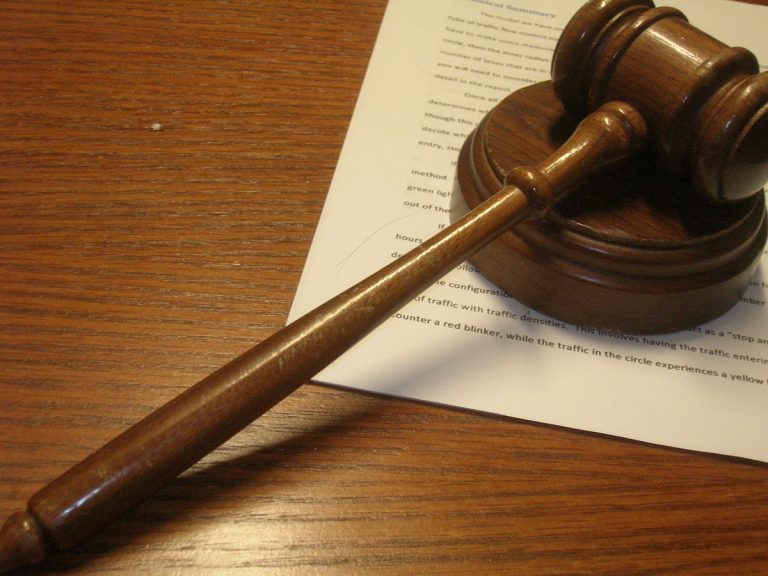 The complaint alleged that, in 2014, A.M. was matched with a "predator" in his late thirties.
The predator—identified as Ryan Scott Fordyce—cultivated a years-long relationship with A.M., repeatedly demanding that she take and send naked photos of herself. In some cases, he coerced her into providing more explicit materials, including videos of her masturbating with different objects. These materials were purportedly shared with Fordyce's friends.
"By failing to take action to prevent predators from carrying out these crimes against helpless children on Omegle and failing to cure its negligent design and manufacture, these predatory users felt empowered and incentivized to continue their abusive and malicious use of the product," A.M.'s lawsuit alleged.
The woman, identified in court documents only as "A.M.," sought an estimated $22 million in damages.
A.M. recently announced that she had reached a resolution with Omegle.
Less than two days after the settlement was announced and finalized, K-Brooks said that the website would cease operations.
"Analogies are a limited tool, but a physical-world analogy might be shutting down Central Park because crime occurs there – or perhaps more provocatively, destroying the universe because it contains evil," K-Brooks wrote in his farewell message. "A healthy, free society cannot endure when we are collectively afraid of each other to this extent."
Although K-Brooks indicated that he wished to keep Omegle operational, he said that the personal cost would not be worth the reward.
"Operating Omegle is no longer sustainable, financially nor psychologically," he said. "Frankly, I don't want to have a heart attack in my 30s."
Sources
Omegle shuts down online chat service amid legal challenges
Omegle Was Forced to Shut Down by a Lawsuit From a Sexual Abuse Survivor
Video chat site Omegle shuts down after 14 years — and an abuse victim's lawsuit