The state is asking that the lawsuit be dismissed on grounds that the recently-passed law simply allows private parties to litigate claims against pornography providers that violate new age verification requirements.
---
Attorneys for the state of Utah have asked a federal judge to dismiss a lawsuit challenging a recently-passed law requiring age verification for anyone attempting to access a website hosting pornography or other adult content.
According to FOX13, the lawsuit was first filed by the Free Speech Coalition, a trade group representing the adult entertainment industry.
In its complaint, the Free Speech Coalition said that Utah's age verification law is onerous, imposing "substantial burdens on content providers that want to publish constitutionally-protected materials on the internet."
Additionally, attorneys for the organization say that the age verification requirement could infringe upon residents' rights to privacy, insofar as they would be required to submit a government-issued I.D. to upload onto pornography websites.
The Free Speech Coalition also claims that the law is vague and could prevent teenagers from accessing critical information about sex and sexuality.
"It precludes older minors from accessing important information about sex and sexuality at a time in their lives when they need it most," attorneys wrote. "And it sweeps within its ambit a large swath of content published by pornography and nonpornographic websites alike that have a First Amendment right to share and receive without state interference."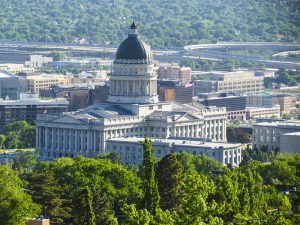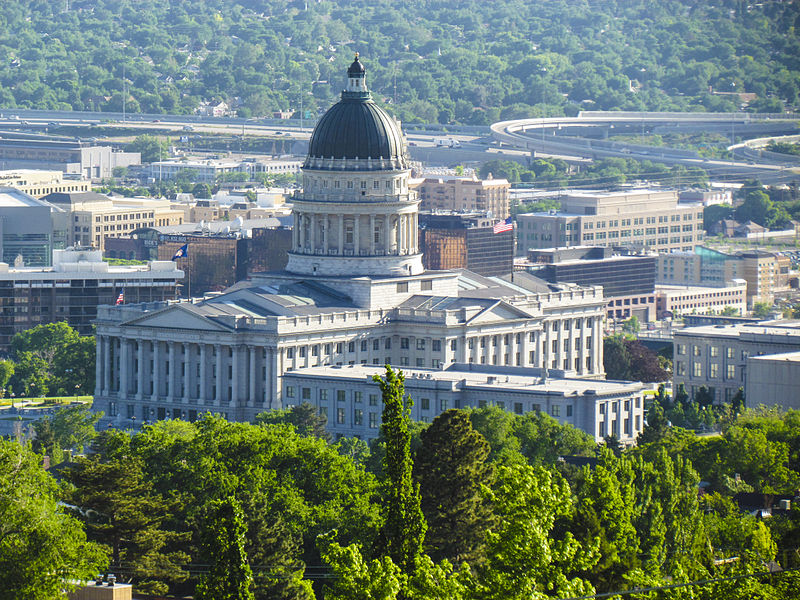 Somewhat interestingly, the Free Speech Coalition also criticized Utah's law for being wildly ineffective, noting that any consumer with an inkling of knowledge could bypass restrictions by using a VPN.
"Residents immediately began using VPNs to circumvent the pornography blackout," the complaint observes.
However, the state is now asking that the lawsuit be dismissed, saying that its law simply permits civil litigation in the event of any suspected violations.
"Here, neither [of the state defendants are] tasked with enforcing the Act. Rather, the Act creates a private cause of action. As Plaintiffs correctly pleaded in their Complaint, 'the Act creates a private right of action by which Utah residents – and not state actors – are empowered to [enforce the Act],'" the state wrote in its motion to dismiss. "The Court cannot enjoin Defendants from doing something they lack statutory authority to do in the first place, nor can the Court treat Defendants as a type of proxy stand-in for parties that might be averse to Plaintiffs in a later lawsuit."
The court overseeing the lawsuit has scheduled arguments to commence in July.
FOX13 notes that, following Utah's passage of the law, some adult websites—including PornHub—have begun blocking Utah-based I.P. addresses, both in protest and to limit their liability in the event of litigation.
Sources
Porn group asks judge to put a hold on Utah's law requiring age verification for adult content
State asks judge to throw out lawsuit challenging porn site law