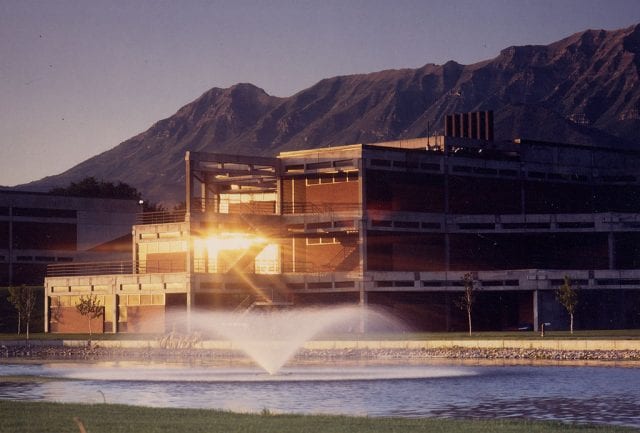 Utah Valley University recently agreed to pay its Title IX director $45,000 to bring an end to a lawsuit. According to the agreement, the funds are "part of an agreement for both parties to drop legal claims against each other," according to court documents released Wednesday. Shortly after the university announced the settlement, a "proposed stipulated order of dismissal…was filed with the 3rd Judicial District Court."
But what happened? What dispute occurred that prompted the lawsuit in the first place? For starters, the University Title IX director, Melissa Frost, first filed a suit against the school in 3rd District Court back in May over allegations that Utah Valley University "wrongfully terminated her employment for whistleblowing." The university pushed back against her suit and filed a motion for dismissal in August.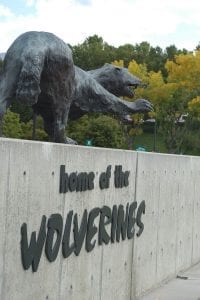 During her employment with the university, which began in 2014, Frost worked as the Title IX director and was responsible for "enforcing federal law that prohibits discrimination on the basis of sex in any federally funded educational program or activity." However, during her time there, she raised a number of compliance concerns to the university and was allegedly retaliated against for doing so.
According to her suit, her compliance concerns prompted her to file a "federal complaint against UVU with the U.S. Department of Education Office for Civil Rights for multiple violations of Title IX." As a result, the university was "placed under a federal Title IX investigation for how it responded to sexual assault reports in 2017."
As a result, Frost "received a notice last summer that UVU planned to terminate her employment" and she was terminated in November 2017. Shortly after her termination, she filed her suit against the university. Eventually, however, she was placed on paid leave while outside investigators "looked into her allegations after she complained that her termination was in retaliation for reporting Title IX violations." Their findings, according to the school, revealed there was no retaliation.
As part of the settlement agreement, which was agreed to back on October 4, both sides agreed not to "speak ill of each other." In fact, the agreement states that "Frost is not to publicly disparage UVU, its trustees, employees or students and UVU must do the same." Additionally, the university must "also provide Frost with an employment reference."
According to a mutual press release released earlier the month, both parties said:
 "While each side denies any wrongdoing, Ms. Frost and UVU have agreed to set aside their claims and focus on their mutual interest in ensuring equality and fairness for everyone in the university community."
Sources:
UVU will pay former Title IX director $45,000 to settle lawsuit
Records: UVU to pay $45K to former Title IX officer in settlement
Join the Discussion