Rappers Drake and 21 Savage had used a fake "Vogue" cover to promote a recently released album.
---
Vogue has settled its lawsuit with Drake and 21 Savage, who had used a fake magazine cover to promote their 2022 album, "Her Loss."
According to the B.B.C., Vogue recently issued a memo to employees informing them of the settlement.
While the amount of the alleged settlement has yet to be revealed, Conde Nast—Vogue's parent company—had asked for an estimated $4 million in damages in its initial complaint.
When asked for a statement by the B.B.C, attorneys for Drake and 21 Savage offered no comment.
"As a creative company, we of course understand our brands may from time to time be referenced in other creative works," Vogue said in its internal memo.
"It was clear to us that Drake and 21 Savage leveraged Vogue's reputation for their own commercial purposes," the company added.
"In the process, [they] confused audiences who trust Vogue as the authoritative voice on fashion and culture," the memo said.
"Her Loss," writes the B.B.C., topped charts around the world, debuting at number one in the United Kingdom and in other markets.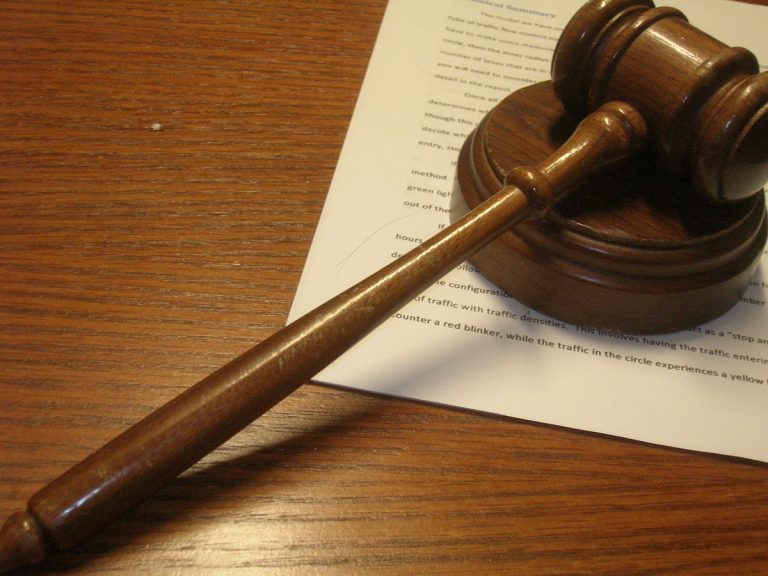 Will Bowes, general counsel for Conde Nast, told CBS News that Vogue had repeatedly tried to settle the matter with Drake and 21 Savage.
However, neither rapper responded to the company's requests for an out-of-court settlement, prompting Vogue to launch its lawsuit.
"As part of our agreement we have been granted a monetary settlement that will bolster our ongoing creative output, including Vogue editorial, as well as a permanent injunction barring further commercial uses of the Vogue trademarks," Bowes said.
Rebecca Tushnet, a First Amendment professor at Harvard Law School, told Rolling Stone magazine that Conde Nast would only prevail in its claim if it could convince a court that Drake and 21 Savage had damaged the brand owner.
"What courts have generally said is that when they're convinced that it's art — which again, they might not be here — then they want some really compelling evidence that it's going to cause harm to the trademark owner, usually by some explicitly false statement," Tushnet told Rolling Stone shortly after the lawsuit was first filed.
"Now of course, that's what we have here. [Drake] says, 'I'm on the Vogue cover,' and you have to know a lot more information to know that he's not really on the Vogue cover," Tushnot said.  "So even if the court treats it as art, he's not [in] the clear. So this strikes me as something of an uphill battle for him. It's an interesting question. Was it worth it? And maybe the answer is yes, there are some people for whom all publicity is good publicity."
Sources
Drake and 21 Savage Settle Condé Nast Trademark Infringement Lawsuit Over Fake Vogue Cover
Drake and 21 Savage settle Vogue cover lawsuit
Rappers 21 Savage and Drake settle lawsuit with Condé Nast over fake promotional Vogue cover