The U.S. Virgin Islands' lawsuit alleges that Epstein had a "close friendship" with a senior JPMorgan Chase executive, to whom Epstein purportedly sent inappropriate images of women.
---
A recently filed lawsuit alleges that the late billionaire and financier Jeffrey Epstein sent inappropriate images of women to a senior executive at JPMorgan Chase.
However, according to the complaint, the bank took no action, despite knowing that Epstein had already been convicted of sexual abuse and human trafficking.
CBS News reports that the lawsuit was filed by the U.S. Virgin Islands.
In its lawsuit, the territory's chief prosecutor claimed that JPMorgan effectively facilitated Epstein's sex trafficking operations across both Florida and the U.S. Virgin Islands by "channeling funds" and concealing his apparent misconduct.
Epstein, notes CBS News, was arrested and charged in 2019 with the sexual abuse of numerous underage girls.
The late billionaire, who allegedly committed suicide inside a New York City jail, pleaded guilty in 2008 to similar offenses involving minors in Florida.
Virgin Islands prosecutors claim that Epstein compensate the girls—most of whom were under the age of 18—by wiring them funds from a Chase account.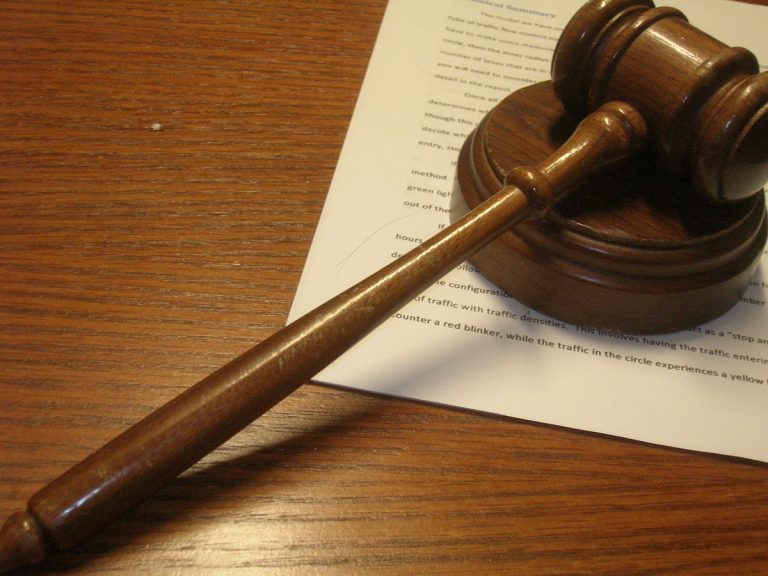 "These women were trafficked and abused during different intervals between at least 2003 and July 2019, when Epstein was arrested and jailed, and these women received payments, typically multiple payments, between 2003 and 2013 in excess of $1 million collectively," the lawsuit alleges.
Chase, writes CBS News, managed 55 separate accounts for Epstein between 1998 and 2013 under the company's banking division.
Jes Staley, who was the head of the banking division, exchanged an estimated 1,200 emails with Epstein over the course of about four years.
During that time, the two men purportedly developed a close friendship.
In the lawsuit, Virgin Islands prosecutors presented a message Epstein allegedly sent to Staley, in which he said, "[Y]ou were with Larry and I had to put up with […]," and attached an "indecent image of a young man."
Later that same month, Epstein sent Staley a blank email containing other suggestive photographs of a woman.
However, an attorney for Staley told The Telegraph that "our client had no involvement in any of the alleged crimes committed by Mr. Epstein."
Nevertheless, the Virgin Islands alleges that Chase had multiple opportunities to cut ties with Epstein: in 2006, 2010, and 2011.
"JPMorgan knew early on that Epstein was an extremely high-risk client but decided, at multiple points during the relationship, to continue servicing Epstein's accounts because of his vast wealth and connections with other high net worth individuals," the lawsuit alleges.
JPMorgan Chase, writes CBS News, eventually cut ties with Epstein in 2013, closing the billionaire's remaining accounts the same year.
Sources
Jeffrey Epstein emailed multiple pictures of women to a JPMorgan Chase executive who was supposed to be regulating his bank accounts, lawsuit says
Jeffrey Epstein-related lawsuit reveals explosive new details: report
Jeffrey Epstein shared graphic photos of women with JPMorgan Chase exec, lawsuit claims