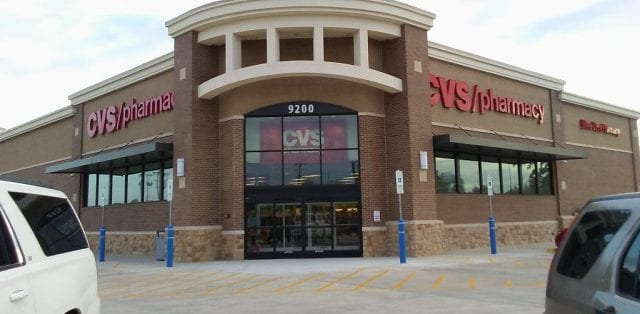 If you rely on over-the-counter nasal spray to get through your day, a new recall notice may be of some interest to you. Earlier today, the makers of an "over-the-counter nasal spray sold at CVS stores in Queens and other parts of the country" issued a voluntary recall due to concerns of bacterial contamination. The manufacturer of the nasal spray is Product Quest Manufacturers and the specific product included in the recall is the CVS Health 12-Hour Sinus Relief Nasal Mist. According to the notice, the popular spray was "found to contain Pseudomonas aeruginosa, a micro bacteria that could put individuals with compromised immune systems at risk of a potentially life-threatening infection."
According to the company, it has yet to receive reports of consumers experiencing adverse effects in connection to the recall. However, it did issue a press release about the dangers of using the recalled product. The press release said:
"Repetitive use of a nasal spray containing a gram-negative pathogen can potentially lead to colonization and subsequent infection, which can be life-threatening in certain patient populations, such as those with cystic fibrosis or immuno-compromised."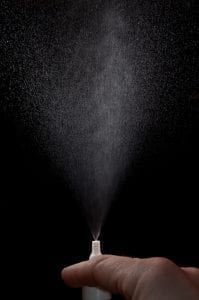 Anyone infected with Pseudomonas aeruginosa may experience symptoms similar to the flu or common cold, including body aches, chills, fever, rapid pulse, nausea, vomiting, diarrhea, and more. If you think you may be experiencing symptoms of Pseudomonas aeruginosa infection, contact your physician for treatment. Typically, the infection can be treated with "standard antibiotics, although strains found in hospitals and healthcare facilities have been found to be more antibiotic-resistant," according to the CDC.
To better identify the recalled product, consumers can check the expiration dates, UPC codes, and lot number printed on the side panel of the product carton. According to the notice, the "CVS Health 12-Hour Sinus Relief Nasal Mist has an expiration date of September 2019, a UPC code of 50428432365, and lot number (173089J)."
For more information about the recall, contact Product Quest Manufacturing at 386-239-8787 Monday through Friday from 8 a.m. to 4 p.m.
Sources:
Nasal spray sold at CVS stores in Queens and beyond recalled over bacterial contamination
Product Quest Manufacturing LLC Issues Voluntary Nationwide Recall of CVS Health 12 Hour Sinus Relief Nasal Mist Due to Microbiological Contamination
Join the Discussion