Attorneys for Warner Bros. say that the company paid more than $500 million to license South Park, only for Paramount Pictures to refuse to release themed specials and other exclusive content.
---
Warner Brothers has filed a lawsuit against Paramount Global in the hopes of securing exclusive streaming rights for the popular television series "South Park."
According to CNBC, Warner Bros. Discovery filed its lawsuit against Paramount, South Park Digital Studios, and MTV Entertainment earlier this week.
In its claim, Warner Bros. Discovery is seeking hundreds of millions of dollars in damages for what it claims is an egregious breach of contract.
Attorneys for Warner Bros. say that the company agreed in 2019 to pay more than $500 million—about $1.69 million per episode—to license South Park.
During the bidding for South Park's rights, Paramount purportedly asked whether Warner Bros. would consider sharing rights for the show with Paramount's independent streaming service.
"Warner/HBO rejected the proposition as a 'non-starter,'" the lawsuit states.
However, attorneys for Warner Bros. claim that Paramount reneged, withholding certain South Park specials and other exclusive content.
"We believe that Paramount and South Park Digital Studios embarked on a multi-year scheme of unfair trade practices and deception, flagrantly and repeatedly breaching our contract, which clearly gave HBO Max exclusive streaming rights to the existing library and new content from the popular animated comedy South Park," Warner Bros. said in a statement released Friday.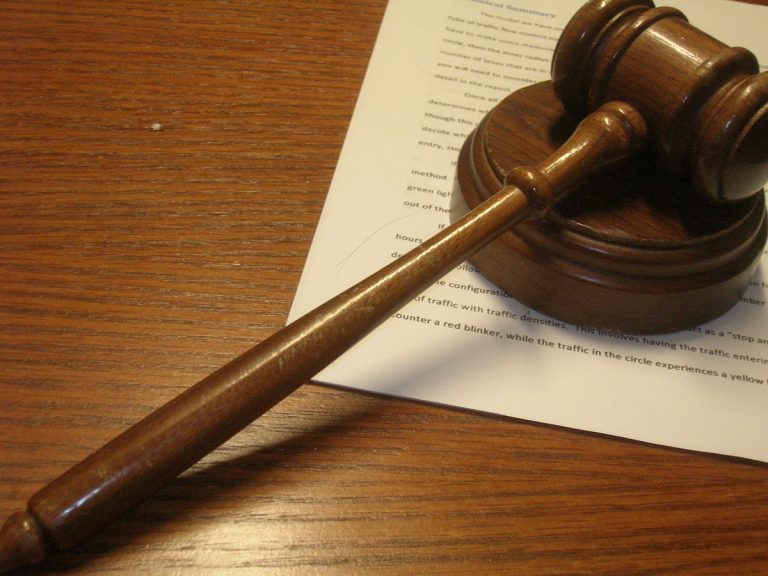 The lawsuit notes that Paramount's streaming service, Paramount+, hosts some of the withheld South Park episodes.
A spokesperson for Paramount told CNBC that the company denies all wrongdoing.
Paramount also said that Warner Bros. had stopped paying licensing fees for South Park content.
"We believe these claims are without merit and look forward to demonstrating so through the legal process," the spokesperson told CNBC. "We also note that Paramount continues to adhere to the parties' contract by delivering new South Park episodes to HBO Max, despite the fact that Warner Bros. Discovery has failed and refused to pay license fees that it owes to Paramount for episodes that have already been delivered, and which HBO Max continues to stream."
CNBC reports that Warner Bros. recently reported a massive loss in its quarterly earnings, due in part to a "softening advertising market."
However, Warner Bros. said that it had added about 1.1 million global streaming subscribers for a total of nearly 96.1 million worldwide.
Losses for the company's streaming businesses also narrowed somewhat to $217 million for the same period, a "511 million year-over-year improvement."
Warner Bros., which owns HBO Max and Discovery+, said that it plans to launched a combined HBO Max and Discovery+ streaming service in the near future.
Sources
'South Park' Lawsuit: Warner Bros. Discovery Sues Paramount Global Over Licensing Dispute
Warner Bros. Discovery sues Paramount over 'South Park' streaming rights