The lawsuit suggests that many of D.C.'s biggest landlords intentionally delegate rent-setting to a third-party software company, which uses data from all of its clients to set the highest-possible rents.
---
The Attorney General of Washington, D.C., has filed a sweeping lawsuit against 14 of the city's largest landlords, claiming that they colluded with property management software company RealPage to inflate rent prices across an estimated 40,000 apartments.
According to DCist, the lawsuit was filed by D.C. Attorney Brian Schwalb earlier this week. It names defendants including Greystar, William C. Smith & Co., and the Bozzuto Management Company.
In his complaint, Schwalb alleges that these companies—and others—used RealPage's "Revenue Management" program to determine their rent prices, effectively letting RealPage set rates instead of striving to engage in actual competition.
"RealPage and the defendant landlords illegally colluded to artificially raise rents by participating in a centralized, anticompetitive scheme, causing District residents to pay millions of dollars above fair market prices," said Schwalb.
Schwalb says that this apparent over-reliance on RealPage was intentional.
"[Defendants] communicated openly about their anticompetitive scheme at public events and through advertising campaigns, and actively worked to recruit new members into what amount to a District-wide housing cartel," Schwalb said. "At a time when affordable housing in DC is increasingly scarce, our office will continue to use the law to fight for fair market conditions and ensure that District residents and law-abiding businesses are protected."
RealPage, notes the Office of the Attorney General, "offers a variety of technology-based services to real estate owners and property managers, including revenue management products." These revenue management products estimate supply and demand, generating rental prices that maximize a landlord's profits.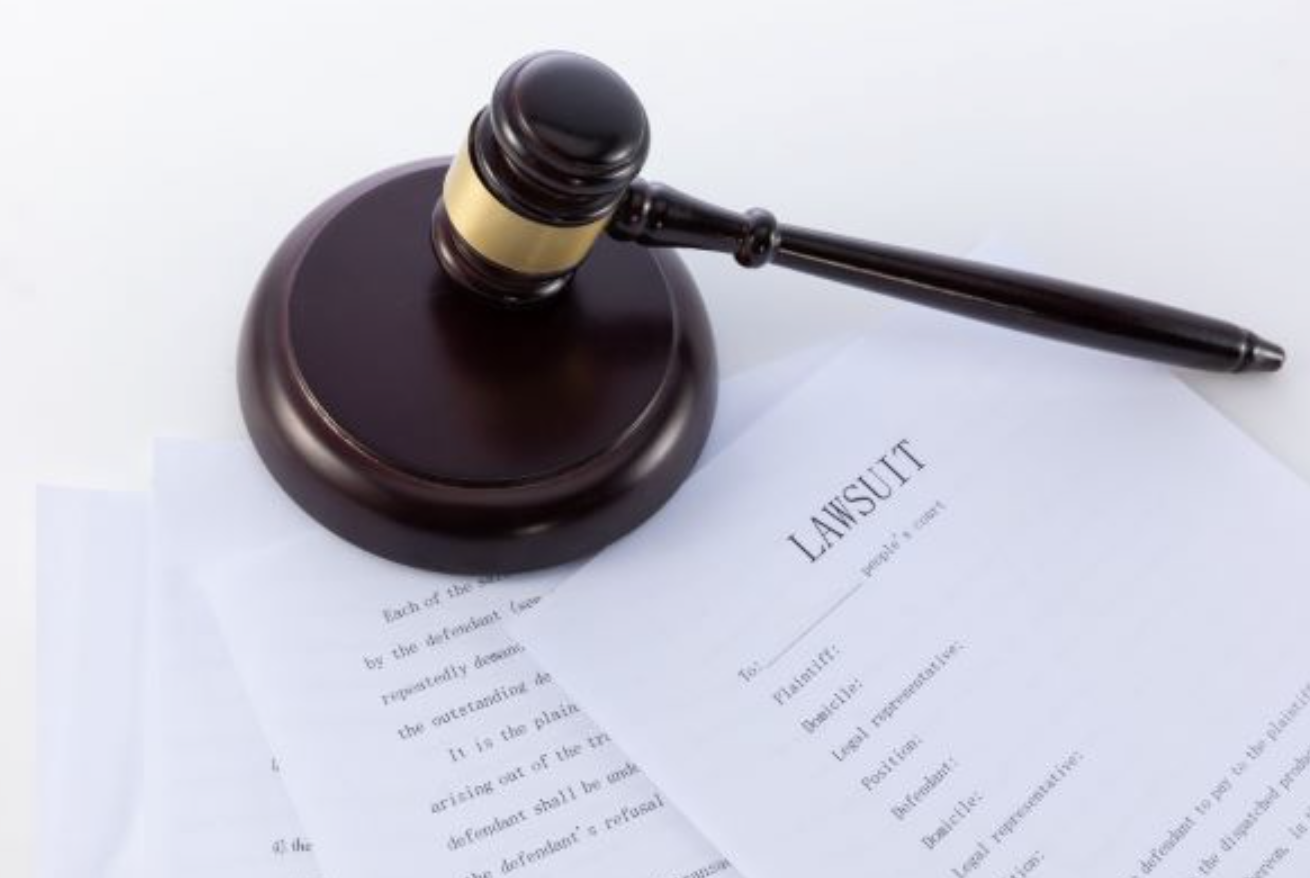 In Washington, D.C., about 1/3rd of all apartments in multi-family buildings—and nearly 2/3rd in large multifamily buildings—use RealPage software to calculate and set rents.
Outside of the District, in Northern Virginia and adjacent parts of Maryland, about 90% of all large apartment complexes use RealPage products in some capacity, purportedly making it difficult for residents to find units that have not had their rent set by a single entity.
"RealPage and the defendant landlords transformed a competitive marketplace into one in which competing landlords work together for their collective benefit at the expense of renters," the Attorney General's Office said. "Their anticompetitive agreement is reflected in documents, has been publicly acknowledged by cartel members, and is closely policed by RealPage to ensure compliance."
The lawsuit provides examples of various instances in which property management companies have admitted using RealPage to fix rents.
"Indeed, when a former high-ranking manager at Defendant Greystar was asked whether landlords use the RealPage RM Software to collude on raising rental prices, he responded that of course they did—it's the entire reason landlords used the software," the lawsuit alleges.
Schwalb is seeking an injunction against RealPage, as well as additional relief intended to restore competitiveness to the District's housing market.
Sources
Attorney General Schwalb Sues RealPage & Residential Landlords for Rental Price-Fixing, Illegally Raising Thousands of District Residents' Rents
D.C. Attorney General Sues 14 Of The City's Biggest Landlords For Colluding To Inflate Rental Prices
Major landlords, RealPage sued in DC for alleged rent-fixing scheme