A Washington court had earlier fined the state Attorney General's Office over $300,000 after officials refused to provide the plaintiff's attorneys with critical documents.
---
Washington state has agreed to pay more than $3 million to settle a lawsuit alleging recurrent neglect at an adult family home in suburban Seattle.
According to FOX News, the settlement was announced earlier this week by Washington Attorney General Bob Ferguson.
In total, the state will pay a $3 million in damages to plaintiff Emily Tobin.
Washington must also pay an additional $322,555 in penalties, which were levied by the court for the wrongful withholding of evidence.
Tobin, notes FOX News, has developmental disabilities. She was placed at an adult family home in the Seattle suburb of Kent.
Tobin's stay was funded, in part or in whole, by the Washington Department of Social and Human Services, which paid the adult family home $94.82 per day, plus an additional $25 per day to ensure that Tobin was given a private room.
But Tobin's attorneys say that, shortly after being placed in the Kent home, the state received "clear signs about ownership and management failures" at the facility.
Attorneys for Tobin say that the woman had, for instance, been moved into a shared room so that another resident—who was paying out-of-pocket for treatment—could have their own space.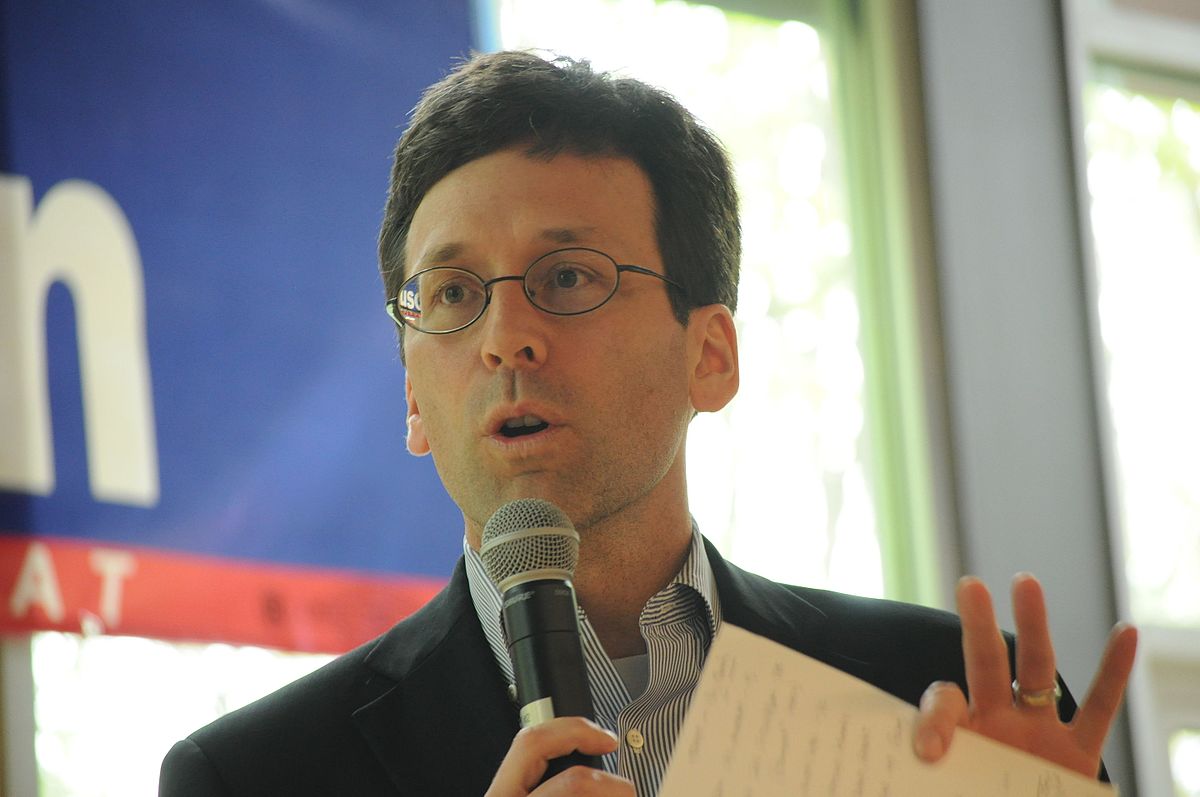 Despite these apparent warnings, the state "just kept paying" the owners of the home "without ensuring Emily was actually receiving the required services."
The lawsuit states that the home failed to supervise Tobin's diet, typically feeding her "six waffles for breakfast, two grilled-cheese sandwiches, a serving of macaroni and cheese and Coca-Cola for lunch; chicken nuggets and macaroni and cheese for dinner; and a third grilled-cheese sandwich for a snack in the evening."
As a result of this purported abuse, Tobin gained 50 pounds over the course of a single year.
The Seattle Times reports that the case made local headlines when King County Superior Court Judge Michael Ryan condemned the state Attorney General's Office and the Washington Department of Social and Health Services for exhibiting an "egregious" and "cavalier" attitude by purportedly refusing to provide Tobin's attorneys with an estimated 11,000 pages of documents.
Shortly after Ryan's remarks, Ferguson's office admitted that it had located another 100,000 pages of documents related to Tobin's claim.
Ryan fined the state $200,000 for its alleged misconduct in March, before awarding an additional $122,555 award for Tobin's legal fees.
David Moody, an attorney for Tobin, said that his client is "grateful to the court" for holding Ferguson's office accountable for its refusal to divulge relevant evidence during discovery.
"Evidence matters," Moody said in a statement. "The Office of the Attorney General hid evidence and offered nothing to resolve Emily's case. After the Court forced the Office of the Attorney General to cough up the evidence, the [Office of the Attorney General] agreed to resolve the case for more than $3 million."
On Monday, Attorney General Ferguson said that he would take responsibility for the errors.
"AG Ferguson recognizes that the buck stops with him," his office said in a press release. "Discovery sanctions are unacceptable."
While the settlement agreement states that the $3.125 million settlement will be entered as a judgment against the State of Washington, government officials and the owners of the adult family home must now, "between themselves, determine how much money each will contribute to the settlement."
Sources
WA to pay $3.1 million to settle suit in which state failed to turn over evidence
Washington to settle lawsuit with $3 million over severe neglect of woman placed in adult home