E-mails between the Department of Education and for-profit colleges show DeVos' aides bending over backwards to help failing schools.
---
It's a testimony to the state of Washington that Betsy DeVos has managed to escape sustained scrutiny.
Among the long-lasting Trump appointees, DeVos was appointed to head the Education Department in February 2017. Her confirmation was an even split, with half the Senate voting against her candidacy. DeVos won the posting only after Vice President Mike Pence cast a tie-breaking vote.
Critics of DeVos have long portrayed her tenure as troublesome. Her ties to big corporations and for-profit colleges have rendered her vulnerable to accusations of corruption. In some cases, she's been used to mock the Trump administration's claims of "emptying the swamp"—some say she is the swamp.
To those critics, last week's New York Times story won't come as a surprise.
In a late-July article, the Times charges the Education Department with the kind of oversight and wanton contradiction that'd be dangerous to any administration except this one. Department aides, says the NYT, proactively enabled predatory for-profit colleges.
E-mails between aides and the Dream Center—an offshoot of a megachurch, with no experience in education—offer insight to a troubling relationship.
The Dreamer Center, says the New York Times, wanted to take over a chain of "troubled" for-profit schools. The purchase was approved by the Education Department, even though there was no reason to believe the Dream Center had the finances or foresight to recover a failing educational enterprise.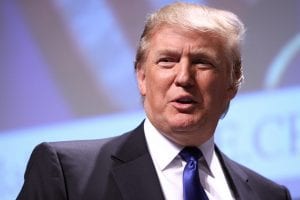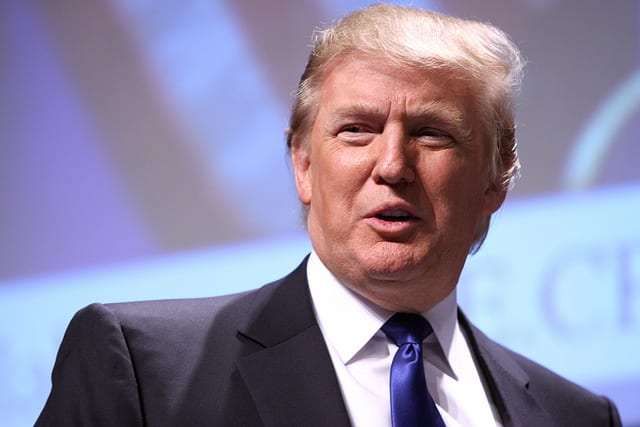 And less than a year later, their inexperience bled through—dozens of its newly-acquired colleges closed. Thousands of students were left without degrees, many tens of thousands of dollars in debt for over-priced degrees they couldn't complete.
Leading up to its closure, the Dream Center seemed to invite risk. The Times says the company kept enrolling students, even as its finances faltered. It took federal financial aid, even after some of its colleges lost accreditation.
Yet the Education Department didn't seem concerned. Rep. Robert C. Scott, a Virginia Democrat and head of the House Education Committee, released a treasure-trove of e-mails between the Department and its for-profit allies. And those e-mails, if nothing else, show aides more concerned with keeping the Dream Center afloat than protecting students' best interests.
"The actions of the Dream Center and the Department of Education's execution of its responsibility to protect students raise grave questions," Scott said.
Instead of making Dream Center create an action plan or set aside funds, "the department informed Dream Center executives that it would work to retroactively accredit institutions during the periods they had lied to students—rewriting history to erase Dream Center's deceptive marketing practices," Scott wrote.
The Department of Education has said it didn't extend any special privileges to Dream Center—it even maintains it didn't know of the company's problems, and simply wanted to help students enroll in a new program.
But other e-mails released by Scott and the Times tell a different story. Before the Department began taking some action against the Dream Center in 2018, the latter's lawyers were busy petitioned the government for tens of millions of dollars, drawn from escrow accounts as finances continued to deteriorate.
The Dream Center's request lists included funds for bonuses and rental payments, which, thankfully, were turned down by the government.
But there's little reason to believe the occasional denial or restriction amounted to worthwhile policy change.
As The Hill reports, former for-profit college administrators and lobbyists are a dime-a-dozen in the Trump administration's Education Department. They've worked to rescind Obama-era policies that held institutions accountable—by publishing graduates' income and employment outcomes, by setting aside funds in case of insolvency.
DeVos helped reverse those policies, while simultaneously making it more difficult for students who'd been defrauded by predatory for-profits to file for debt relief.
Removing sanctions, regulations and restrictions on for-profit colleges—letting companies like the Dream Center siphon away federal funds, limping along under Washington's wing—has already cost taxpayers millions.  The total bill, in just a few more years, could be in the billions.
Sources
Emails Show DeVos Aides Pulled Strings for Failing For-Profit Colleges
For-profit colleges — but not their student 'customers' — have a friend in Betsy DeVos
Predatory For-Profit Colleges Benefit From Washington's Culture of Corruption