But the ruling won't be without controversy–one of Judge Jon Tigar's counterparts on the East Coast upheld the administration's decision scarcely hours earlier.
---
A West Coast court has ruled against President Donald Trump's restrictive new asylum policies, which would require refugees to first apply for protection in a safe third country before seeking shelter in the United States.
According to National Public Radio, the decision isn't without contradiction. Yesterday afternoon, an East Coast judge declined to issue an injunction. But only hours later, San Francisco-based Judge Jon Tigar blocked the White House's latest anti-immigrant initiative.
Tigar wrote that "the new Rule is likely invalid because it is inconsistent with the existing asylum laws."
The temporary injunction is a win for the American Civil Liberties Union, which quickly sued the administration after it moved to radically reform refugee policy.
Lee Gelernt, an attorney with the ACLU, said that "the Trump administration was attempting an unlawful end run around asylum protections enacted by Congress."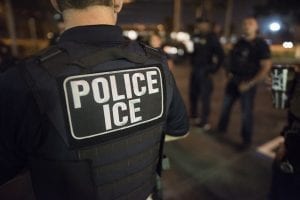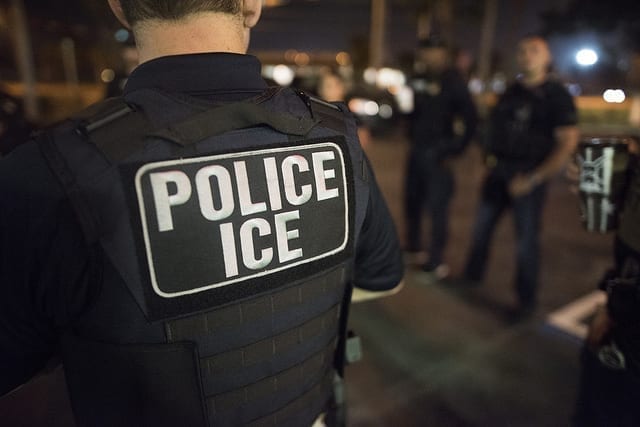 The policy drew broad condemnation from immigration activists and civil rights leaders. Since the president's focus has largely been on Latin American 'caravans,' the move would've made it extraordinarily difficult for asylum-seekers to find safe havens.
No country between Mexico and Nicaragua can fairly be considered "safe"—but that didn't stop the administration from trying to spin a deal with the Guatemalan government. While that deal fell through, it's telling the White House was hoping to declare a country at the epicenter of a regional gang crisis an alternative for asylum-seekers.
Tigar himself cited the deal in his ruling. Responding to Justice Department claims that migrants could potentially find shelter outside the United States, Tigar said, "I wasn't able to find a scintilla of evidence about the adequacy of asylum system in Guatemala."
Other countries in the region—including Nicaragua, El Salvador and Honduras—are either in the midst of intense civil instability or are afflicted by widespread violence. Guatemala, El Salvador and Honduras in particular have some of the highest homicide rates in the world, due in large part to sparring criminal factions like MS-13.
The decision is likely to upset the President and his allies—only hours before Tigar put out a temporary injunction, U.S. District Judge Timothy J. Kelly of Washington, D.C., said he felt the ACLU couldn't adequately prove the federal government was overstepping its boundaries by breaking and making asylum rules.
Kelly's ruling had already won applause from the White House, with Press Secretary Stephanie Grisham offering a praise-filled statement.
"The rule properly encourages migrants to seek asylum in other countries they have traveled through before reaching the United States and makes those who fail to do so ineligible for asylum, thereby foreclosing opportunistic claims by those who want to exploit our asylum system in an effort to immigrant unlawfully to the United States," Grisham said.
Sources
Federal Judge Blocks Trump Administration's New Asylum Rule