Anyone who is facing additional charges with their DUI will need the help of lawyers in the area who are qualified in their field.
---
Apart from being charged with DUI, drivers in Tennessee will likely face associated charges because of the high level of harm they caused. Some common charges aside from the DUI charge are vehicular assault, child endangerment, and vehicular homicide. Vehicular assault is a Class D felony and leads to a license revocation from 1 to 5 years and is given when a serious injury is caused to the other by the DUI driver. In such cases no restricted license option is given.
For child endangerment charges, the driver has to commit a DUI with a passenger under 18 years old in their vehicle. This is taken very seriously and is a Class D felony if the child suffers serious injuries, and a Class B felony if the child loses their life. Vehicular homicide is a Class B felony and occurs when someone loses their life due to a DUI accident. 
Anyone who is facing additional charges with their DUI will need the help of lawyers in the area who are qualified in their field. These attorneys can launch an investigation regarding their case and collect evidence, so their situation is shown in a promising light at court. Nashville-Davidson DUI lawyers will protect the driver and try to and mitigate the impending penalties by as much as possible through their legal skills.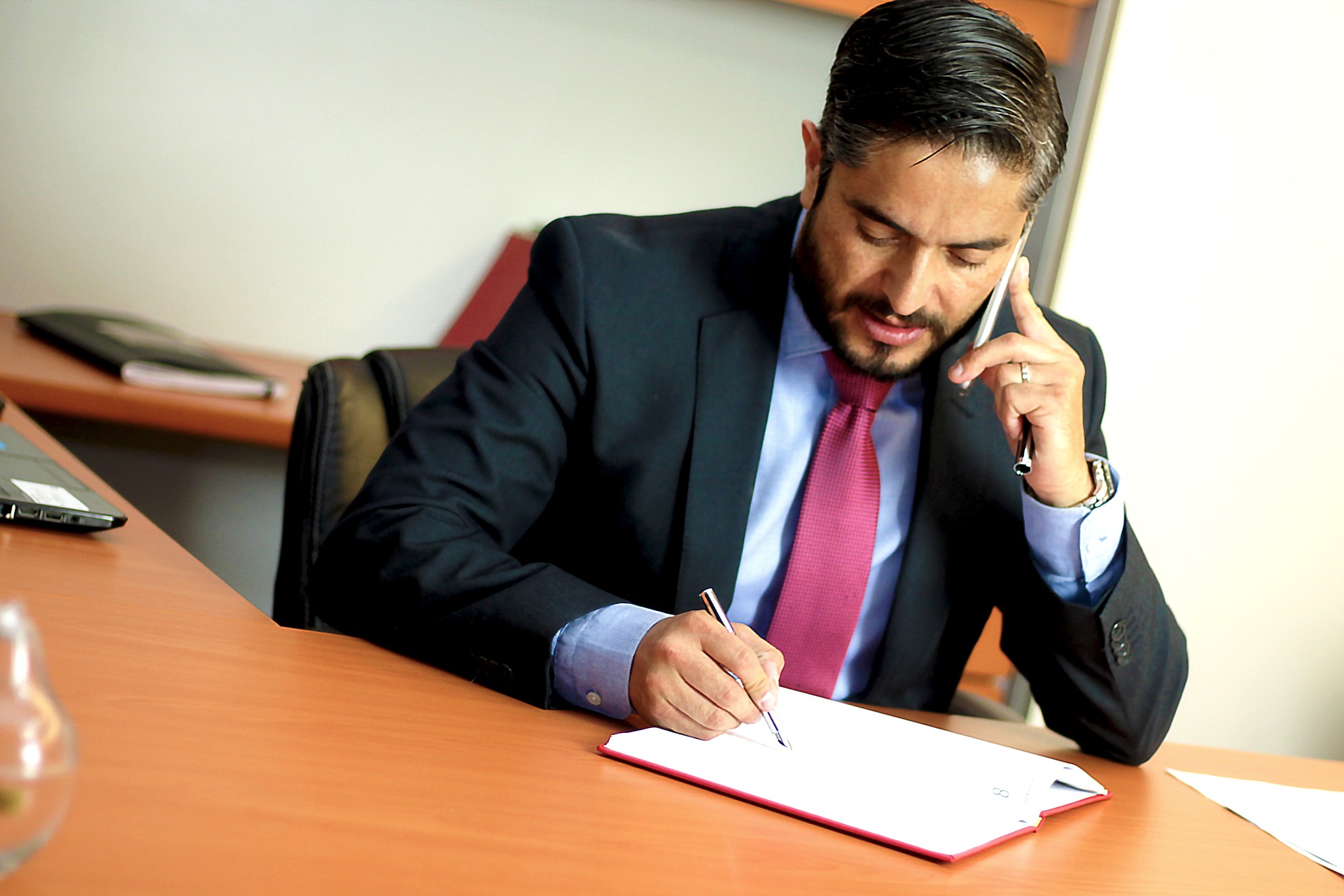 Those who needs help with a DUI case should join with Tennessee DUI lawyers right away so they do not have to face the legal complexities of their case on their own. DUI lawyers can walk a person through the legal process and make everything a lot easier.
What Happens When a Person is Arrested for a DUI in Nashville-Davidson, Tennessee
The drivers will be asked to take certain tests by officers right after their arrest. These tests include a breath test and a field test. The field test does not have any penalties associated with its refusal. So, drivers should take the field test at their own discretion based on how they feel at the moment. However, the breath test is not as lenient. Though drivers have a choice to give the test or refuse, there are immediate penalties for a refusal. Those who do not give their BAC test to the officer will have their license suspended for a year, whether or not they are found guilty of DUI.
Once the driver is arrested and charged for DUI, they will have to deal with the consequences and can face up to 11 months in jail if it was their first time as well as $1000 in fines. They may also encounter worse penalties such as a mandatory 120 days in jail and up to $10,000 in fines for successive offenses. DUI accident lawyers can assist the defendant in bringing their charges down by creating a strong and well thought out case.