You can receive compensation for funeral costs in a wrongful death settlement.
---
Losing a family member in a motorcycle accident is one of the most tragic things anyone can experience. Although no amount of money can ever bring your loved one back, it can help you cover your damages. Losing a family member can lead to all kinds of financial losses. If your family member was not to blame for their fatal motorcycle accident, there's no reason you should have to pay for these losses out of your own pocket. But what specific damages can you claim?
Motorcycle Deaths are Sadly Common
Motorcycle deaths are sadly quite common in Denver. In November of 2022, it was reported that a motorcyclist had lost their life after a single-vehicle crash. Earlier in October of 2022, another motorcycle fatality was reported in nearby Thornton. The truth is that when a motorcyclist is ejected from their vehicle at high speeds, the chances of survival are slim. 
Medical Expenses
One of the most important damages you can claim if your family member has passed away due to a motorcycle accident is medical expenses. In almost all situations, motorcycle accident victims are transported to a nearby hospital before ultimately succumbing to their injuries. This means that your loved one will likely incur medical costs on their deathbed. These costs can be quite significant, especially if life-saving surgery is attempted. Even the transport costs of moving your loved one to a nearby hospital can be quite significant. Fortunately, you can claim these financial losses as damages in your wrongful death claim. 
Missed Wages
The loss of a high-earning family member can be incredibly detrimental to surviving spouses and children. If you are depending on your family member to put food on the table and cover living costs, losing them can be financially disastrous. Fortunately, a wrongful death claim allows you to receive compensation for missed future wages. This allows you to continue to provide for your family and receive a settlement that covers what your family member would have earned throughout their entire life. This form of compensation can be absolutely crucial for surviving family members. 
Funeral Costs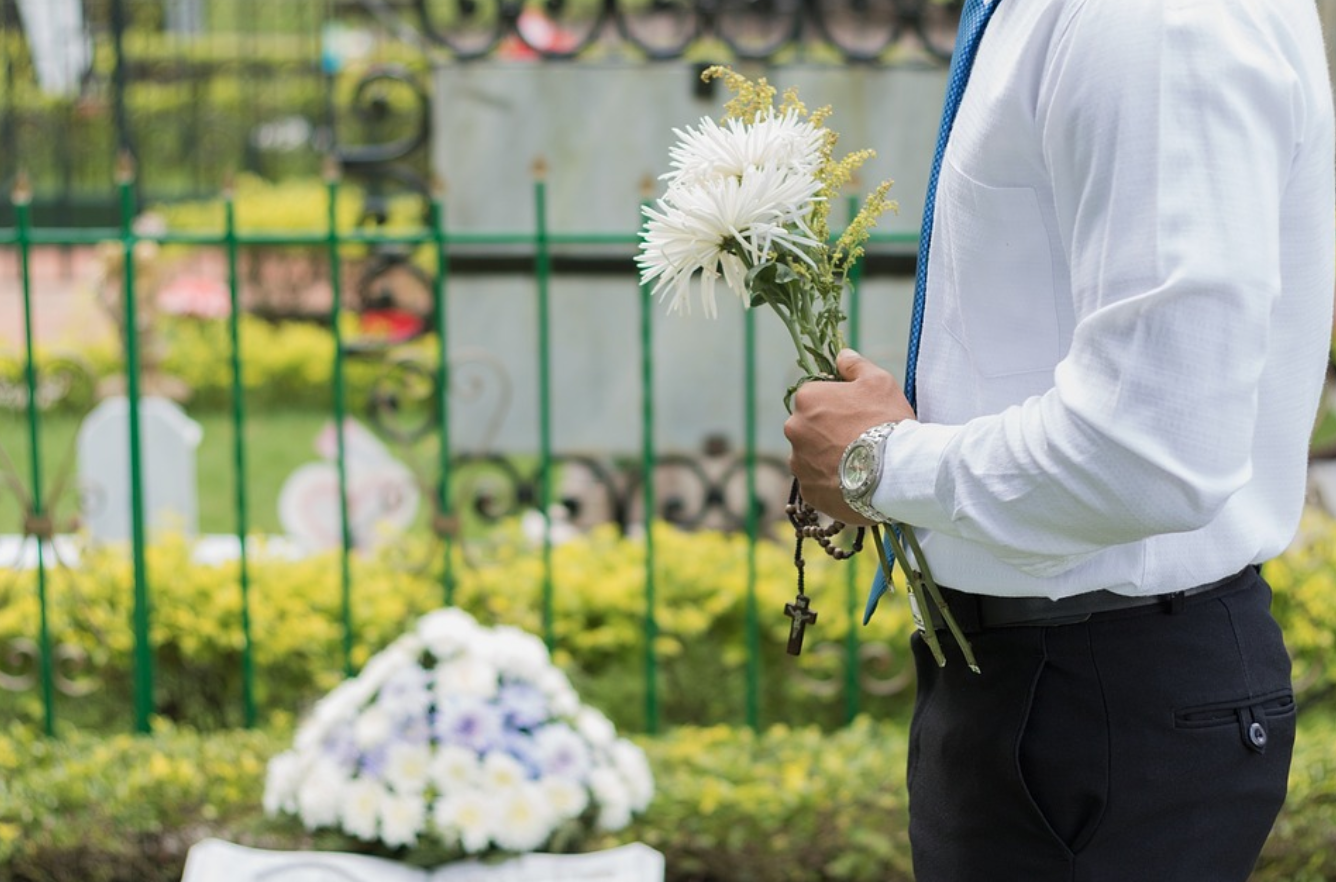 Last but certainly not least, you can receive compensation for funeral costs in a wrongful death settlement. This allows you to give your loved one an honorable goodbye without having to worry about incurring ruinous debts in the process. To learn more about the damages you can claim in a wrongful death lawsuit, be sure to reach out to qualified lawyers near you. 
Where Can I Find a Qualified Motorcycle Accident Lawyer in Denver?
If you want to file a wrongful death lawsuit, your first move should be to get in touch with Denver motorcycle accident lawyers. These Colorado motorcycle accident lawyers can assess your unique situation during a consultation and recommend the best course of legal action. Remember, the statute of limitations can prevent you from taking action if you fail to get in touch with motorcycle accident lawyers within a certain amount of time. Book your consultation with accident lawyers today for best results. 
Sources:
https://www.denverpost.com/2022/11/02/motorcyclist-dies-in-crash-on-eastbound-6th-avenue-just-east-of-federal-boulevard/
=https://kdvr.com/news/local/1-dead-in-thornton-motorcycle-accident-just-after-midnight/
If you have further questions about this article or legal concerns call 800-672-3103