Another factor that can slow down the divorce process is when one party believes the marriage can be repaired.
---
In most cases, if both parties agree that their marriage is irretrievably broken, a court will issue a divorce decree once all matters have been settled. In other cases, there may be one party who believes the marriage isn't actually broken but instead, just needs some fixing.
If you filed for divorce in Seattle and your spouse/partner denied that your marriage or domestic partnership was irretrievably broken, the judge will take one of the following actions1:
Agree that the marriage is irretrievably broken and grant you the divorce.
Transfer the case to family court or counseling (your spouse can also request that the judge allow you to attend counseling).
If a judge refers you both to a counseling service, you will then need to report back to the court within 60 days. RCW 26.09.030 states that counseling shall not extend beyond 60 days. Once you have returned from family court or counseling, the court shall:
Decide that you and your spouse have agreed to reconciliation and dismiss your case.
Agree that the marriage is irretrievably broken and issue a divorce decree. Of course, all matters (i.e. division of assets, child custody, child support, and alimony) must be settled before a dissolution of marriage is granted.
How long does a divorce take in Seattle?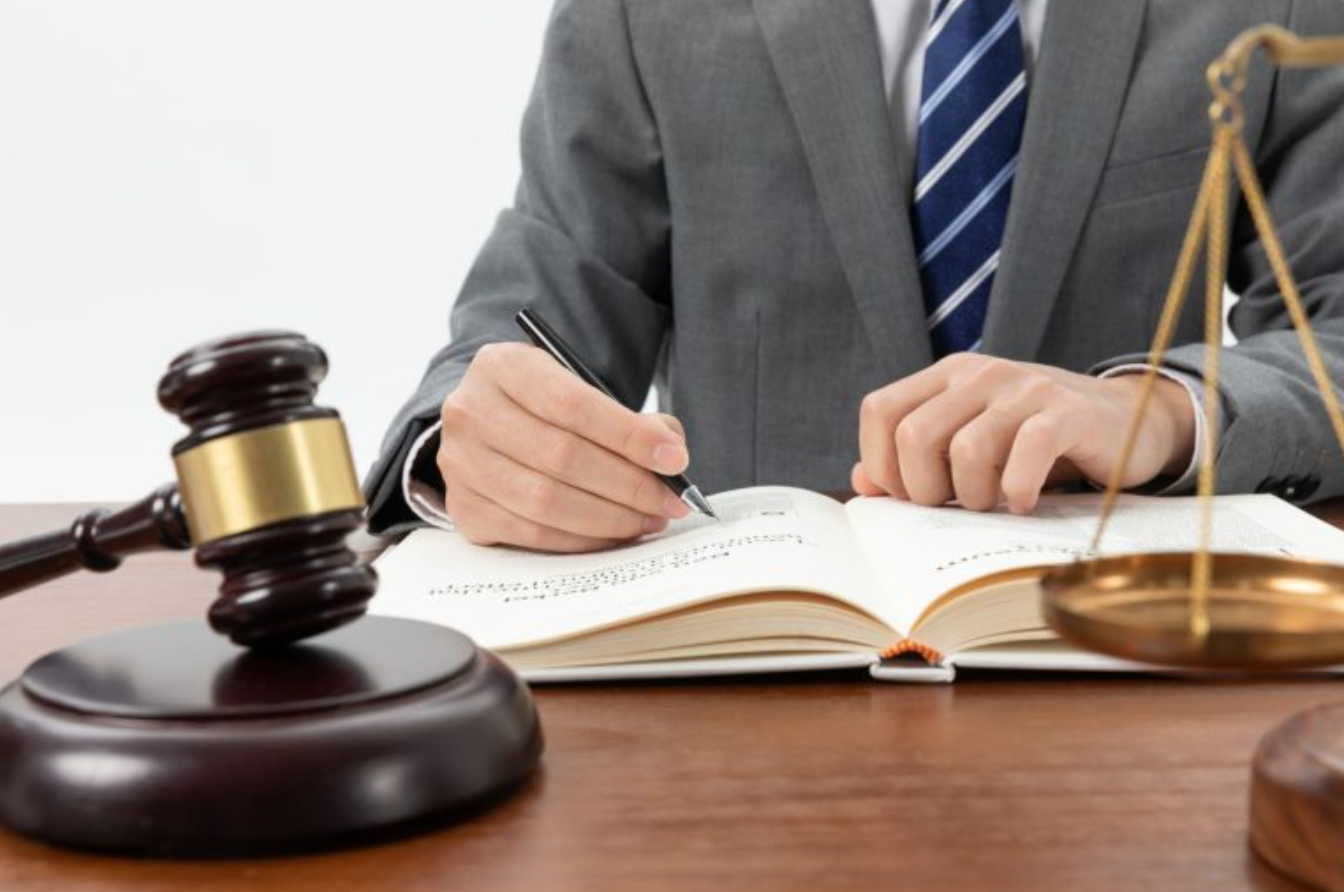 Divorces can take several weeks or even several months to settle. The circumstances surrounding the separation along with Washington's waiting period for divorce all dictate how long your divorce will take. Currently, residents of Washington are required to wait 90 days after filing their divorce petition before a divorce decree can be issued. This is one reason why divorce lawyers encourage those seeking a divorce to act quickly if they want it settled sooner than later.
Another factor that can slow down the divorce process is when one party believes the marriage can be repaired. As previously mentioned, the court may require that you and your spouse attend counseling, and this could tack on another 60 days.
Ready to get your divorce started and settled? We can help.
If you need more information on the divorce process or help getting it started, USAttorneys will connect you with Seattle divorce lawyers who can assist. The Washington divorce lawyers we pair you with are well-versed in the field and will help move your case through the court as quickly as possible.
Because divorces can be time-consuming and draining, we understand if you don't want to take on the burden alone (quite frankly, you shouldn't have to). If you'd like to be connected with divorce lawyers near you who can explain how divorces work and the potential outcomes, contact us today.
USAttorneys.com has close working relationships with some of the top divorce and child custody lawyers in Seattle who can ease the pressures divorces tend to bring on and protect your interests in the process.
Have questions about this article or a legal concern? Call 800-672-3103.
Source: