You'll find all sorts of figures on the Internet, but only knowledgeable Indianapolis nursing home abuse lawyers are qualified to answer your question.
---
Indianapolis, IN – Our elderly deserve respect and a good standard of living in their twilight years. Many families in Indiana have no choice but enter their loved ones into a nursing home when they are no longer able to care for themselves. It's hard for everyone, but people do their best to find a decent place for their ailing father or their grandma suffering from dementia. Sadly, life in a nursing home is nowhere near as good as advertised. 
Residents may suffer due to abuse or neglect, which can result in serious injuries or death. Take, for instance, the case of Indianapolis resident Gorgi Talevski, who died after experiencing various types of abuse in a local nursing home. His family claims that the man was overmedicated to keep him asleep, his dementia wasn't properly managed, and he was involuntarily transferred to different facilities hours away from the family's home, which accelerated his decline. His family sued the Indianapolis public health authority and the case has made it all the way to the Supreme Court. Why? Because public or private nursing homes will do anything to avoid accountability. Take it as a cautionary tale and hire determined lawyers if you suspect a loved one may be abused in a nursing home. 
How much is my nursing home abuse claim worth?
You'll find all sorts of figures on the Internet, but only knowledgeable Indianapolis nursing home abuse lawyers are qualified to answer your question. The amount of money you can get depends on the type of abuse your loved one suffered and the severity of their injuries. If a resident dies as a result of the abuse or neglect they experienced in a nursing home you may be looking at a 7-figure settlement.
You may claim compensation for
Medical expenses
Cost of transfer to another facility
Funeral and burial expenses
Emotional suffering
If the abuse was intentional and particularly vile, sharp Indiana nursing home abuse lawyers will not hesitate to seek punitive damages as well. Indiana's current laws cap punitive damages at $500,000, or three times the amount of compensatory damages, whichever is higher.
Average personal injury settlement in a nursing home abuse claim
If you file a claim against the nursing home, you'll have to deal with their insurance company. This is not something you want to do on your own. Negotiations can be very tough, so it's best to leave them to well-versed nursing home abuse lawyers.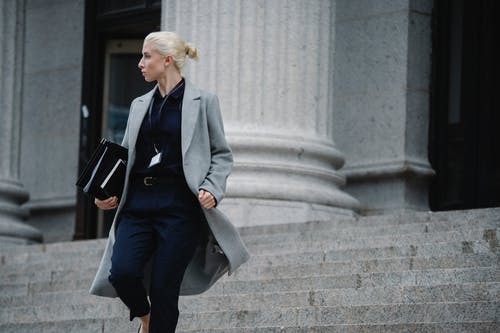 According to a recent study by Health Affairs, the average nursing home abuse settlement is about $406,000. This is only to give you an idea. Your claim may be worth less or much more if your loved one sustained severe injuries.
For instance, if a resident was sexually abused in a nursing home, your lawyers will aim much higher, as they well should.
If a resident was injured due to an error committed by a nurse or a doctor, you will have to talk to reliable medical malpractice lawyers as well. 
If your loved one lost their life following the ordeal, a wrongful death settlement may be upwards of $1 million.
However, you need to reach out to a good lawyer as soon as possible. You must present ample proof if you want to recover the maximum available under the law. 
Source: Indiana nursing home case before Supreme Court could affect millions across the nation