Illinois probate actions can sometimes be confusing for the loved ones of individuals who have died.
---
A probate action is the formal in-court action of gathering the assets of a person who died, notifying all creditors of the death, settling debts and claims, and formally distributing the remaining assets to heirs and individuals named in a will (legatees).  With the assistance experienced lawyers, a close family member or named executor will work to assure the wishes of the person who died are carried out.  
Heir to the estate
Illinois probate actions can sometimes be confusing for the loved ones of individuals who have died without preparing a last will, and those who died with a will document.  Many times individuals believe that if they are a parent, or sibling of a deceased individual, they will become heir to their estate. This is not necessarily true under Illinois Law. Legatees are the persons or entities that are designated within a decedent's Will to receive any gift (a "legacy") from the estate. In other words, the legatees are the beneficiaries under the Will. The legatees may or may not also be heirs, and the heirs may or may not also be legatees.
Necessity of probate
Chicago estate planning lawyers will apprise surviving loved ones and interested parties regarding the need for probate action as all wills do not need to be probated.  Probate actions depend on the assets and total value of an estate that is left behind and certain assets do not require probate.  The deceased's property with beneficiary designations, such as bank accounts, insurance policies, or retirements accounts for example, can be directly transferred to the named beneficiary on those documents.  Assets held trust and properties that have a transfer-on-death deed do not need to be probated as well.   
Representative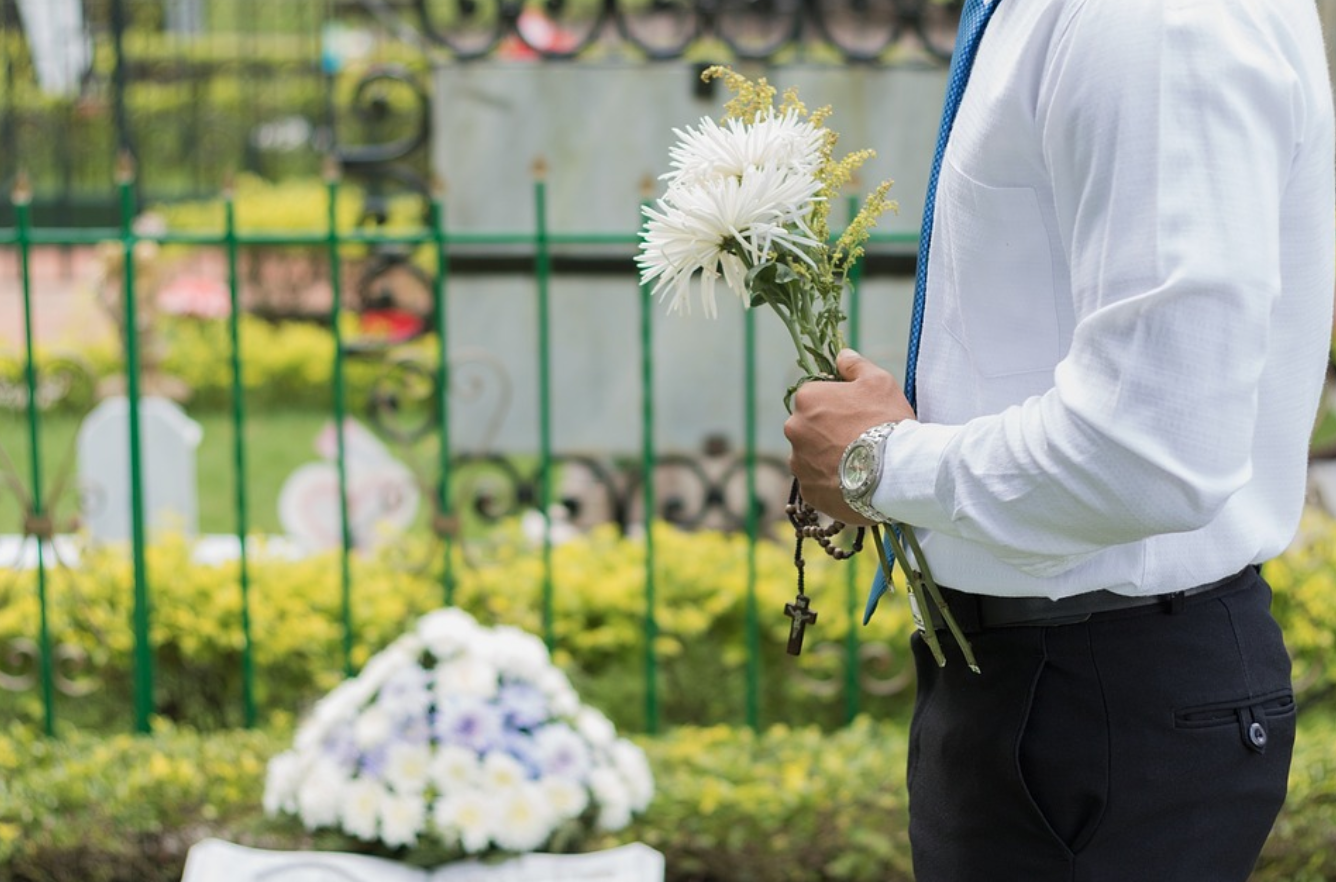 Formal legal rules for appointing a representative account for situations where a decedent has few or no family members.  In order of appointing a representative would be a surviving spouse, children, grandchildren, parents, siblings who are at least 18 years of age and are United States residents.  
Notification
An Illinois estate planning lawyer can assist individuals with questions and concerns regarding notification and distribution of an estate.  Executors should understand that the first task at hand is to identify all possible legatees by name and current address.  A notice must be mailed to each of the testator's heirs and legatees whose names and addresses are on the petition, except to those who have either appeared in court at the hearing or filed a waiver of notice. Notice must be provided to people that are minors or people with disability regardless of their appearance in court or waiver of notice.  When a name or address is unknown, the representative or petitioner must publish notice once a week for three successive weeks describing the order and date of entry in a newspaper published in the county where the order is entered. The first publication must be made within 14 days of entering the order.
Consult legal counsel
Interested parties should consider talking to tax lawyers as well as estate planning lawyers about preemptive measures to incorporate into estate plans to allow for a smooth probate administration in Illinois.    
Sources: