If you're asking about the safest type of motorcycle, you might have recently experienced a crash.
---
Motorcycles have a reputation for being some of the most dangerous vehicles you can possibly drive. Perhaps this reputation is well-deserved. That being said, some motorcycles are more dangerous than others. Some, such as the legendary Suzuki Hayabusa, are capable of speeds approaching and beyond 200 miles per hour. Others are clearly geared towards average commuters, such as so-called "mopeds" and scooters. But what is the safest type of motorcycle you can possibly ride?
The BMW R1200RT
This BMW is just one example of a bike with ABS, otherwise known as Active Braking Systems. This feature is one of the most safety-friendly additions you can get, and it means that you can brake extremely quickly in the case of a sudden emergency. This feature is ideal when vehicles suddenly cut you off or attempt a left-hand turn directly into your path – both extremely common scenarios. The R1200 RT also has solid handling, giving you exceptional control over the vehicle. 
The KTM 1190 Adventure Model
This KTM bike offers a unique motorcycle stability control (MSC) braking system that you won't find on any other brand. This gives you total control over your traction with powerful, anti lock brakes. One of the best aspects of this feature is that the chances of rear-wheel skids are much lower, which means that even if you brake hard, you won't slip, lean over, and roll. This system also prevents the front wheels from rising too much when you accelerate. 
The Suzuki V-Strom 650 ABS
Customers love this Suzuki motorcycle. With a failure of just 12%, these bikes almost never break down. And breaking down in the middle of the road can seriously increase your chances of an accident. Tubeless tires reduce the risk of punctures, and a slip-resistant seat gives you even more safety and reliability. 
The Ducati Multistrada D-Air
As the name subtly implies, this Ducati bike's claim to fame is a wireless airbag that connects to a matching jacket that you wear while riding. If you crash, the airbag in your jacket deploys and protects against both front and back-end collisions. In addition, you get an ABS braking system and active suspension to make this one of the safest bikes on the market right now. 
What to Do After an Accident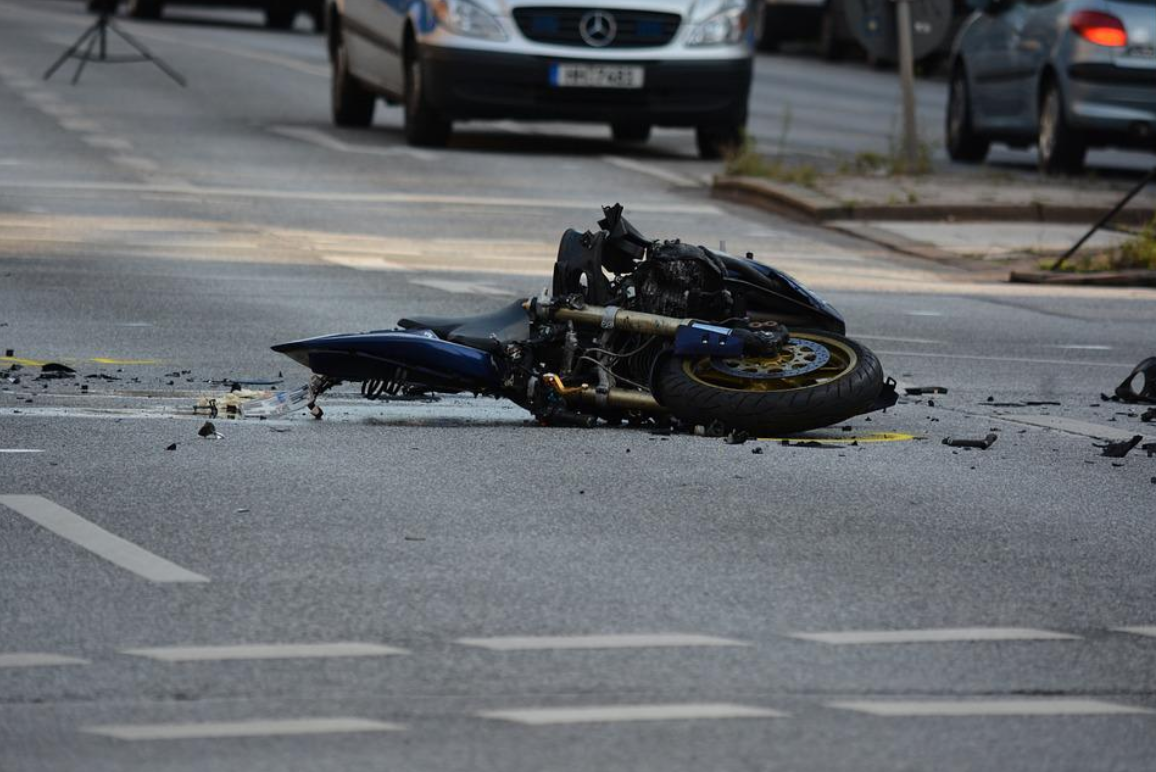 If you're asking about the safest type of motorcycle, you might have recently experienced a crash. While switching to a safer bike is always a smart idea, you can also receive compensation for your injuries by getting in touch with qualified lawyers in your area. After getting medical attention, your next step should be to book a consultation with a personal injury attorney. 
Where Can I Find a Qualified Motorcycle Accident Lawyer in Arlington?
If you've been searching for Arlington motorcycle accident lawyers, you probably won't have to look far. There are many Texas motorcycle accident lawyers, and these legal professionals can help you strive for the best possible results. With qualified motorcycle accident lawyers, you can pursue a financial settlement that covers your damages. Book your consultation with experienced accident lawyers today to get started. 
Sources:
https://moneyinc.com/safest-motorcycle-models-you-can-buy/
https://en.wikipedia.org/wiki/Suzuki_Hayabusa
If you have further questions about this article or legal concerns, call 800-672-3103.