Members of the jury heard from a Black district manager, Paul Sykes, who said that Shannon Phillips was well-liked and appeared to have been fired after Starbucks began searching for a "sacrifical lamb."
---
A Starbucks regional manager has won a $25.6 million award after she accusing her former employer of firing her for being White.
According to FOX News, the former manager—Shannon Phillips—said that she lost her position after the corporation began taking action against other employees to control its image after two Black men were arrested at a different Starbucks location in Philadelphia.
In her lawsuit, Phillips said that her superiors pressured her to fire other White employees, including employees who had nothing to do with the arrests.
After five hours of deliberation, the New Jersey-based federal jury agreed to award Phillips an estimated $25 million in punitive damages, along $600,000 in compensatory damages.
The jury found that Starbucks was liable for racial discrimination, insofar as it appears to have fired Phillips for being a White woman.
FOX News notes that Phillips, who had worked for Starbucks for over a decade and oversaw about 100 different corporate-owned cafes, was fired less than a month after Donte Robinson and Rashon Nelson were arrested at a Philadelphia store in April 2018 for refusing to leave their table.
When Starbucks employees asked the two men what they were doing inside the café, they said that they were waiting for a business associate and would place an order after the associate arrived.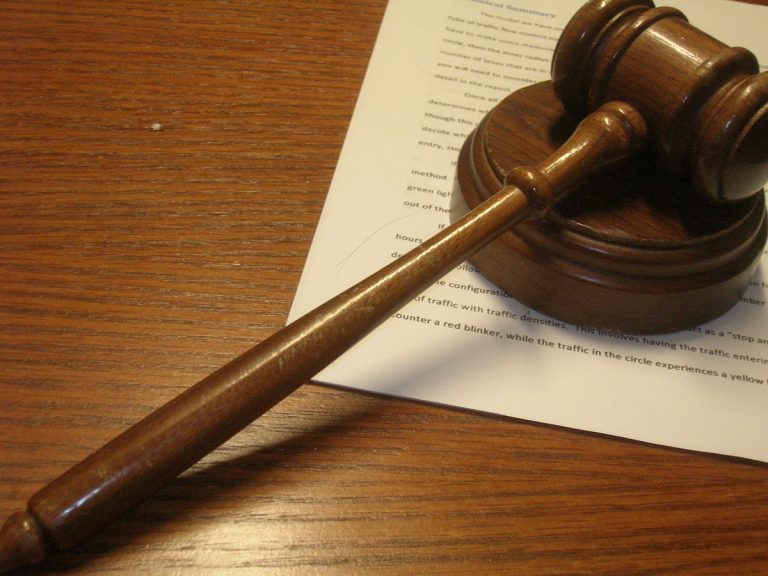 However, both Robinson and Nelson were asked to leave the premises.
The incident was captured on video, and quickly went viral.
Laura Mattiacci, an attorney for Phillips, said that Starbucks was searching for a "sacrificial lamb" to quell public outrage over the arrests.
During her closing statements, Mattiacci referred to testimony from district manager Paul Sykes, a Black man who reported directly to Phillips.
In his statement before the court, Sykes said that Phillips was well-liked and that her termination appeared to come "out of the blue."
Sykes told the jury that he believed that Phillips was terminated because of her race.
"Starbucks wasn't necessarily under legal pressure but they were under public pressure to act and to show that they were open to everyone of every race and origin and to show that they were not going to allow racism to foster within their organization," Cochran Firm attorney Channa Lloyd told Good Morning America.
Lloyd also pointed out that Sykes has speculated that Starbucks did not consider terminating him because he is Black.
"Starbucks chose not to terminate the District Manager of the store where the arrests took place, who was Black, but instead terminated his White supervisor, Ms. Phillips," Lloyd told G.M.A.
"Other companies are definitely going to have to be much more thoughtful and clear about why they're exercising terminations when they're faced with this type of situation," Lloyd added.
Sources
Jury awards $25.6 million to white Starbucks manager fired after the arrests of 2 Black men
Starbucks manager wins $25.6 million lawsuit after arguing she was fired for being White
Starbucks ordered to pay over $25 million to white former manager who claimed racial discrimination