California requires companies, such as Waymo LLC, that test self-driving vehicles to carry a minimum of $5 million of liability insurance on its vehicles.
---
An estimated 3.5 million self-driving vehicles will traverse United States roads and highways by 2025, says the Insurance Information Institute. By 2030, that count could reach 4.5 million. These vehicles rely on software, algorithms, sensors, and hardware to operate steering wheels, adjust speeds, stop, and change lanes. 
With this combination of technology, self-driving automobiles detect approaching or nearby vehicles, people, and other objects. This movement within the automobile industry seeks to significantly reduce the impact of human judgment (and errors) upon traffic safety. The vast majority of automobile crashes involve human mistakes, to the tune of nearly 98 percent by one report. These errors involve failing to keep a proper lookout, speeding, unsafe lane changes, not reducing speeds, and disobeying stop signs, yield signs, and stop lights. You may find impaired driving or distractions from cell phones, radios, eating, drinking, smoking, or noisy passengers. 
Waymo LLC, a subsidiary of Google, maintains a growing fleet of autonomous taxis and commercial trucks. Presently, the taxi services operate in San Francisco and Phoenix, and soon Waymo LLC may offer its services to passengers in Los Angeles. Through Waymo Via, the company operates commercial 18-wheelers for those with shipping needs.
Those who ride in or encounter driverless vehicles are not exempt from the risks of automobile crashes. As of March 2022, a reported 176 crashes in California involved Waymo LLC vehicles. If you suffer injuries as a passenger in a self-driving vehicle or a pedestrian or motorist who collides with a Waymo taxi, a number of parties could potentially face liability for your damages.
Products Liability Claims Against Waymo LLC
California law imposes strict liability on the maker of a defective product that causes injury. This means you need not show that Waymo LLC acted negligently in placing the vehicle into service. Instead, you may have a product liability claim in California if you establish a defect in the product's design, a defect in how it was made, or a failure to properly warn the purchaser or user about the product.
With regard to Waymo LLC and other self-driving vehicles, the design or manufacturing defects may occur due to: 
*Erroneous software code or algorithms
*Faulty Lidar (Light Detection and Ranging) systems designed to determine the range or distance of objects
*Mistakes in the entry of GPS data or failure to update GPS data upon which the vehicle relies in recognizing intersections, streets, roads, and other locations
*Insecure or unsturdy brackets to mount Lidar hardware on vehicle
*Improper placement of sensors that create blind spots
*Inability to make turns
*Abrupt stops in traffic that may cause rear-end crashes
*Defective brakes or accelerator
*Malfunctioning turn signals or brake lights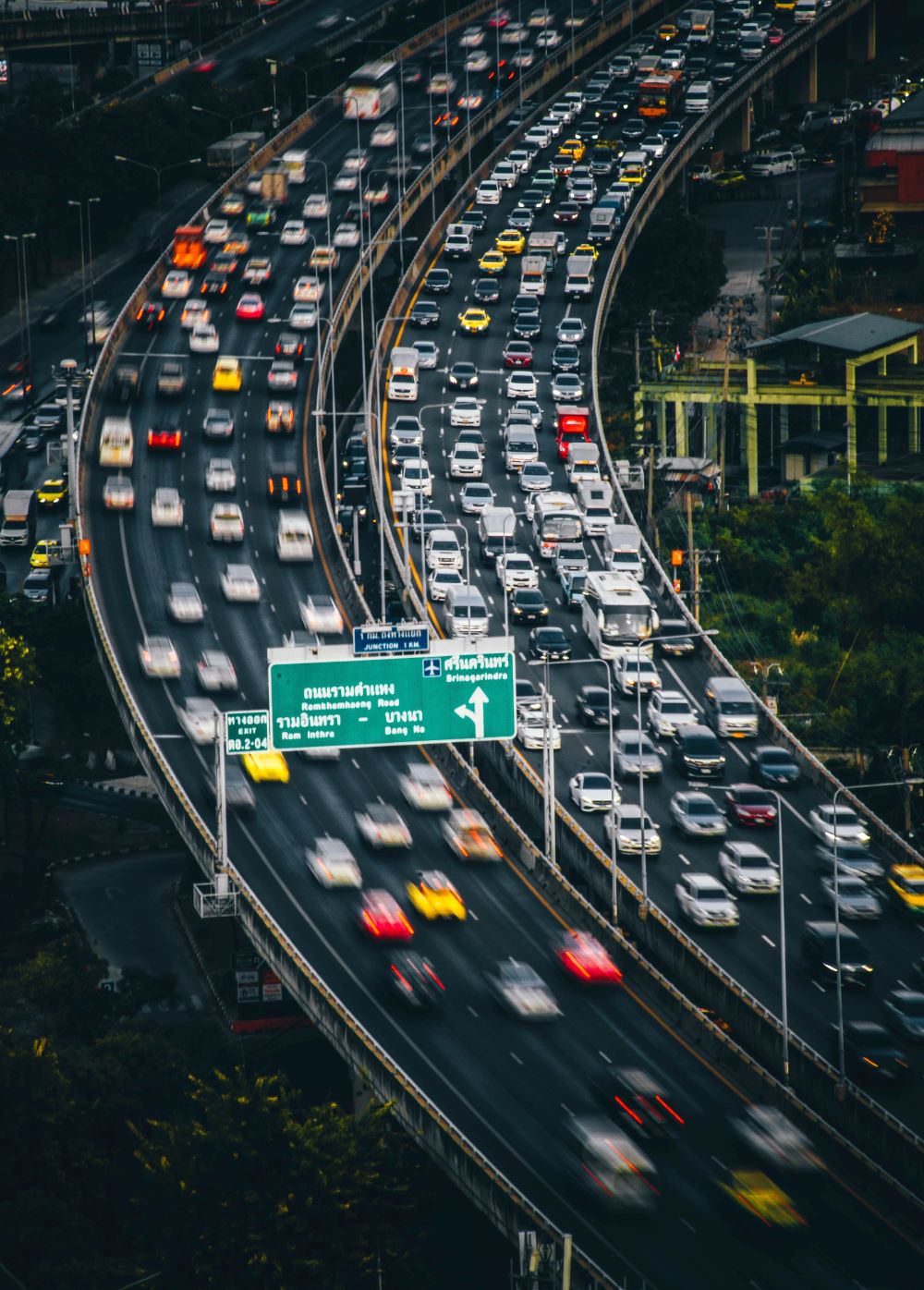 A personal injury attorney may explore claims based on Waymo LLC's failure to caution you on certain aspects of the vehicle. Self-driving vehicle makers should warn users when the vehicle needs to operate in manual mode. That is, Waymo LLC might be liable if it failed to tell you when the self-driving features might not work and when you should assume control of the steering wheel, brakes, and accelerator. 
Waymo LLC's Responsibility for Those at the Helm of Waymo Via Semi-Truck
Waymo LLC's fleet of commercial vehicles have a human operator, known as an "autonomous specialist." Currently, the Federal Motor Carrier Safety Administration does not expressly require a human to ride in a self-driving car. However, to the extent that Waymo has an on-board person, if you are injured by a Waymo semi-truck in Los Angeles or elsewhere, you might consider as a ground for liability that Waymo LLC did not follow FMCSA rules for:
*Physical requirements to operate commercial vehicles
*Limiting hours in the commercial vehicle during a time period 
*Testing for drugs and alcohol
*Inspection of vehicle
Truck accident cases, including those involving Waymo Via, also raise the potential of recovery against the carrier under vicarious liability. In California, this theory holds truck companies and other employers liable for the negligence of their employees. As it applies to Waymo, LLC, vicarious liability may arise from the specialist's careless acts such as failing to monitor and be aware of vehicle warnings to assume control. The autonomous specialist for Waymo LLC may have been using a cellphone for personal use, reading, or sleeping. 
Negligent hiring and entrustment theories allow you to pursue Waymo LLC for placing incompetent or unqualified autonomous specialists in the semi-trucks. You may show such incompetence through lack of experience of the specialist in self-driving truck operation or technology, a history of convictions for driving under the influence of alcohol, or not having a driver's license. Truck accident and personal injury lawyers also examine if the specialist had adequate training or supervision from the company with self-driving semi-trucks.
Other Drivers to Blame
If you're a passenger injured in a Waymo Vehicle, your recourse can lie with the drivers of other vehicles. Those behind the wheels of traditional vehicles act negligently by:
*Speeding
*Failing to keep a proper lookout for other vehicles or pedestrians
*Not reducing speed to avoid collision 
*Unsafe lane changes
*Running a stop sign or red light
*Driving under the influence of alcohol or controlled substances
*Driving while viewing and sending social media content and texts on smartphones
Pursuit of Damages
California requires operators and owners of passenger vehicles to carry liability insurance of at least $15,000 per person or $30,000 per accident. If your injuries from a negligent operator of such a vehicle exceeds the minimums or if the tortfeasor lacks insurance, you may resort to your uninsured or underinsured motorist coverage on your auto insurance.
California requires companies, such as Waymo LLC, that test self-driving vehicles to carry a minimum of $5 million of liability insurance on its vehicles. If you are injured by the negligence of a Waymo employee who tests or oversees the Waymo vehicle, you may have much more insurance available to compensate you for injuries.