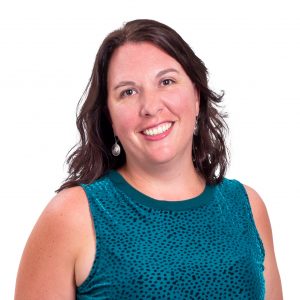 Lindsey is an SEO expert and PMP certified project manager. She has been working with law firms since 2015 & is the President of the local Women In Networking group in Apex, NC. In her spare time, she loves inventing board games and playing Pickleball. OptimizeMyFirm.com.
---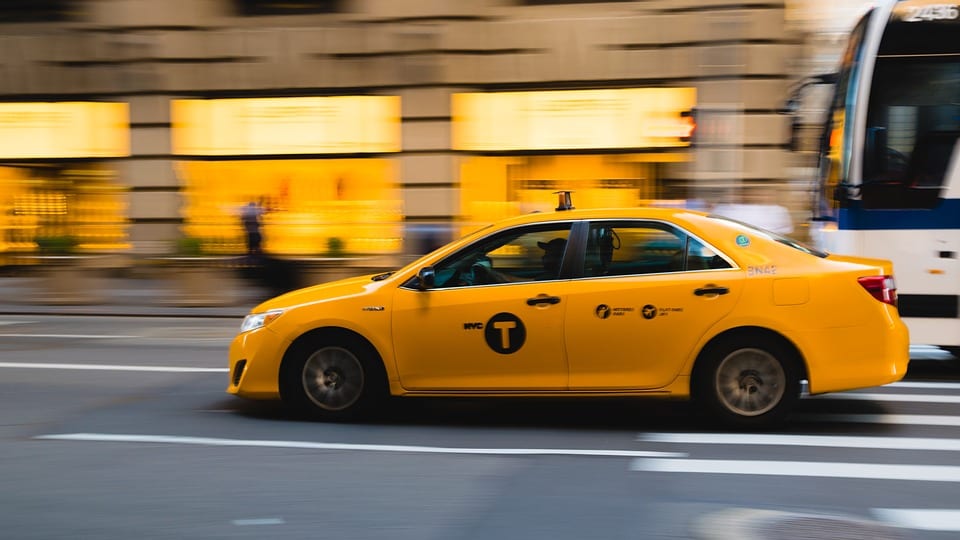 At some point in the not-too-distant future, autonomous vehicles will be operated without the assistance of a backup driver.
---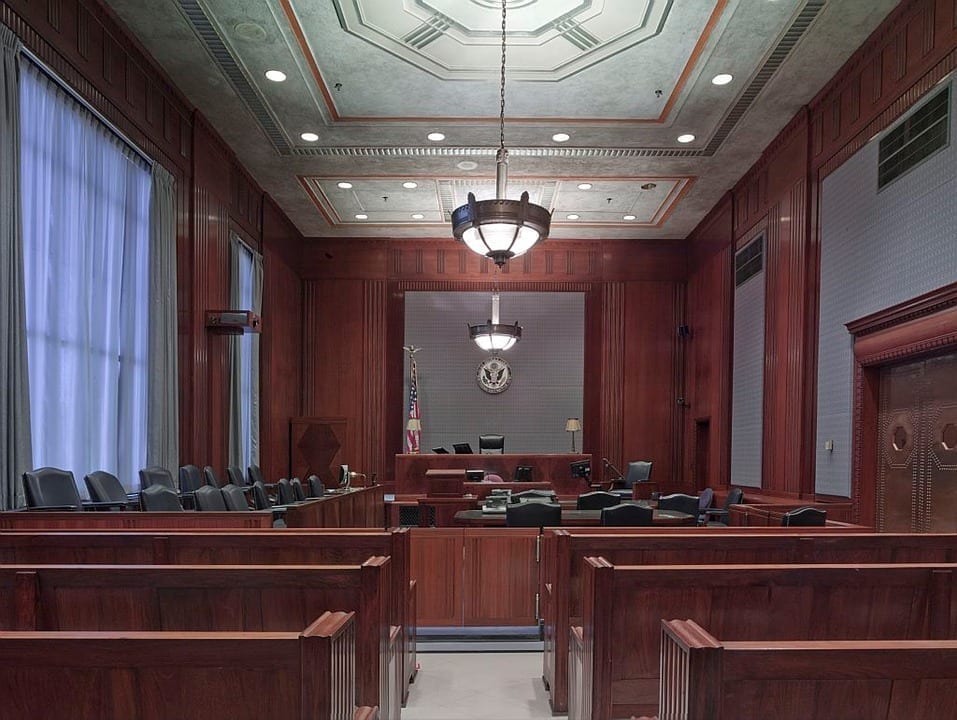 July 15, 2021
The CDC also stresses that a person isn't "fully vaccinated" until two weeks after receiving their final COVID-19 shot.
---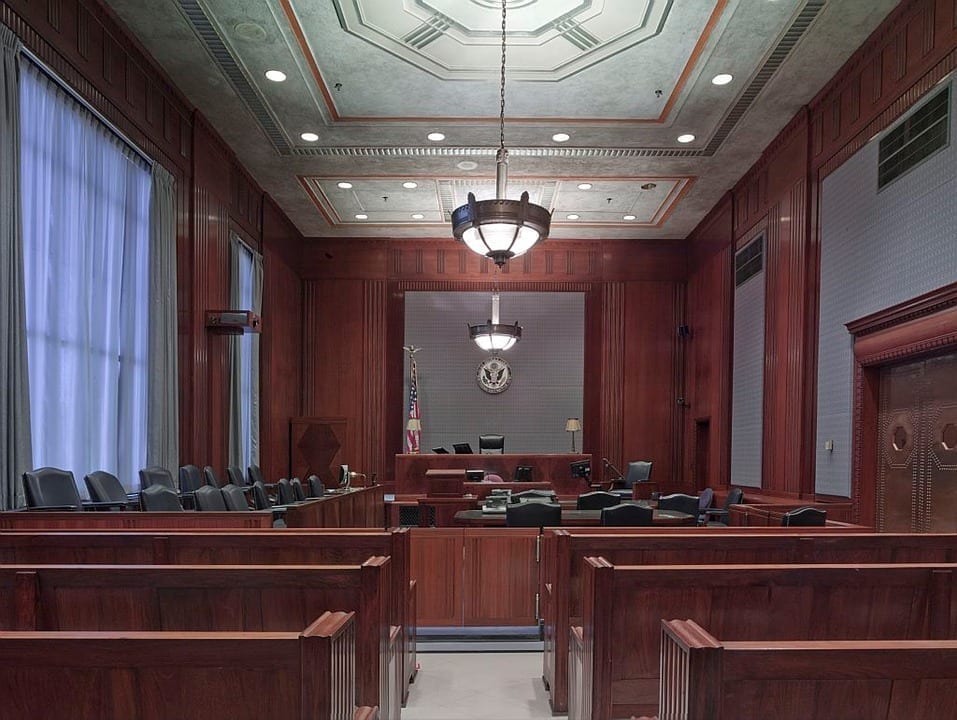 April 22, 2021
California has 58 different trial courts and six appellate districts. All of them have different resources and capacities, making statewide COVID-19 operational orders impossible to implement and follow.
---