When Governor DeSantis vetoed the last attempt at alimony reform, he noted that retroactively adjusting existing alimony payments could amount to an unconstitutional denial of rights under some marital settlement agreements.
---
Over the past decade, the Florida legislature has made several attempts to revise alimony provisions granted since 2013 under Florida Statute 61.08. The fourth bid, SB 1416, passed the Senate on April 19, 2023. The bill officially became law on July 1 after Governor Ron DeSantis signed it on June 30. Desantis had vetoed the most recent challenge, SB 1796, on June 24, 2022, as unconstitutional.
The long road to alimony reform has been fraught, with stakeholders like the First Wives Advocacy Group arguing that changes to the 2013 statute could harm elderly beneficiaries. This year's measure received a boost from the Family Law Section of the Florida Bar, which had opposed prior revisions to the law.
Alimony was originally established to support children and ex-spouses after a divorce. Under the previous statute, Florida courts honored these four types of alimony payments:
Bridge-the-gap: these short-term payments, lasting no more than two years, helped an ex-spouse meet identifiable, legitimate short-term needs and transition to financial independence.
Rehabilitative: these payments helped the ex-spouse acquire or regain skills, credentials, or work experience needed to enter the work force.
Durational: these payments were granted to the ex-spouse for a fixed amount of time that corresponded to some fraction of the total duration of the marriage.
Permanent: these payments were to be issued to the ex-spouse from the time of divorce until they remarried, entered a supportive relationship, or died.
As society evolved, the conditions that governed alimony payments became increasingly contested as no-fault divorce became common. Proponents for reform argued that the 2013 statute placed an undue burden on alimony payers who wished to retire, while critics asserted that the changes could leave ex-spouses, especially older women, vulnerable to a sudden and irreplaceable loss of income.
When SB 1416 passed, it struck down permanent alimony and stipulated that alimony payments are temporary remuneration. The new rules make a provision for lump-sum payments, significantly change the terms of most forms of alimony, and shift some burdens of responsibility. The primary provider is no longer required to maintain the ex-spouse's prior quality of life, and an alimony recipient's employability and age may influence the amount and extent of their payments.
The new rules also made changes to durational and rehabilitative alimony:
Ex-spouses who divorced before their third anniversary no longer qualify for durational alimony.
The minimum duration for a short-term marriage has changed from 7 to 10 years, and ex-spouses may be granted durational alimony for up to 50% of the length of the marriage.
The length of a moderate-term marriage has changed from 7 to 17 years to 10 to 20 years, and ex-spouses can collect alimony for no more than 60% of the length of the marriage.
Long-term marriages were defined as being at least 17 years old; now they must last for at least 20 years. With few exceptions, ex-spouses can only collect alimony for 75% of the length of the marriage.
Rehabilitative alimony is now a conditional remuneration that is granted for up to five years. It may be withdrawn if the ex-spouse deviates from the court-specified plan or completes it early.
In addition, courts may now modify, reduce, or terminate alimony payments after considering the effects a recipient's health, retirement age, financial situation, participation in or victimization by adultery, remarriage, or supportive relationships would have on their lives. Courts may also consider the payer's retirement plans and remove investment income from consideration of the payer's total income when specifying the amount and extent of alimony payments. Payers can also ask the court to modify the payments when circumstances change.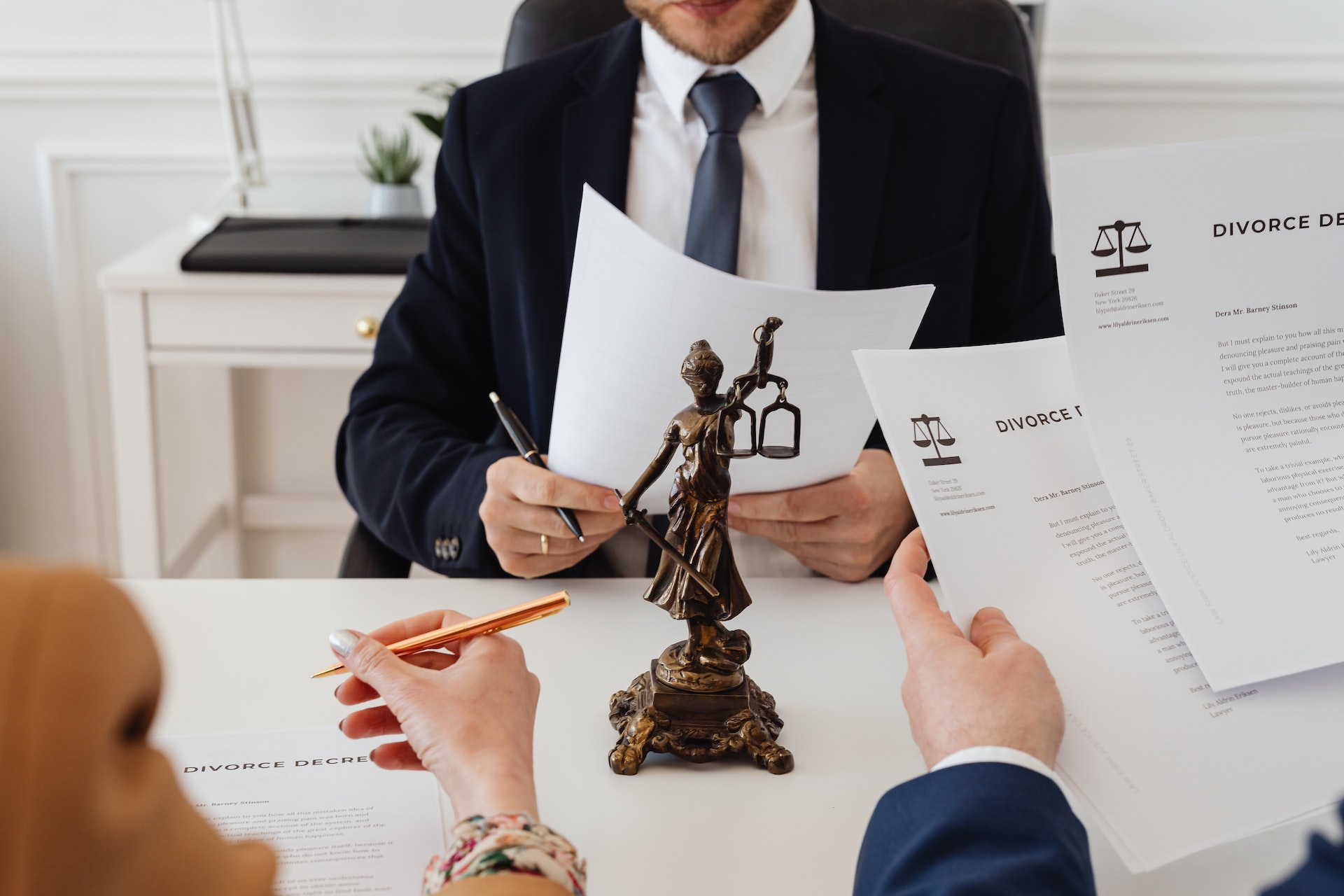 Supporters of the bill say that the revisions add clarity to Florida's alimony laws. Payers who claimed they had been forced to work long past retirement age to fulfill their alimony payment obligations fought fiercely to pass the bill. Conversely, many older homemakers argued that the new law would endanger their financial standing and quality of life. Many alimony recipients noted that, as part of their divorce agreements, they had ceded assets in exchange for permanent alimony payments, which could now be under threat if the terms of their original agreements were modifiable.
These concerns may have merit. In April, Republican senator and bill sponsor Joe Gruters told a Senate committee that while the new laws would not be retroactive for non-modifiable alimony plans, agreements that were modifiable before the bill passed would now be subject to revision.
When Governor DeSantis vetoed the last attempt at alimony reform, he noted that retroactively adjusting existing alimony payments could amount to an unconstitutional denial of rights under some marital settlement agreements. The most recent bill was written with these objections in mind. Now that the bill has passed, its full effects remain to be seen, but it seems likely that its effects on the lifestyles of payers and recipients will be evident as time goes by.