The reason why you need to act immediately after discovering nursing home abuse or neglect is the Virginia statute of limitations.
---
Virginia Beach, VA – Nursing home abuse is not a topic to be discussed lightly. Even specialized lawyers consider it among the most gruesome types of abuse. Taking advantage of the elderly, the disabled, or those generally unable to defend themselves is a horrific idea, one that deserves to be swiftly punished.
Find out below what you need to do, and what you should be aware of, as a Virginia Beach plaintiff.
Different kinds of abuse
Most commonly, Virginia Beach nursing home abuse lawyers are called about cases of physical or sexual abuse. Another common crime that falls in this category is nursing home neglect.
The difference between outright abuse and neglect is that one is a form of intentional assault, while the other is failure to comply with state or federal regulations. These specify that residents of any nursing home have a right to a proper level of hygiene, a proper diet, access to fluids, and socialization. Failing to offer any of these can constitute neglect, and is legally punishable.
Other types of abuse in nursing homes include material abuse (stealing, misusing credit cards, or even influencing residents to sign away their belongings), and emotional abuse (taunting, jeering, insults, forced isolation).
Why you need to act now
If you or a loved one have suffered abuse or negligence inside a nursing home, you need to contact Virginia nursing home abuse lawyers right now. You may be tempted to wait or to think about it, but that can actively lower your chances of getting justice.
The reason why you need to act immediately after discovering nursing home abuse or neglect is the Virginia statute of limitations. While in other states, this may extend up to 6 years, the statute of limitations for nursing home abuse in Virginia is of only 2 years.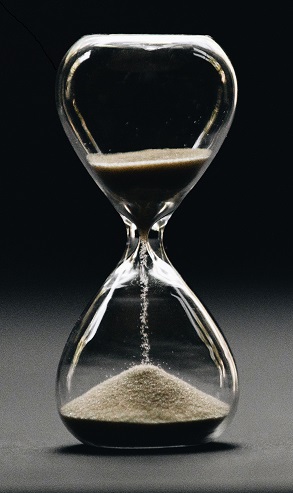 The countdown doesn't start the moment you hire nursing home abuse lawyers. It starts with the day the assault or abuse took place. Failure to pursue legal action within a reasonable timeframe can mean the abuser goes unpunished, exposing others to their violence.
Note that in a wrongful death case the countdown starts on the date your loved one passed away.
There are some exceptions to two-year rule. For instance, if the abuse wasn't evident immediately, the state of Virginia allows time for discovery. Financial abuse, most commonly, can be hard to notice immediately, and as such, enjoys a more lenient statute.
However, it's never a wise decision to rely on the rule of discovery and postpone seeking legal justice.
Benefits of a lawyer
While most cases will require nursing home abuse lawyers, if the abuse occurred as part of medical treatment received, it may be better to contact medical malpractice lawyers.
The benefits of hiring a lawyer are many. Most obviously, lawyers are experienced and have an in-depth knowledge of the appropriate legislation. They are also able to assist and advise you on what punitive damages you can expect, so don't hesitate. 
If you're aware of, have witnessed, or even suspect nursing home abuse, contact a lawyer.