Safe driving is important year-round, but even moreso in the slip-and-slide conditions of winter roads.
---
Few are off the hook when it comes to dangerous winter driving conditions: according to the Federal Highway Administration, 70% of the United States' roads are in areas that receive five or more inches of snowfall a year. What's more, during the coldest months, well over 100,000 people are injured annually in crashes on icy or snowy roads. Follow these tips (and feel free to share the infographic below) to keep you, your family, and your car safe:
Ready your vehicle for winter weather
Make sure you have the essentials (flashlight, etc.) in your vehicle
Practice safe driving
Know how to a snow drift or breaking down
Click on the image below for more!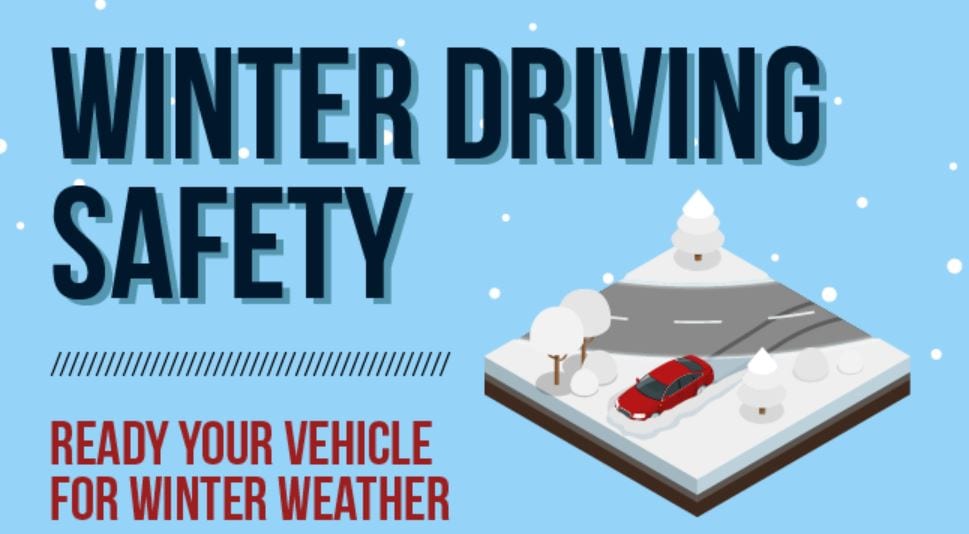 Alarms.org is the official website of the National Council for Home Safety and Security, a national trade association comprised of companies in the security sector, including licensed alarm installers, contractors, and other relevant trade groups across the United States. Through Alarms.org, consumers can find essential home safety and security guides, as well as related research, articles, and reports.