Victims of human trafficking in India are often being handed over by people they knew.
---
Human trafficking is a huge problem. It is often referred to as modern-day slavery and one common form of human trafficking involves sexual exploitation and another involves economic labor. In 2019, Human Rights Watch interviewed ex-trafficking victims and found that most women and girls said they were trafficked by people they knew, even their relatives, "who prey on their desperation, making false promises of paid employment, professional training, and education."
One country where there is a growing number of human trafficking victims is India. Up to 62 percent of those affected by human trafficking are said to live in areas of the Pacific and South Asia, which is where India is found.
Human traffickers will often lure people with the promise of jobs or deceive them. If this does not happen, then they can be kidnapped or even sold by their family members. This is a current problem in India that shows no sign of stopping.
One girl was lured by her aunt, saying if she came with her she would get a good job. From there she was sold to a brothel, and she claims that most of the girls and women in brothels had been sold there by their family members and/or friends for financial gain.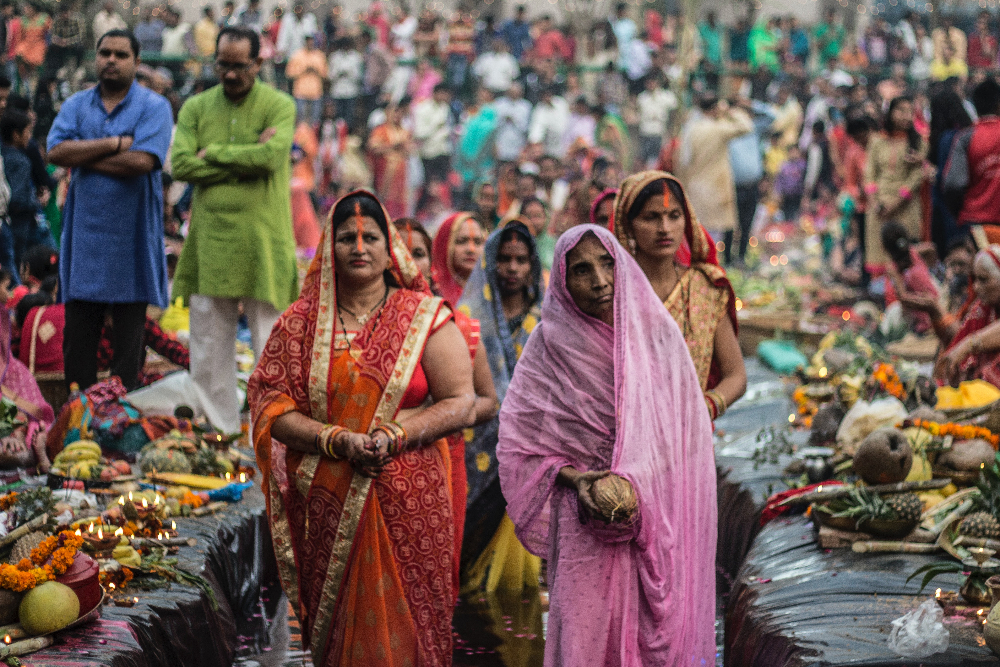 Another young woman was lured by her mother's friend with, yet again, promises of a job. Similar to the young girl, she was then sold to a brothel. Both of these young women were rescued with cases brought against their traffickers, but this is rare. A third had been lured by people whom she thought were her friends. It can happen to anyone by anyone.
Unfortunately, most trafficking cases do not even get reported or registered with the police. It is a huge problem in India where efforts to combat this remain in their infancy, but officials are currently trying to find some way to combat this. They are attempting to identify more trafficking victims and the Indian states of Maharashtra and Odisha have given funding to the Anti Human Trafficking Units in their area with orders to create more throughout the country.
Some areas of India have also received support and guidance from the main body of government. They were given virtual training on human trafficking. Even if it did fall short of meeting minimum standards, there was an attempt to inform people.
India falls short in its efforts to tackle human trafficking because in 22 of its 36 states and union territories, there have been very few (if any) records of victims reporting crimes. Moreover, there have been very few investigations and prosecutions against these traffickers. About 89 percent of those that do go to trial end up being acquitted. Efforts to help victims are also lacking. There aren't enough shelters or services for these victims, and some often wait years before they receive any sort of compensation. 
Some believe that data is lacking due to an overarching culture promoting submission in women and children. Other customs allow men to mistreat their wives and, in many areas, women are deemed inferior. Victims who have been rescued, therefore, are afraid to report and/or view the experience as simply a part of being female. Another theory is that trafficking victims don't want to report their relatives.
Until efforts to combat human trafficking in India are sufficient, more victims are inevitable. It is important for citizens to remain extra cautious – even with their own family members and friends.
Sources:
Vulnerable girls, women being trafficked to India by their own relatives, acquaintances