The maternal death rate is still too high among minority populations in the U.S.
---
Maternal mortality is a significant and persistent issue in the United States. Despite being a wealthy country, the U.S. has long had a high maternal mortality rate compared to other wealthy nations. This problem disproportionately affects Black Americans. The COVID-19 pandemic has only exacerbated the situation, with maternal deaths increasing in 2020. However, one program that has shown promise in addressing this issue is the Nurse-Family Partnership.
The Nurse-Family Partnership is a national program that pairs low-income, first-time parents with a personal nurse from pregnancy through their child's second birthday. It has been operating for more than 40 years and serves approximately 56,000 families annually. The program runs in 774 counties across more than 40 states. It is managed locally by organizations such as The Foundation for Delaware County in Pennsylvania. The Nurse-Family Partnership aims to create healthier and more prosperous families, focusing on improving pregnancy outcomes for both birthing parents and their babies.
One key aspect of the Nurse-Family Partnership model is educating expecting parents about pregnancy complications and providing multidisciplinary care for women with extra risk factors. This includes working with a nurse, such as Christina Baker, who can monitor the health and well-being of the expecting parent remotely and provide support and guidance throughout the pregnancy. The program also empowers expecting parents to advocate for themselves and ensure that health professionals take their concerns seriously. This can be especially important for first-time parents needing more time to speak up or ask questions.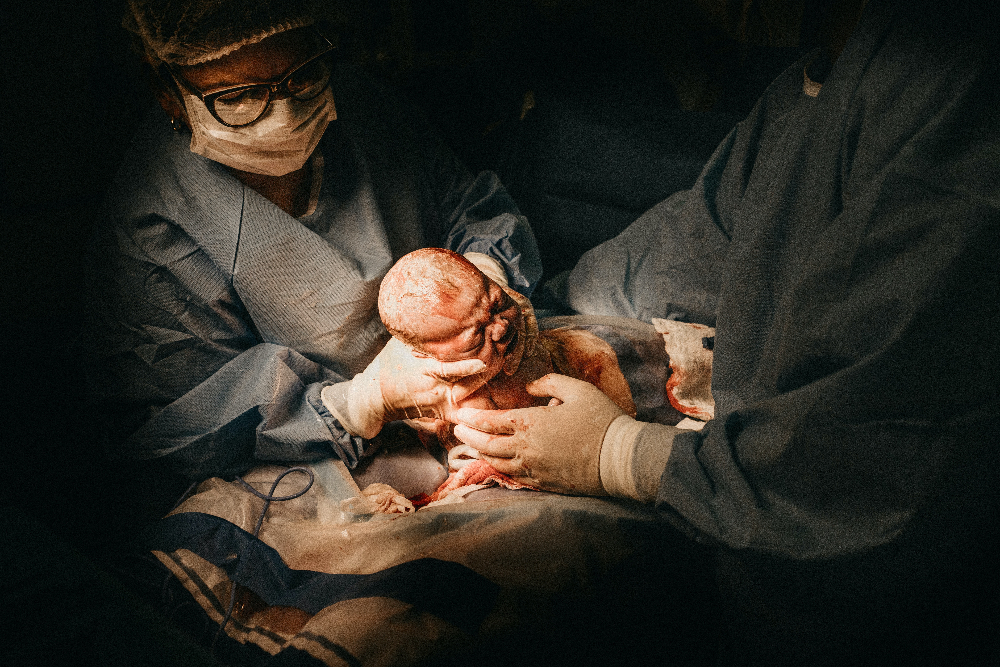 The Nurse-Family Partnership has been shown to be effective in improving maternal health outcomes. For example, studies have found that the program can lower rates of certain maternal mortality risk factors, such as pregnancy-related high blood pressure. This is likely due partly to the extra attention and support provided by the program. In Los Angeles County, California, approximately 21,000 low-income first-time mothers participated in a Nurse Partnership Program. $255.6 million was invested over two years resulting in 65 fewer annual maternal arrests and 592 fewer deaths over 25 years, and every $1 spent saved the government $.35.
However, it is important to note that the larger causes of maternal mortality in the U.S. go beyond the medical care provided during pregnancy and delivery. These causes include access to affordable housing, child care, and mental health support. These factors all increase the risk of death in expecting mothers.
Despite the successes of the Nurse-Family Partnership, it is clear that more needs to be done to address the persistent problem of death among mothers-to-be in this country. This will require a comprehensive approach that addresses the various social, economic, and health-related factors that contribute to these deaths. Such an approach should also address the disproportionate impact of maternal mortality on Black Americans and other marginalized groups.
Overall, the Nurse-Family Partnership is a promising program that has demonstrated the ability to improve outcomes. While it is not a complete solution to the problem, it is an integral piece of the puzzle. It should be considered part of a larger strategy to address this critical issue. In the meantime, many preventable maternal deaths continue to occur nationwide.
Sources:
Four in 5 pregnancy-related deaths in the U.S. are preventable