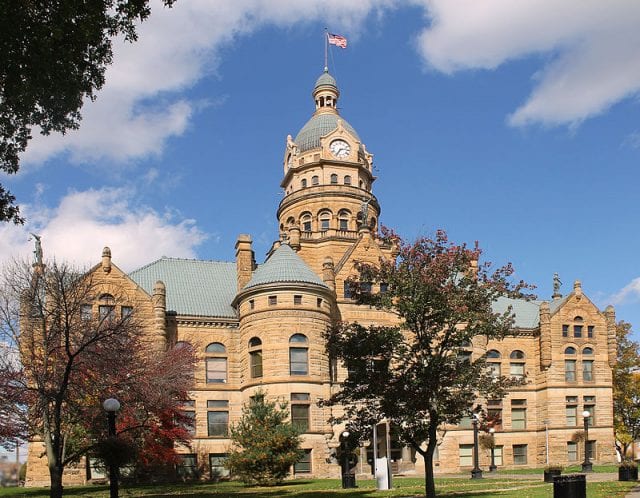 A wrongful death lawsuit was recently settled between the family of Amy Huffman and Ryan M. Tolone in connection to the fatal accident that claimed Huffman's life back on January 28, 2015. According to the suit, Huffman was walking along state Rought 193 in Liberty Township when she was struck by Tolone's vehicle. She died soon after arriving at St. Elizabeth Youngstown Hospital, but now with the recent lawsuit settlement of $90,000, her surviving family members may be able to find some peace in moving on.
The lawsuit was filed in Trumbull County Common Pleas Court in 2016 against Tolone, "now 32, of Girard, who was a part-time Brookfield police officer at the time and a full-time corrections officer at the Trumbull County jail." But what happened? How did the accident occur? Well, according to the suit, Huffman, who was 45-years-old at the time of the accident, was lawfully walking in the "roadway near Vintage Village mobile home park when Tolone's vehicle hit her. An autopsy report later revealed that she had a "blood-alcohol level of 0.093 and the active ingredient for marijuana in her system."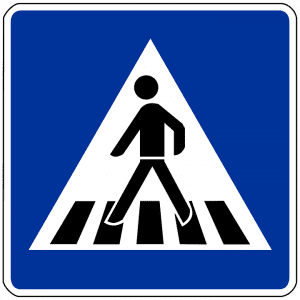 As a result of his part in the accident, Tolone eventually resigned from the police department, but not before being fired "from his job at the jail after jail officials learned Tolone was using the drug Suboxone without a prescription at the time of the 10:39 p.m. crash because he was addicted to oxycodone." After news of his drug use spread, Huffman's family accused him of negligently operating his vehicle. However, he "was never charged with a crime in the crash" because the Girard Municipal Court prosecutor at the time, Atty. Michael Bloom "concluded that Suboxone doesn't affect a person's ability to drive."
When commenting on the recent settlement agreement, the Huffman family called the settlement a compromise and noted that the settlement "shall not be construed as an admission of liability by Tolone and his insurance company." The family also agreed that the settlement was "reached to avoid the cost, time and expense of future litigation," according to the agreement.
According to the agreement, the settlement will pay $13,000 to each of "Huffman's four children and her mother." Another $642 will go towards "hospital and medical bills, $23,861 for legal services and $497 in legal expenses."
The family is relieved to have reached a settlement in a process the seemed as though it would never settle. For example, back on April 3, Probate Judge James Fredericka ruled that the "settlement agreement was not yet final because additional information needed to be provided, including more information about Huffman's death, such as the cause, nature, and extent of injuries." Fortunately for the family, that information was provided and they're now able to move on.
Sources:
Settlement agreement pays family of killed pedestrian $90,000
Family of walker killed in 2015 to get $65K in wrongful-death suit
Join the Discussion