An attorney will explain how the legal system works, how the insurance company operates, and your role in each scenario.
---
If you or a loved one has been wounded in an accident like a vehicle crash, semi-truck collision, slip-and-fall, or any other kind of personal injury, consider taking advantage of a free consultation with a lawyer. When meeting an injury lawyer, you can take advantage of a free consultation to ask more questions, learn more about the personal injury claims procedure and your unique case, and so on.
Here are Things You Should Expect in the Free Consultation of Your Injury Case:
You Should Expect the Lawyer to Explain Their Role in Helping You
They should let you know if they are taking on your case or referring you to another attorney specializing in your type of injury claim. They also should explain their process for working with clients and how long it takes for them to get results.
An Attorney Will Explain Your Legal Rights
If you were involved in an accident caused by another driver, it's important to know your rights. An attorney will explain how the legal system works, how the insurance company operates, and your role in each scenario. They'll also provide information about what you can expect regarding medical treatment, insurance coverage, and money damages (if any).
You'll Learn How Much Money You Can Receive
How much money is worth if there is a claim in your favor? An excellent personal injury attorney will give you an estimate of how much they think they can recover for you if they take on your case. If there's no insurance coverage or other recoverable assets available, then they should tell you that, too — so don't expect them to pick up the tab just because they like helping people!
A Lawyer's Worth of Questions
Get in the right frame to answer the personal injury lawyer's inquiries. To what extent do we know, for instance, the time and location of the accident? Please describe the nature of your injuries and the scope of your current medical care. Did you manage to get any images of the crash scene?
Injuries and Medical Care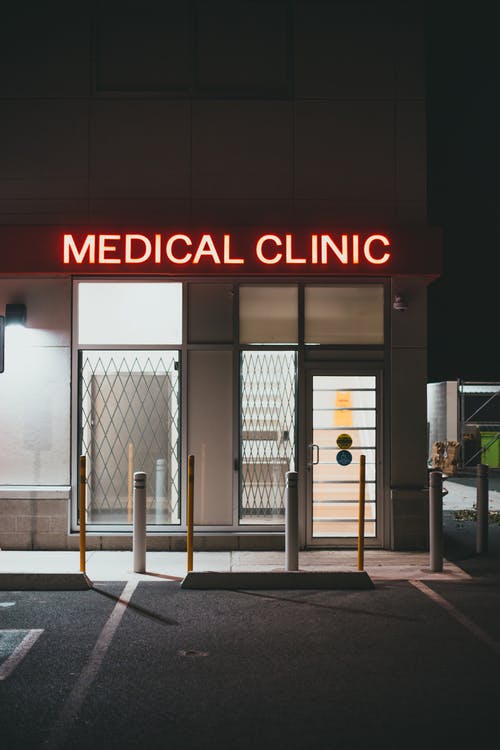 The attorney will be better able to represent your interests if they completely understand the circumstances surrounding the accident, any possible blame, the extent of your injuries, and the losses you have incurred. Please provide complete and accurate responses to all questions. Many people who have suffered a personal injury make the mistake of not being entirely honest with their attorney. When people do this, they usually fear the truth will damage their argument.
The Attorney Will Fully Explain Their Fee Structure
This means answering any questions about how much it will cost for representation and how much work they expect from your end. The fee structure will vary depending on the case and its complexity. Still, most attorneys offer free consultations as part of their services so that potential clients can get to know them before making any decisions about hiring them for representation.
If you have been injured, it is likely more than a justifiable reason to consult with an attorney. Whether your injuries are from a car accident, slip and fall, trip or fall on public property, or due to medical malpractice or product liability issues, you should speak with an attorney about what you should expect as far as your case is concerned. It is never wise for someone injured to make significant life decisions without an attorney's counsel.