No longer will Ohio students have to disclose mental health histories prior to practicing.
---
Mental health is something many people struggle with, and it should not bar them from certain career choices. Historically, and still in many states, law students must report a history of mental illness before they're granted approval to practice. Other job applications also typically ask for similar disclosures, including information about any disabilities, including a history of posttraumatic stress disorder. Even if an individual has been diagnosed with a psychological condition or has another disability to report, these ailments are typically treatable and they shouldn't leave a mark on the person's ability to move forward.
What the Ohio Supreme Court has done is a step in the right direction. No longer will things that are beyond a person's control be necessary disclosures, potentially stopping them from achieving their dreams of becoming a lawyer. A law removing the requirement to disclose personal information is fully going to go into effect on January 17, 2023, and will let up-and-coming law students who have not yet taken their exams breathe a big sigh of relief.
It is the hope of the state's high court that other areas of the U.S. will follow suit. One study claims that 45 percent of law students didn't want to reach out and seek mental health for this reason. However, like in Ohio, there are steps being put into place to change this.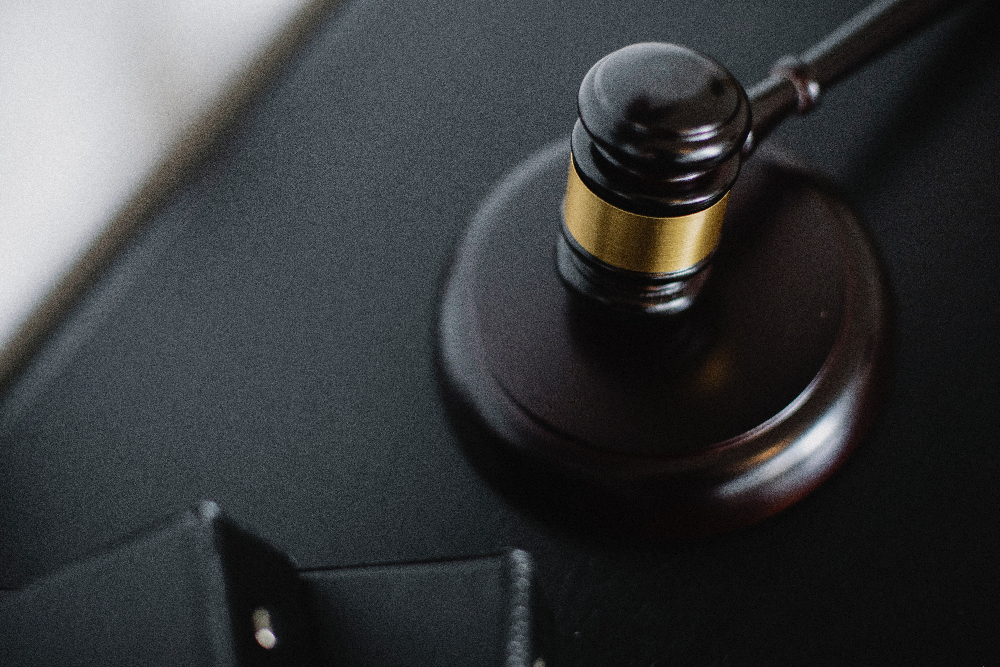 In New York, a court is trying to decide whether the state will remove the question on mental illness from the state's bar application. The issue was brought to court in August 2022, so it could be a while before a decision is made.
About 38 states have such required disclosures. They ask if there are any mental, emotional, nervous, psychiatric, or behavioral disorders and/or conditions that could inhibit them from practicing law effectively. This causes a lot of law students to keep quiet about any mental illness they might be having and not seek help.
The new Ohio rule amendments regarding disclosures also expand the list of personal characteristics that can't be considered by the bar association. Those include gender, sexual orientation, gender identity and expression, and marital status.
But even if all potentially discriminating questions are removed from the state bar exams, students also face other hurdles in trying to seek help for their mental illness. In the United States, mental health care is hard to come by. This is concerning when up to 20 percent of adults in America are experiencing some type of psychological distress. According to research, over half of the people that do have mental illness aren't receiving treatment. Of that, a good chunk of them could not receive the treatment they needed because of affordability issues. Even worse, some private insurances don't include coverage for mental or emotional illness and if they do, those covered still have to go through the trouble of finding a practitioner. There are just not enough mental health professionals for everyone suffering from mental illness.
Some states are worse than others, with Montana residents having the best access to mental health care. However, even in this state, nearly 4 out of 10 people cannot find treatment.
Overall, what the Ohio Supreme Court has done is help remove the stigma on mental illness. This will hopefully help encourage law students to try to find help, should they feel they need it. In general, the mental healthcare system needs to be restructured to be more affordable and available to all Americans and not just those with good insurance.
Sources:
Ohio bar set to remove requirement students disclose things like mental health disorders
Law students say they don't get mental health treatment for fear it will keep them from becoming lawyers. Some states are trying to change that