Suffering an injury can be a distressing experience, and without legal guidance, you may not be able to get justice.
---
According to research, an average of 31 million people suffer injuries yearly in the U.S. Many people injured in a personal injury incident file a compensation claim, making personal injury claims one of the most common types of litigation in the country. Although these claims are common, the legal process can be lengthy. In this article, we share some of the basics of personal injury incidents. 
Common Types of Personal Injury Cases
Personal injury law applies to accidents where a person suffers harm due to the negligence or wrongdoing of another person. The injured person has the right to obtain compensation from the responsible party. The following are common types of personal injury cases:
Slip and Falls: A slip and fall accident on private or public property where the owner was negligent in maintaining reasonable safety standards.  
Traffic Collisions: People injured in car, pedestrian, or bicycle accidents have the right to file a personal injury claim for their damages. 
Workplace Injuries: Workplace accidents that result in someone getting injured are also a type of personal injury incident. 
Domestic Violence: People who become subject to neglect or abuse by a family member and suffer mentally or physically can be eligible to file a personal injury case. 
How to Handle Talks With the Insurance Company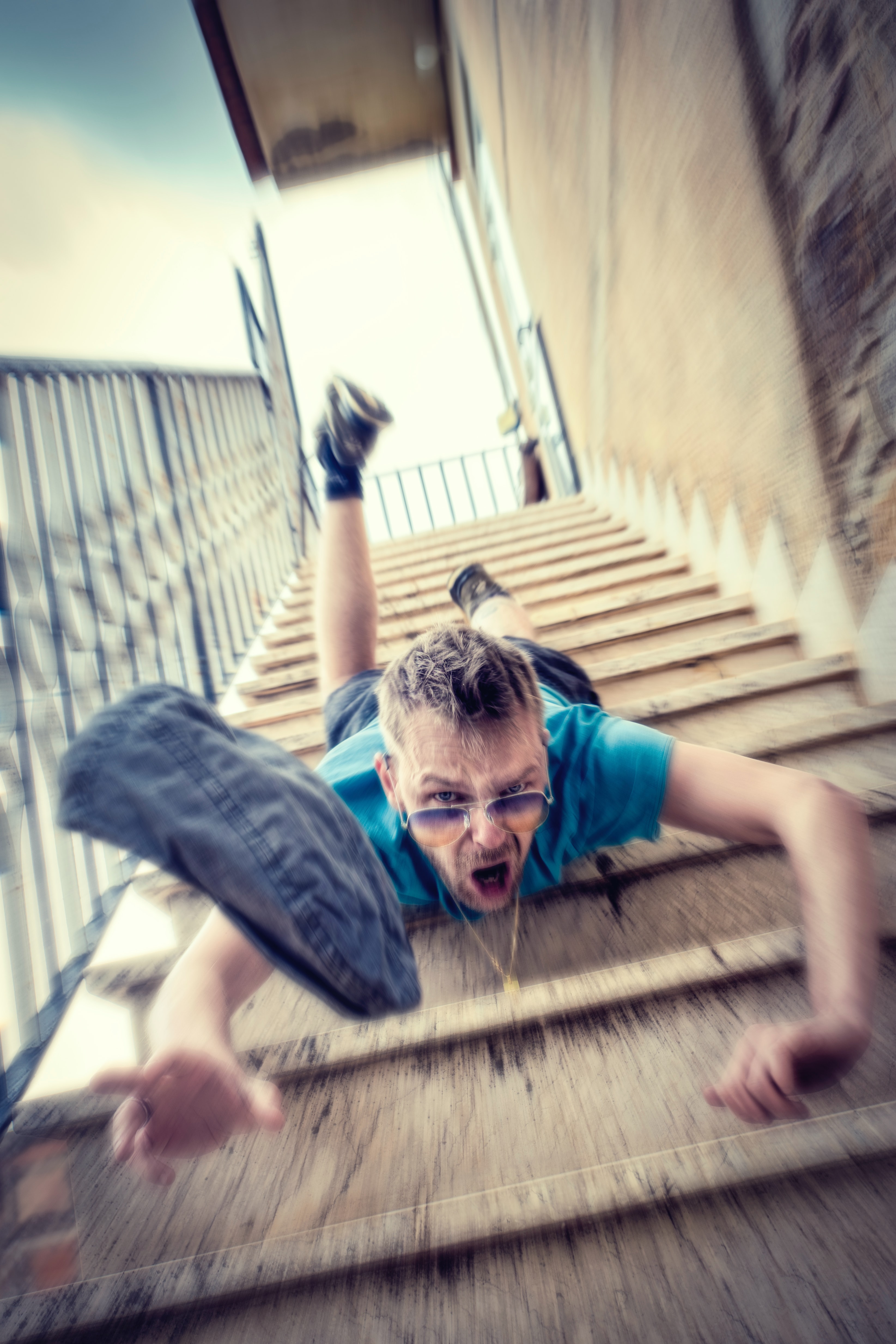 Around 4% of personal injury cases never reach trial, as most are resolved through settlement claims. While settlement claims may seem the easiest route, they can result in a low settlement offer for the victims. 
Insurance companies are determined to pay less to protect their profits, so they might misrepresent the policy and try to persuade the victim that their claim is not worth more than the company is offering to pay. Unfortunately, people who do not have experience or knowledge regarding personal injury cases may fall victim to these bad-faith tactics and accept unreasonably low settlement offers. If the insurance company undervalues your injuries, pursuing a lawsuit is more viable.  
Preserving Evidence
Collecting as much evidence as possible is an important aspect of personal injury cases. Often personal injury claims are denied because claimants fail to gather sufficient evidence that links their injuries to the accident. For example, if you were injured in an auto accident, you must gather evidence at the accident scene, including photographing your injuries and vehicle damage, to strengthen your compensation claim. 
You should have medical records from the day of the accident and subsequent medical expenses. Other records demonstrating a loss in income, household expenses or accommodations, and psychiatrist evaluations of your emotional suffering are also crucial for your personal injury case.  
Why You Need a Personal Injury Lawyer 
Suffering an injury can be a distressing experience, and without legal guidance, you may not be able to get justice. A Nashville personal injury lawyer can assess your case, inform you about applicable state and federal laws, and help you take the best course of action. A lawyer can also handle negotiations with the insurance company to help you obtain the maximum possible compensation for your damages.