Lawmakers, workers, disability and senior advocates decry State of Emergency conditions at SSA fight alongside union leadership to protect SSA employee rights.
---
WASHINGTON – AFGE workers and its General Committee leadership descended on Capitol Hill to demand Congress fix the problems festering inside the Social Security Administration.
Representative Maxwell Frost (FL), Representative Matt Cartwright (PA), Social Security Works, and the Center for American Progress joined AFGE leaders for our National Day of Action Rally.
The worsening SSA staffing attrition and service crisis has left many Americans helpless and without lifesaving resources. Individuals are waiting too long for claims to be processed while SSA workers grapple with overwhelming caseloads and little to no support.
A message was sent to Washington that supporting SSA workers means supporting our nation's values and the future of its people.
"The dedicated civil servants at the Social Security Administration are essential workers," said Nancy Altman, Social Security Works President. "They work tirelessly every day to help Americans with their earned Social Security benefits. Yet due to decades of Congress starving SSA of resources these critical workers do not get the respect and support they deserve. They are outrageously overworked and underpaid. It's long past time for Congress to allow Social Security to spend just a few tenths of a percent more of Social Security's $2.8 trillion surplus to hire more workers, provide competitive wages and benefits, and open more offices. This will ensure that Americans get the first-class customer service they've earned and paid for."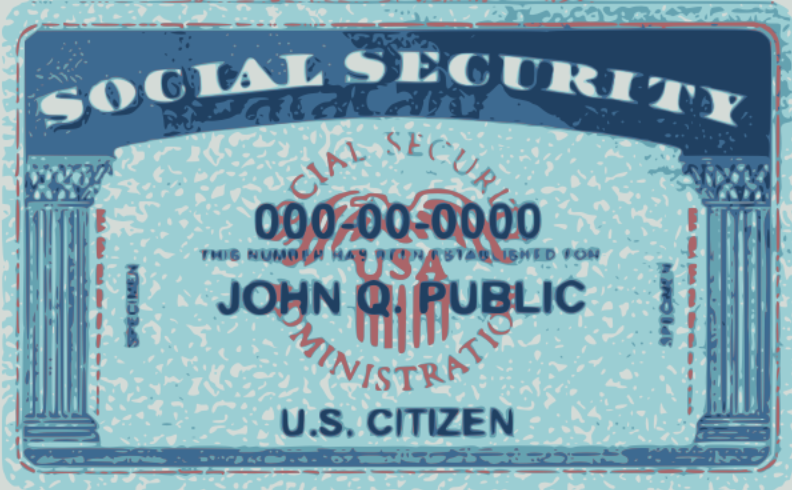 "It's well past time that members of the House and Senate recognize the disrespect of SSA employees that has hung vulnerable Americans out to dry," AFGE National President Everett Kelley said. "We're ready to talk to our nation's leaders about what actually needs to get done in this Agency to see real results."
AFGE General Committee leaders are meeting with dozens of members of the House and Senate throughout this week to discuss the necessary changes the Agency needs to implement.
"What we're seeing now is unacceptable. We deserve better. The American people deserve better," Jessica LaPointe, AFGE Council 220 President said. "That's why we're demanding action from our lawmakers in Washington. Individuals shouldn't have to die while waiting for determinations on their benefits. Supporting Social Security workers means supporting our American values. Stand with federal employees in advocating for their well-being and every individual who relies on SSA to live."
The event can be viewed here: https://fb.watch/liVSsLPtDQ/
The American Federation of Government Employees (AFGE) is the largest federal employee union, representing 750,000 workers in the federal government and the government of the District of Columbia.
For the latest AFGE news and information, visit the AFGE Media Center.