The lawsuit alleges a recently-passed Arkansas law unconstitutionally threatens librarians with prison time for lending "inappropriate" books to minors, including many books related to race, sexuality, and gender identity.
---
A coalition of Arkansas librarians, booksellers, and readers have filed a lawsuit challenging a recently-enacted state law restricting what books can be lent or sold to minors.
According to The Hill, the lawsuit was filed on behalf of the plaintiff coalition by non-profit legal advocacy organization Democracy Forward.
The plaintiffs, writes The Hill, include the Arkansas Library Association and the Central Arkansas Library System.
The complaint specifically seeks sanctions against sections one and five of Arkansas Act 372, which threatens librarians with criminal charges if they distribute content—including books, magazines, and movies—considered "harmful" to youth.
The bill was signed into law by Arkansas Gov. Sarah Huckabee Sanders in March and is expected to take effect in August.
"Library workers across Arkansas are rightly concerned that the overly broad edicts of Act 372 will prevent them from serving their patrons as they have always done, by providing a wide variety of materials to fill their information needs, and perhaps more importantly, materials that allow each child to see themselves in the books in their library," Arkansas Library Association President Carol Coffey said in the lawsuit, portions of which were reprinted by The Hill.
"The primary mission of the Arkansas Library Association is to support libraries and library workers and to defend intellectual freedom," Coffey said. "We join in this lawsuit because it is the best way for us to fulfill our mission."
Collectively, the plaintiffs to the complaint allege that the "vague and sweeping law" violates Arkansans' rights under the First and Fourteenth Amendments.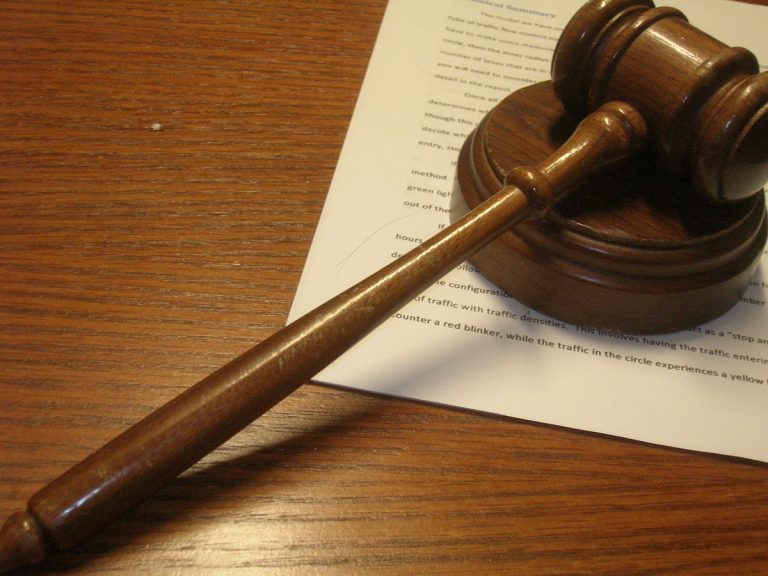 "Act 372 forces bookstores and libraries to self-censor in a way that is antithetical to their core purposes," the lawsuit claims.
Coffey said that the lawsuit intends to protect the rights of Arkansans—and Americans in other states—to read freely and without unreasonably restriction.
"My hope," Coffey said, "is that all residents of Arkansas and the US will be able to read freely, that all parents will be able to make the choices they believe best for their families and that those choices will not be limited by the desires of a few outspoken people who believe they know best for everyone."
The lawsuit, adds The Hill, is the most recent challenge to Republican-led efforts to restrict books that discuss race, sexual orientation, and gender identity—topics that conservatives fear could lead youth astray, or inculcate "prejudice" against certain ethnic groups.
Last month, LegalReader.com reported that Penguin Random House and PEN America sued a Florida school district over its removal of books relating to race and sexual orientation.
That lawsuit similarly alleges that the Escambia County School District and its School Board violated students' constitutional rights.
Other Republican-dominated states, including Texas and Missouri, have also implemented book bans or are actively proposing legislation that would curtail young readers' access to supposedly "inappropriate" literature.
Sources
Arkansas librarians, booksellers file lawsuit against latest book ban law
Group suing Arkansas says book ban law seeks to 'criminalize librarians'