An urgent recall for Dole blueberries was announced by the FDA earlier this week.
---
If you're a fan of blueberries, listen up. Earlier this week, the U.S. Food & Drug Administration (FDA) and Dole Diversified North America, Inc. announced a recall for certain cases of Dole Fresh blueberries over concerns they could be contaminated with a parasite. Fortunately, no illnesses have been reported in connection to the recalled berries.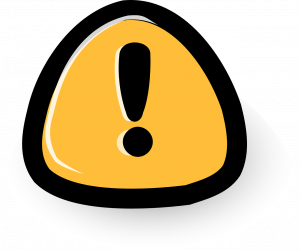 The FDA said, "Dole Diversified North America, Inc. is coordinating closely with regulatory officials." The agency further explained that "cyclosporiasis is an intestinal infection caused by the cyclospora parasite," and added:
"A person may become infected after ingesting contaminated food or water…Common symptoms include severe abdominal pain, diarrhea, nausea and vomiting, body aches, and fatigue. The infection is treated with antibiotics and most people respond quickly to treatment."
The products were distributed throughout Illinois, Maine, New York, and Wisconsin. At the moment, only the following UPCs are included in the recall:
18 oz: 0 71430 01154 6
Pint: 0 71430 01151 5
6 oz: 07143001150 8
24 oz: 071430011155 3
If you have additional questions and concerns about the recall, contact the Dole Consumer Center at 1-800-356-3111.
Sources:
Dole blueberries recalled due to possible cyclospora contamination, FDA says
What Is Cyclospora? FDA Recalls Dole Blueberries Due to Possible Parasite Contamination