Bruce Smith is chief content editor at Greenpassion.ch, with over a decade of experience.
---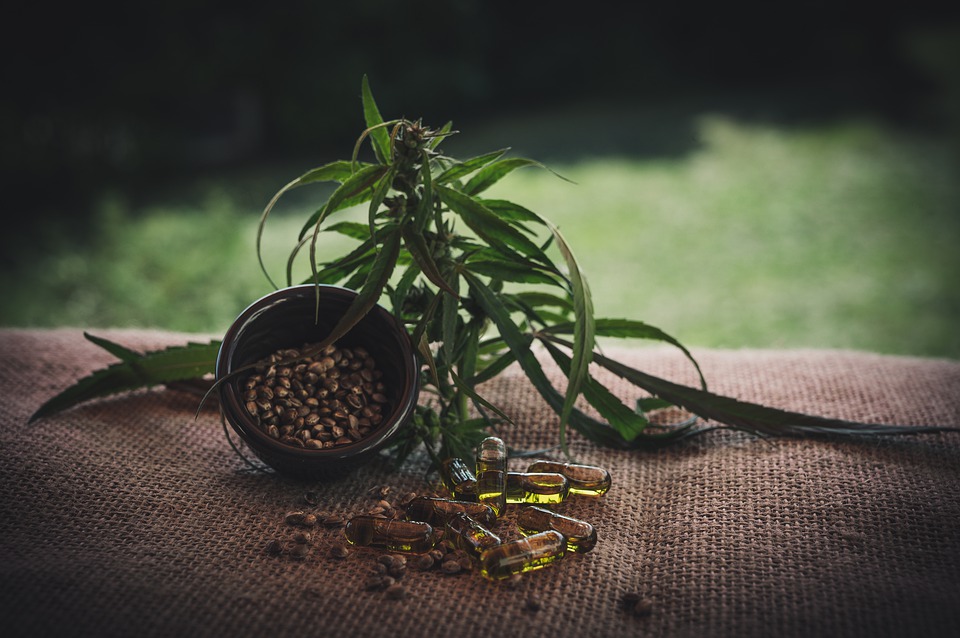 CBD is an alternative for treating various health issues and so you need advice from your doctor before using it.
---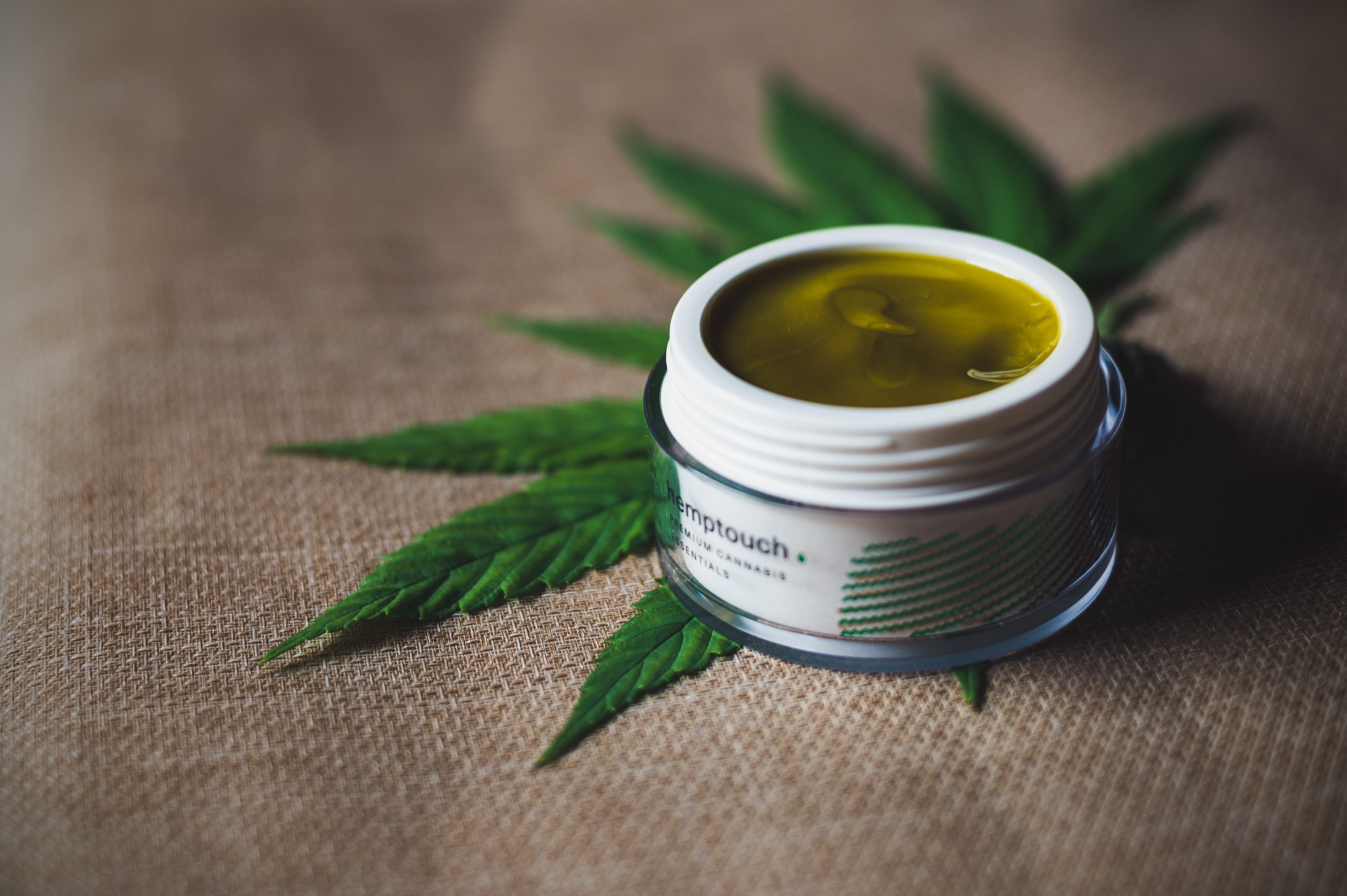 June 2, 2020
If you're dealing with facial redness and irritation, a CBD face cream or night cream could benefit you.
---