Emily is a business psychologist with a passion for the law. Researching, exploring, and writing are her favorite things to do. She works as a consultant with the best lawyers in Sydney. Besides that, she loves animals, music, and traveling.
---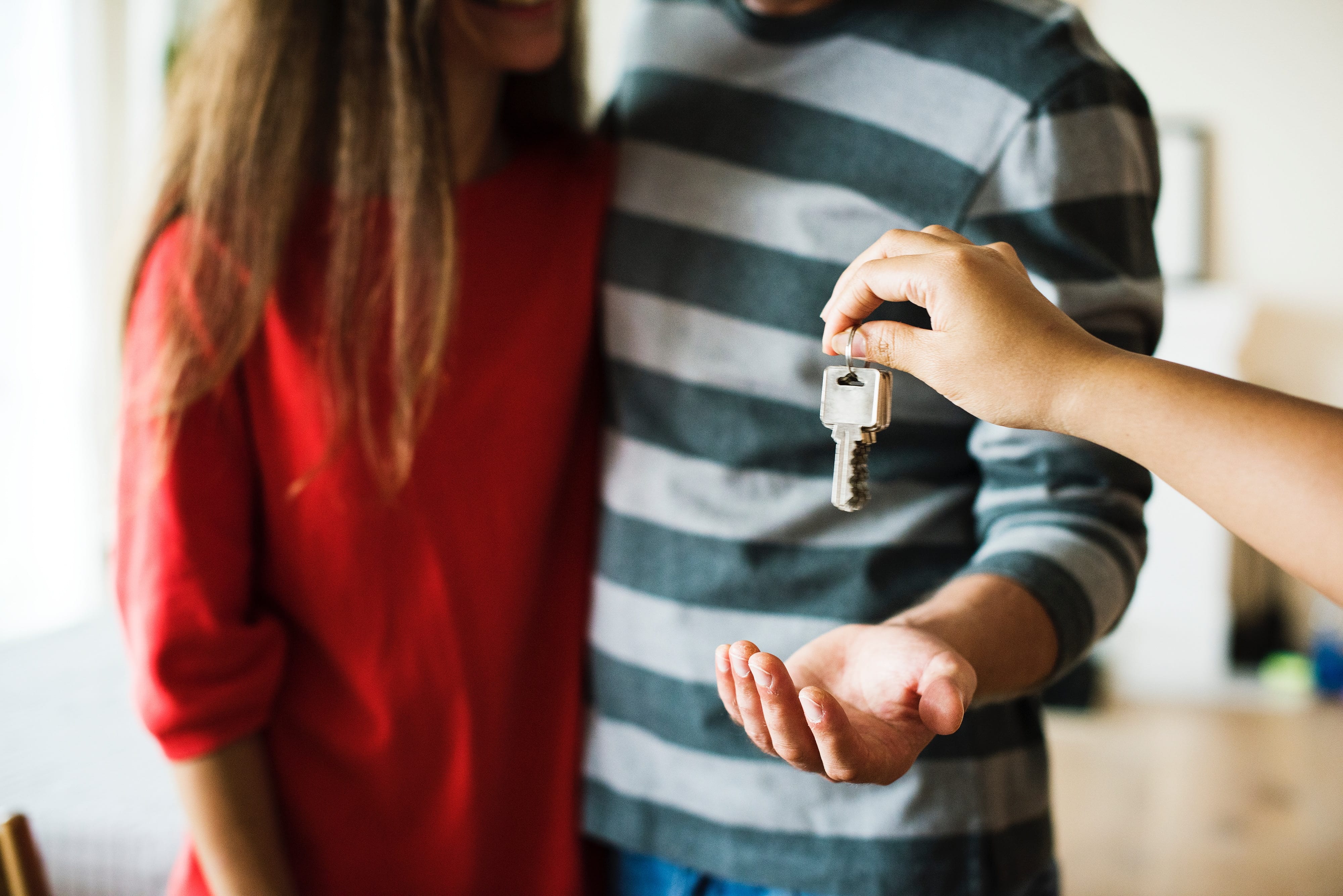 The Australian housing market is facing some serious challenges. However, there are some signs of improvement.
---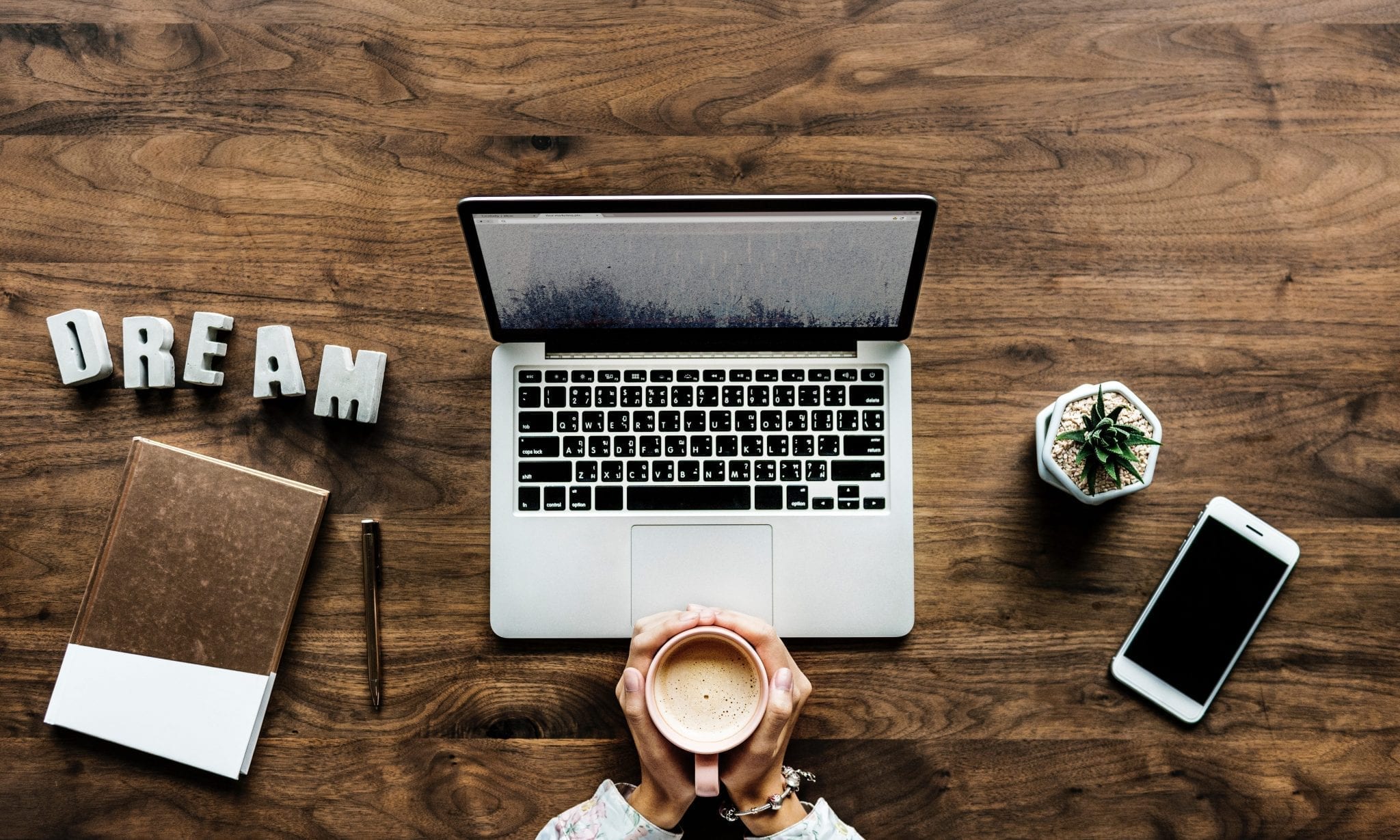 October 30, 2018
One of the most powerful ways for us to take control of our lives is to start a business, a large task with potentially great rewards.
---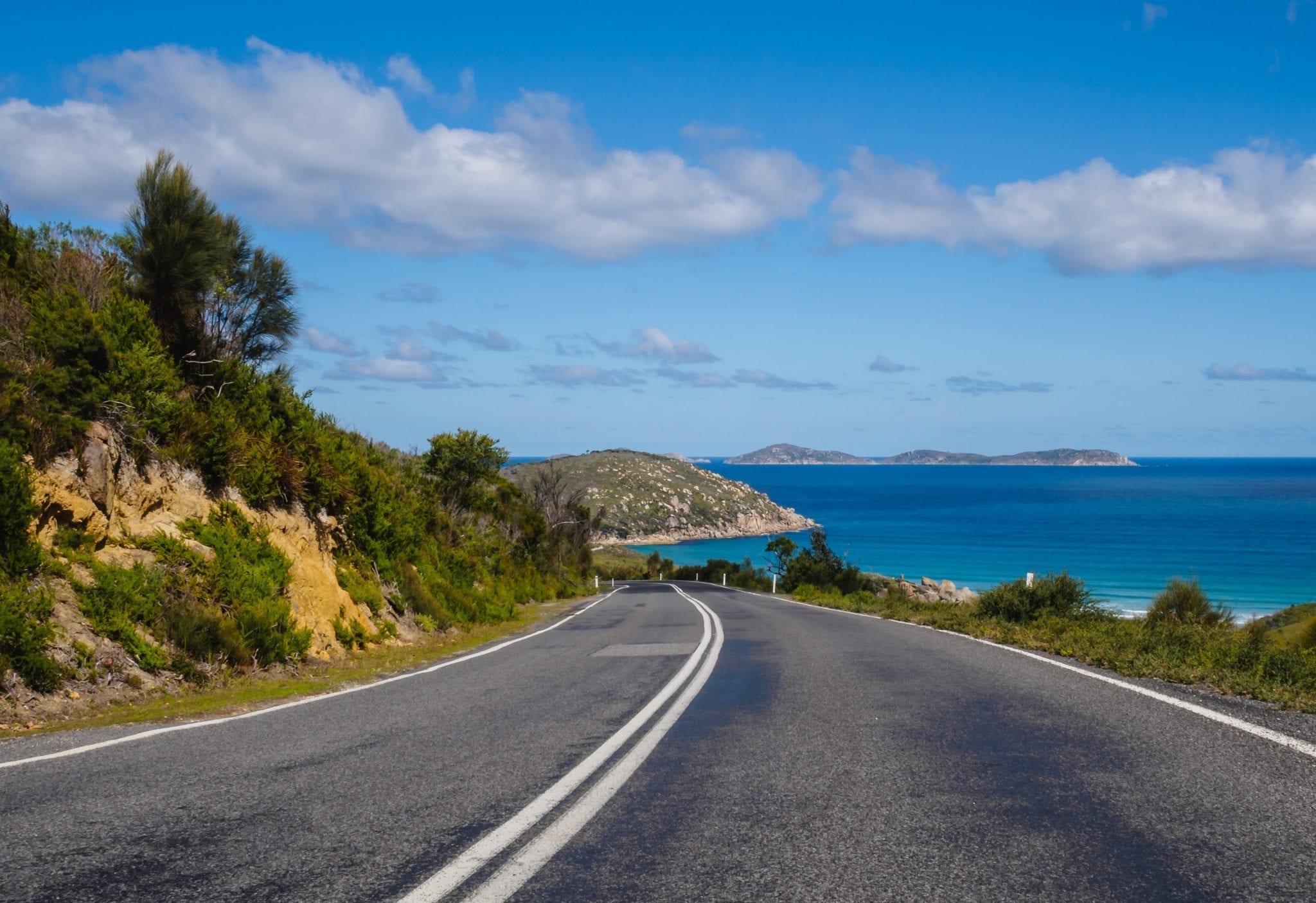 October 25, 2018
Among the things in life that really rely on personal preference as well as practicality, is certainly the choice of the car that you are going to drive during a long-distance family trip.
---