Holly Klamer is a content writer at THC Detox. She enjoys writing on various topics mainly associated with health. Her famous articles are on the topic of marijuana and its benefits, edible cannabis, etc.
---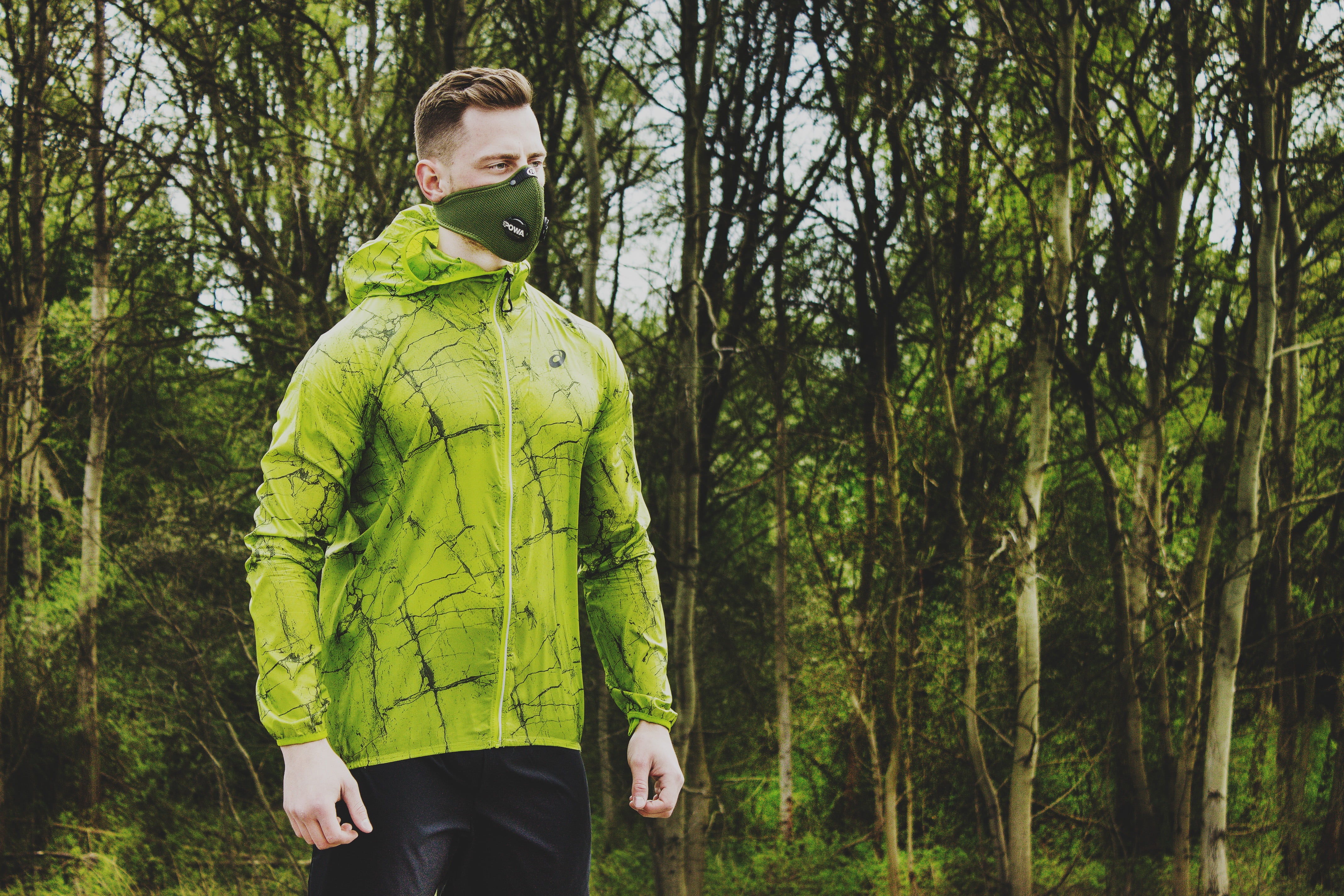 Masks are beneficial for outdoor exercise and other events and activities that put wearers at risk of breathing polluted air.
---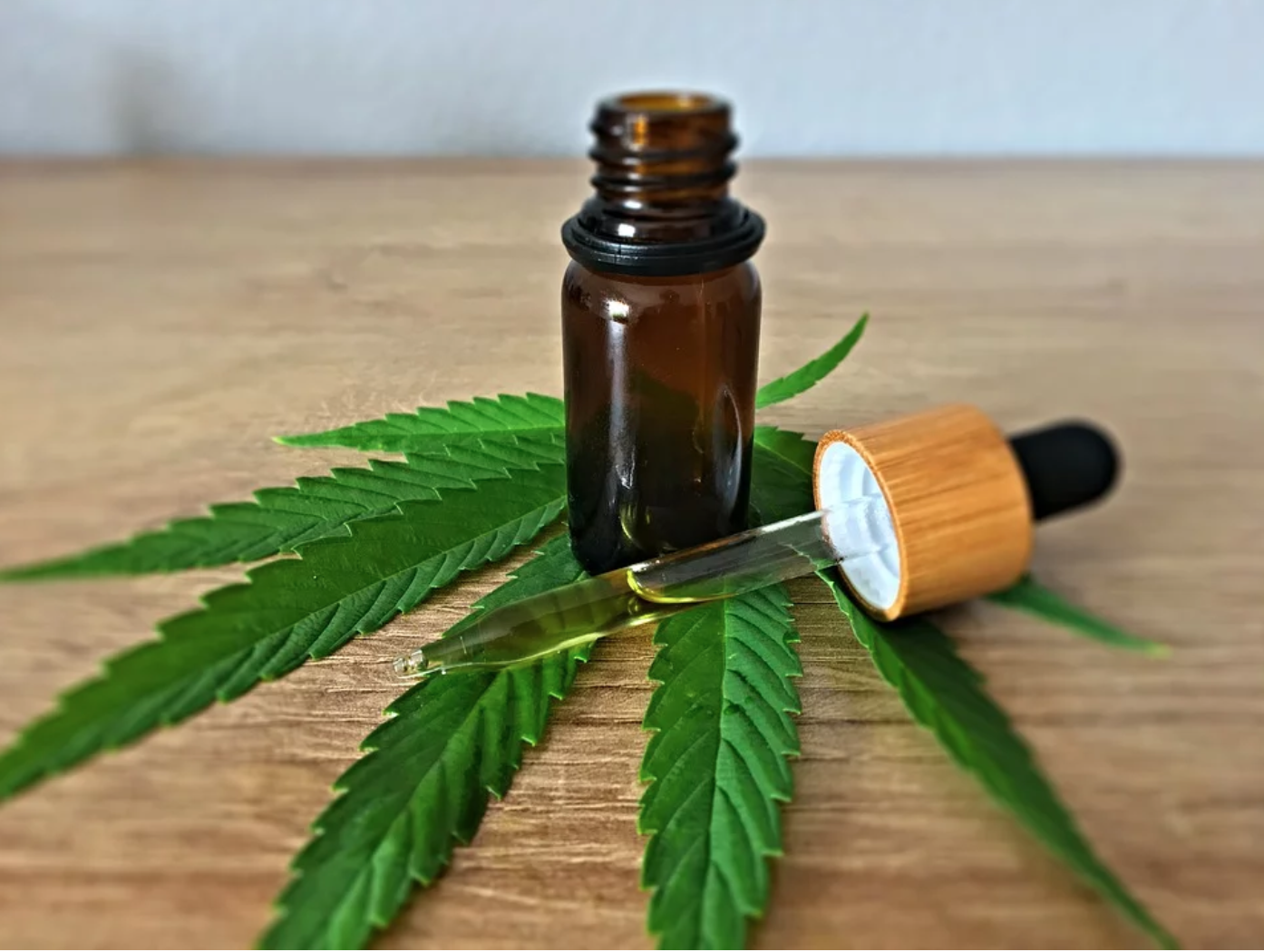 April 30, 2020
It is important that you do not rely completely on CBD and follow up with a good exercise and diet plan.
---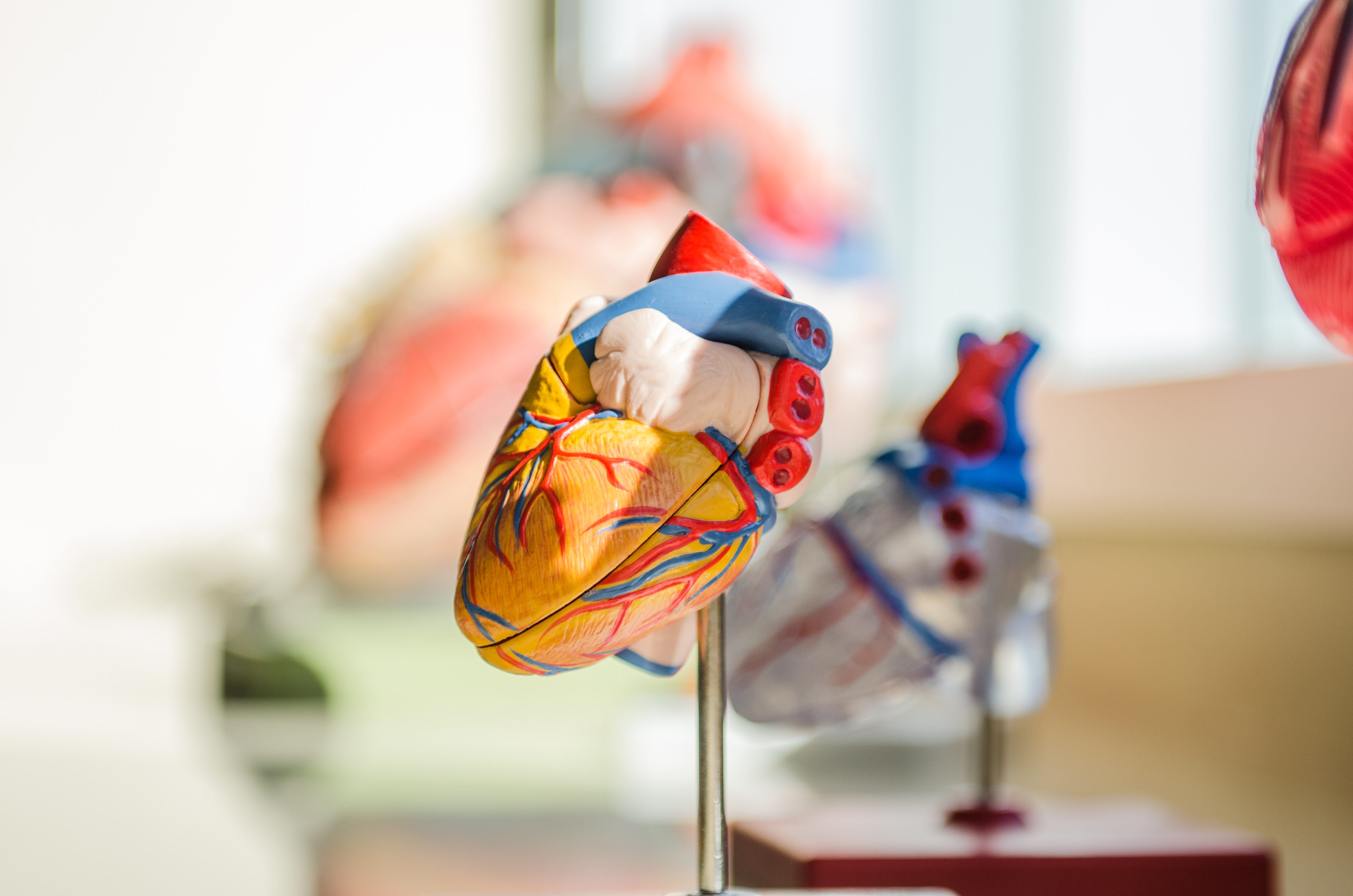 August 29, 2019
While offering many proven benefits, there are also some risks associated with marijuana use. This is particularly true for those with cardiovascular issues.
---