John Emerich is a SEO manager who enjoys blogging about technology.
---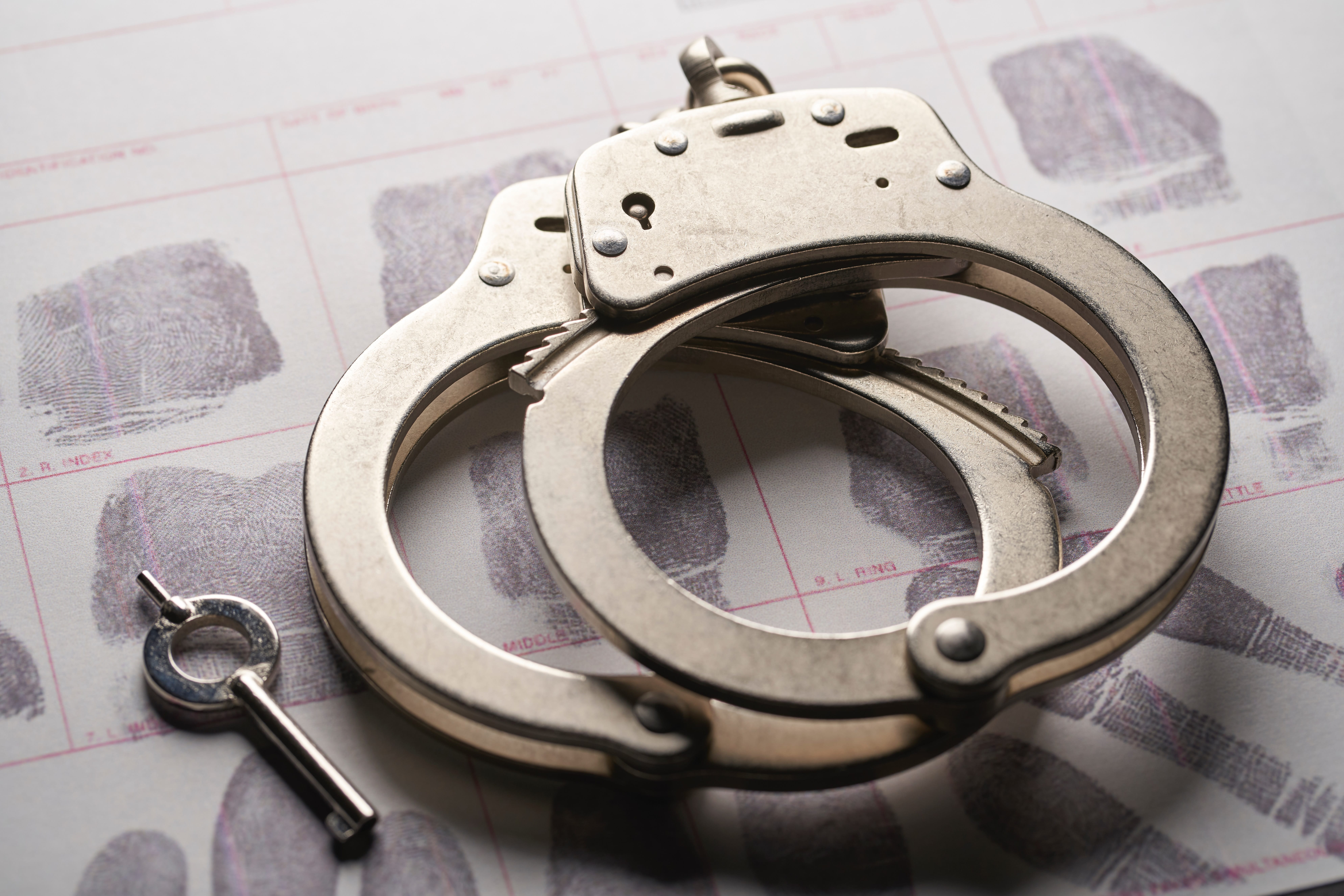 The simple answer is that it is unrealistic that you will be able to get rid of them completely.
---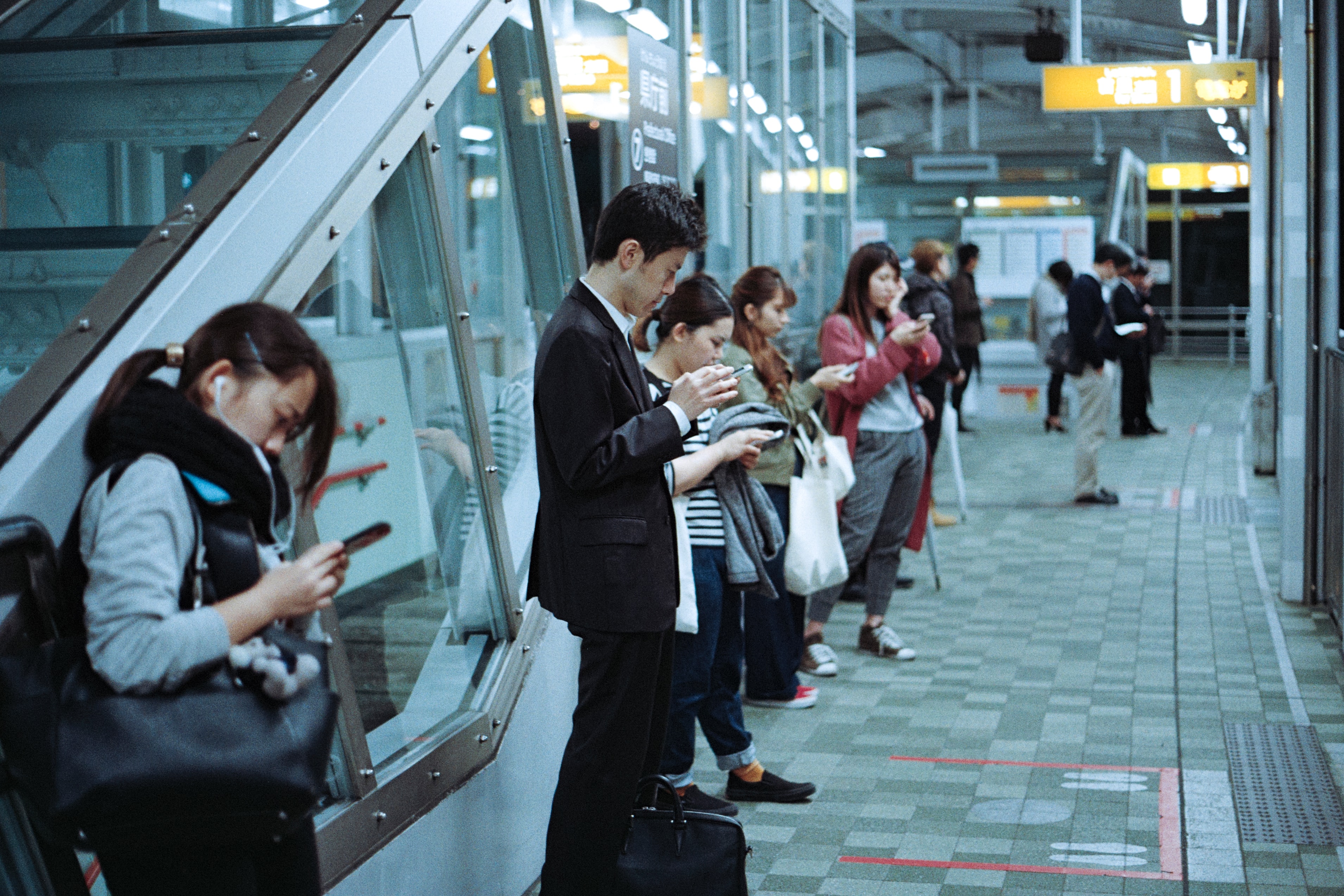 March 10, 2020
One of the most significant advantages of giving staff members company-owned cell phones is having everyone using the same software and hardware. At the same time, not many people fancy the idea of carrying two phones at the same time.
---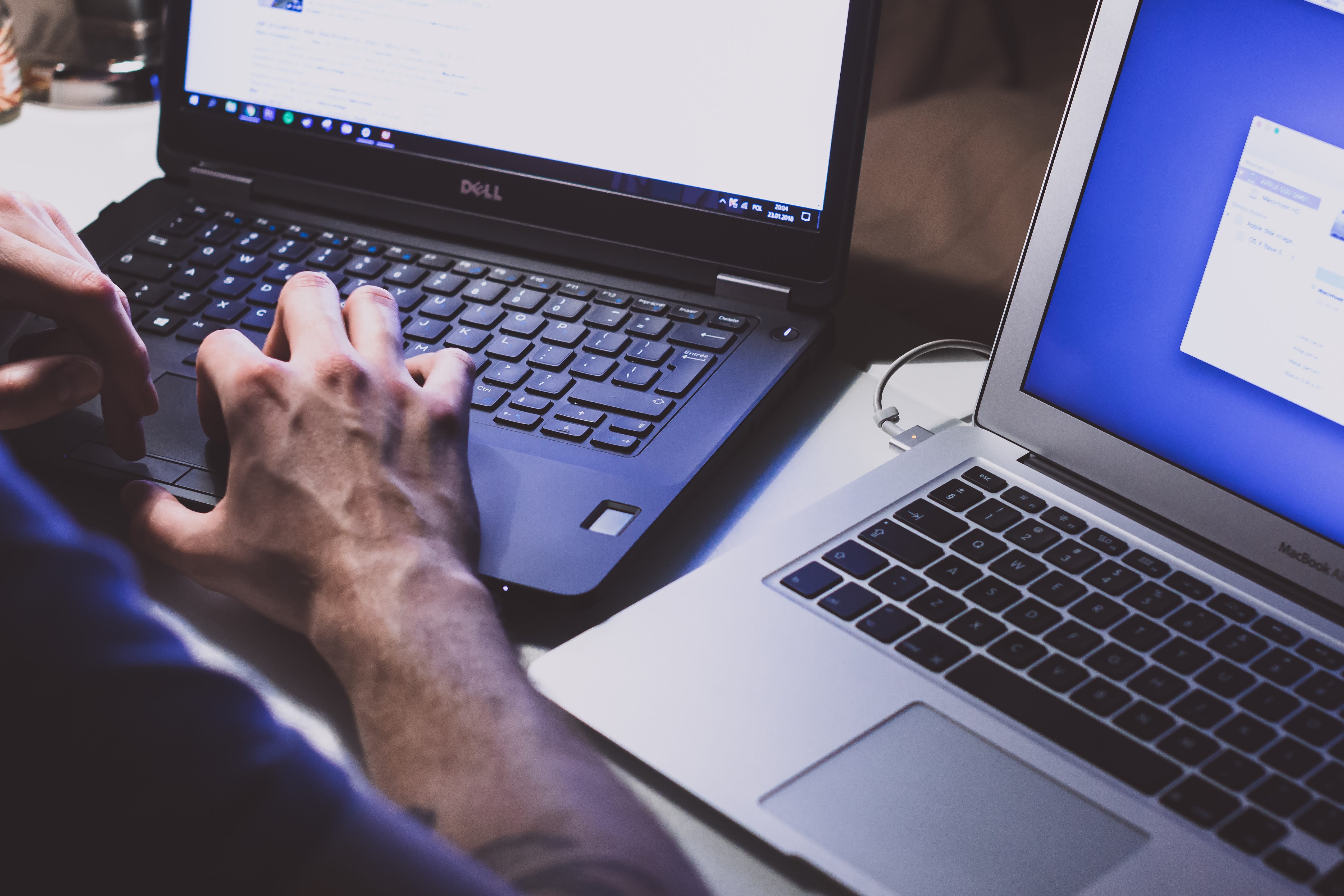 September 10, 2019
Cybersecurity is a vital component of business. As technology advances, so too do the skills of those who would disrupt your organization. Fortunately, there are cybersecurity professionals capable of handling the threats.
---