Simran is a legal tech writer at CaseFox & MatterSuite who publishes articles with the view of revolutionizing technological reforms in the legal industry. Her ideas, concepts, and insights are based on legal professionals and the author argues for approaches to resolving legal matters when it comes to technology and law.
---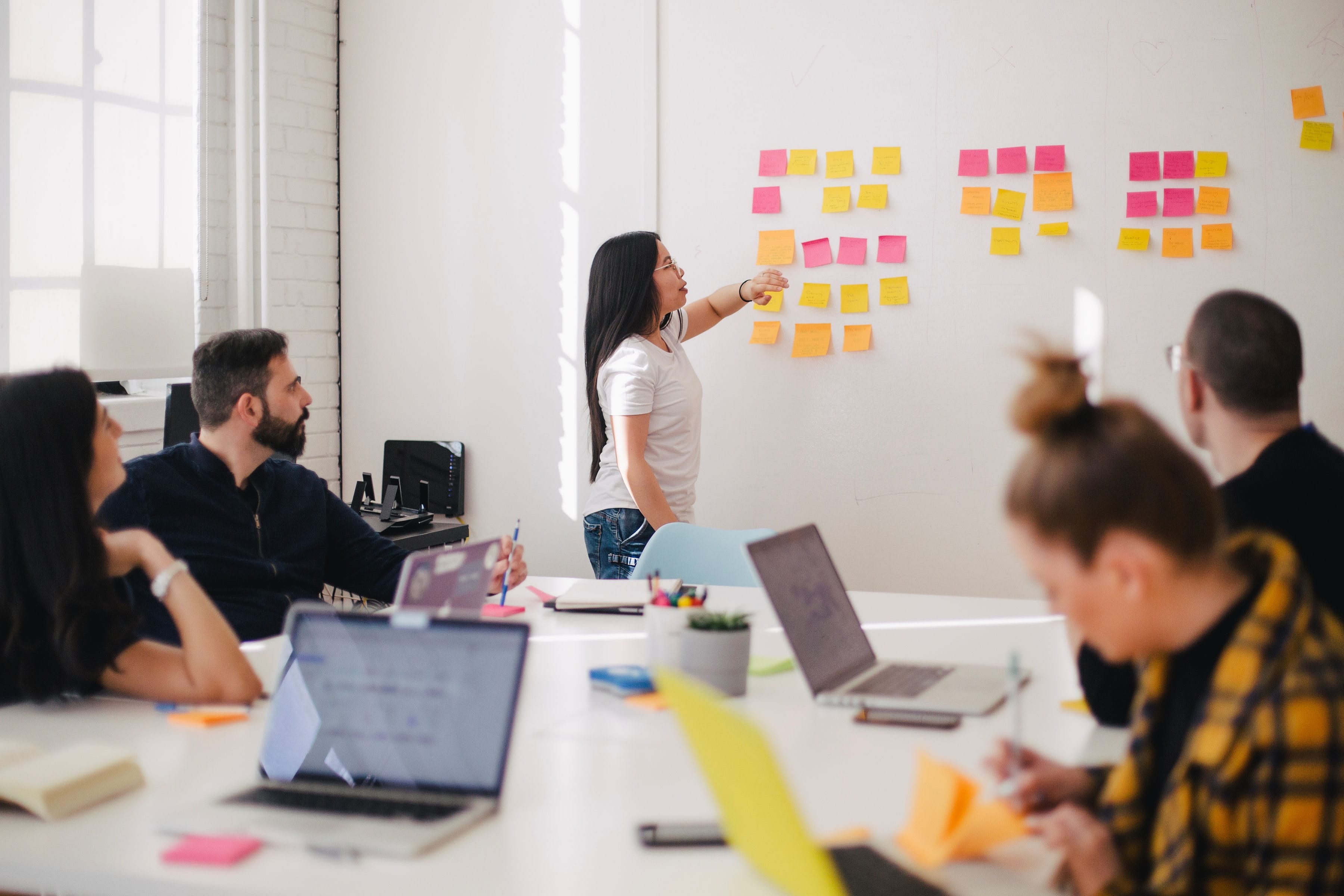 Enterprise legal management solution gives you a centralized system for working with simplified document organization and collaboration tools.
---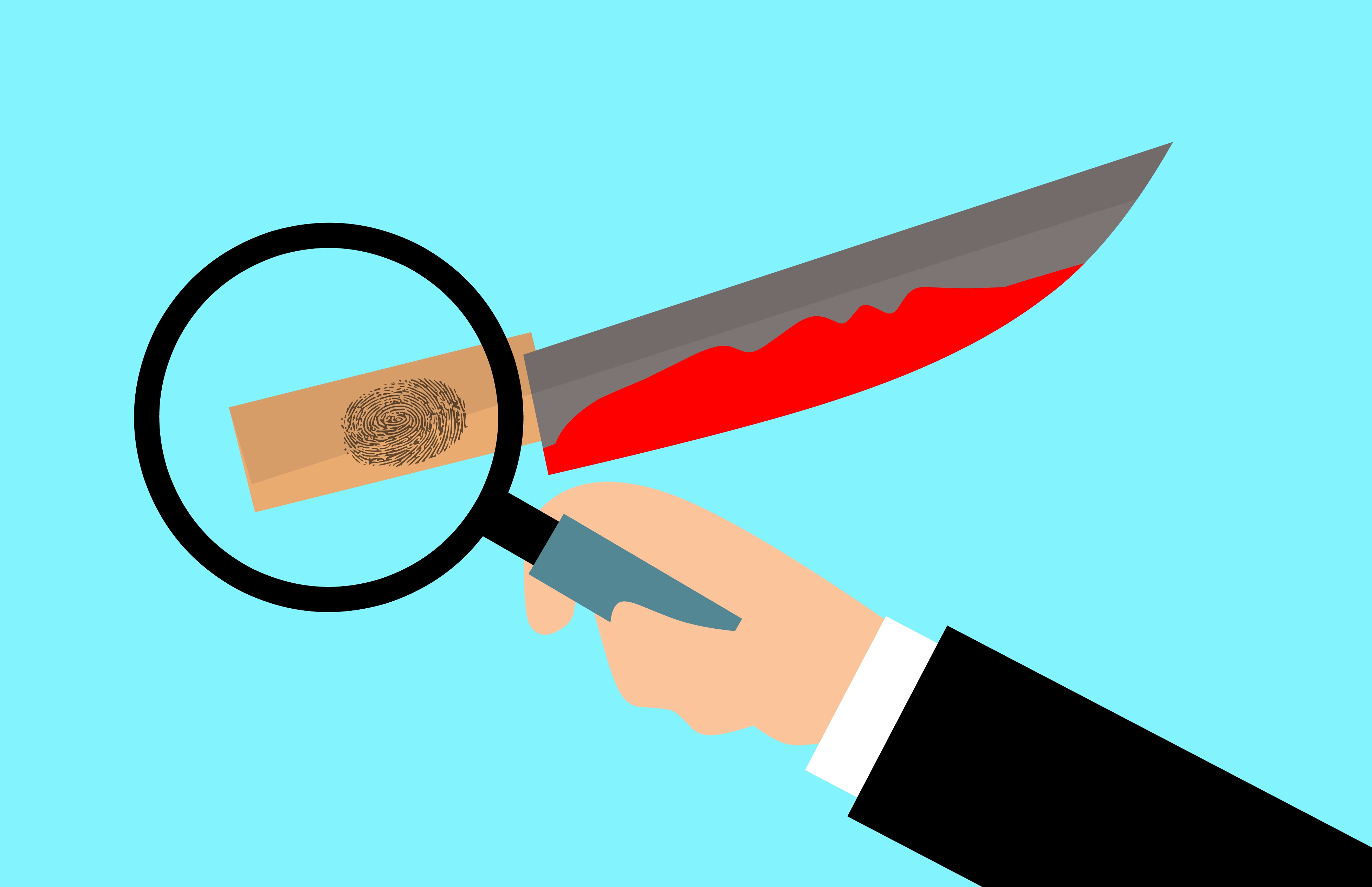 November 5, 2021
Maintaining and keeping everything in a centralized database will help you streamline your evidence management process.
---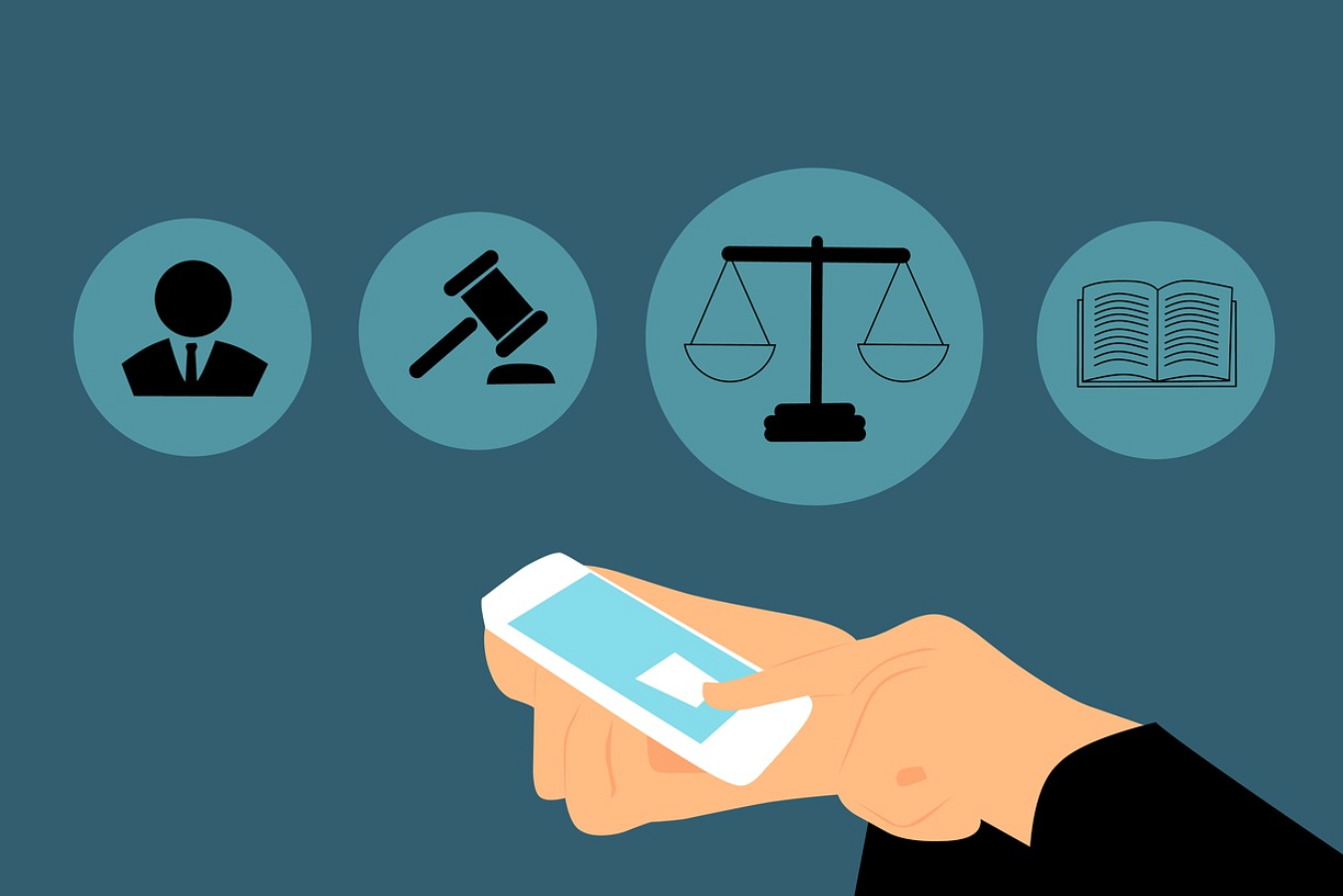 July 6, 2021
As technology enables you to solve problems with a unique and different approach, you'll realize that both the legal system and a lawyer's role will be changed with automation.
---