Consumers love buying from "green" companies. When you install solar panels, you are showing your customers that you care about the environment.
---
If you own a business, you may believe that making a move to solar panels was risky. You may have also heard about large companies like Apple, Target, and Google making a move to solar and believing it just wasn't feasible for you. Now is a good time to get rid of this type of thinking. Thanks to all the rewards offered by solar, more businesses than ever before benefit from the installation of this alternative power source.
Today, solar is not just for large, multi-billion-dollar companies. Businesses of all sizes, types, and in all industries can capitalize on the benefits offered by solar power. Along with helping to reduce their Con-Ed bill, there are several other benefits, too. Keep reading to learn what those benefits are.
High ROI
If you consider switching your commercial building to solar power, you should look at it as an investment rather than an expense. The ROI (return on investment) you receive from solar power will exceed that provided by many other investments when it comes to the money your business can save through the years.
Reduce Total Operating Costs
After you have paid off the commercial solar panels, they can help reduce the overall operating expenses of your business. This is going to be seen throughout your balance sheet. Most businesses have found that the cost to install a solar project initially will pay for itself through the system's lifespan.
Keep Future Energy Costs in Check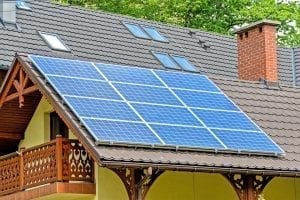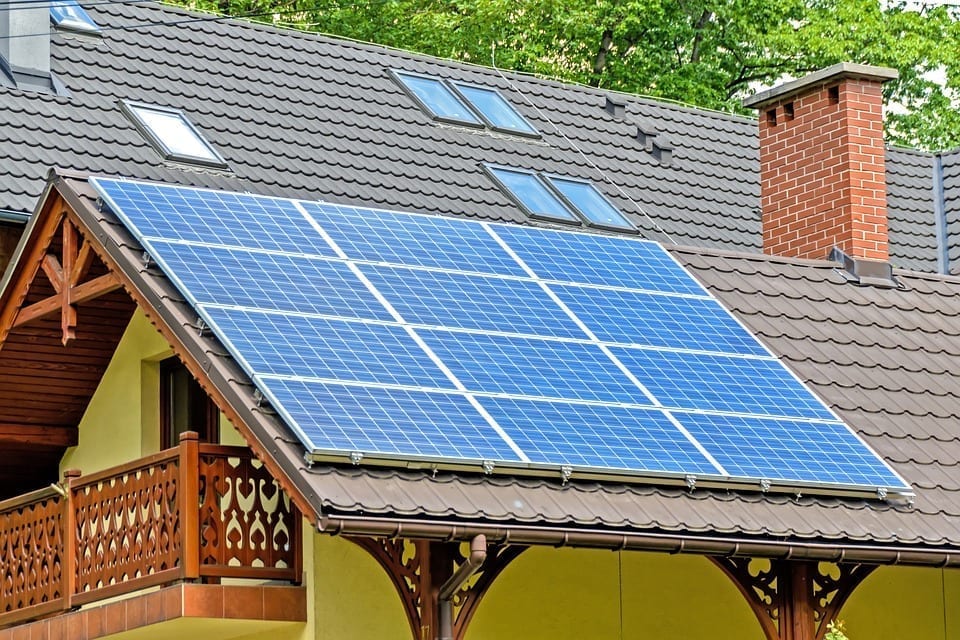 Being able to predict operating costs can be challenging since you may not know what the future holds. However, once you have solar panels in place, predicting electric costs is simplified. Rather than having to face energy costs that fluctuate significantly, you know what to expect every month with the solar system. This will help reduce energy costs and make budgeting easier since you don't have to stay up to date with increasing energy costs.
Increase Property Value
Commercial buildings that have invested in and had solar panels installed usually have a higher property value. This also means they will sell faster than those that don't have this. Also, this is something that isn't going to change any time soon. Thanks to the "solar revolution" growing, more and more business owners will begin to install solar panels to make the building more desirable. After all, lower electric costs are appealing to any business owner.
Depreciation and Tax Credits
Installing commercial solar panels means that you can take advantage of the ITC or Solar Investment Tax Credit. This will provide you with a 26% tax credit. Also, you have 100% depreciation available. This is a huge benefit and incentive to get more commercial property owners to make this investment.
Solar Panels are Extremely Affordable
In the past 10 years, the installation costs for solar panels have dropped by more than 70%. What this means that the cost related to installing solar panels has gone down, too. This makes it a great time to consider making this investment for your commercial building.
Cash Flow Improvements
After the solar panels are installed and connected to the energy grid, you will start to see lower energy costs, month after month. When less of your money is going to the power company, it means you have more cash to keep when the panels are paid in full.
Creates a Greener Image for Your Brand
Consumers love buying from "green" companies. When you install solar panels, you are showing your customers that you care about the environment. This is going to help improve your brand image significantly.
As you can see from the information above, solar panels have a lot to offer any business. Keep the information here in mind to see why this may be a smart investment for your business or commercial property. In the long run, installing solar panels will pay off and provide you with plenty of benefits and advantages.