But other Our Revolution staffers say that Tezlyn Figaro made numerous anti-immigrant remarks on Fox News and Twitter.
---
A former staffer fired from Bernie Sanders' political action organization, Our Revolution, is suing the group for racial discrimination.
The ex-employee, Tezlyn Figaro, was terminated for allegedly making anti-immigrant remarks. But in her suit, Figaro claims the Sanders campaign has an ongoing problem relating to African-American staffers and constituents.
The complaint, filed Wednesday, states that "the same race problems that clouded the [2016] Sanders presidential campaign were also pervasive at Our Revolution," at least in relation to its "strategic policies and outreach."
According to Buzzfeed, Figaro—who is black—worked in the Sanders presidential campaign's African-American outreach division.
But Figaro attracted media attention and invited criticism after speaking up in favor of President Donald Trump's anti-immigrant policies last year, saying that migrants steal "benefits that Americans do not get."
Speaking to Fox & Friends, Figaro said that Sanders himself may not be racist but that his organization is taut with prejudice.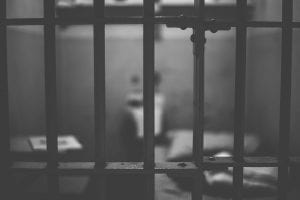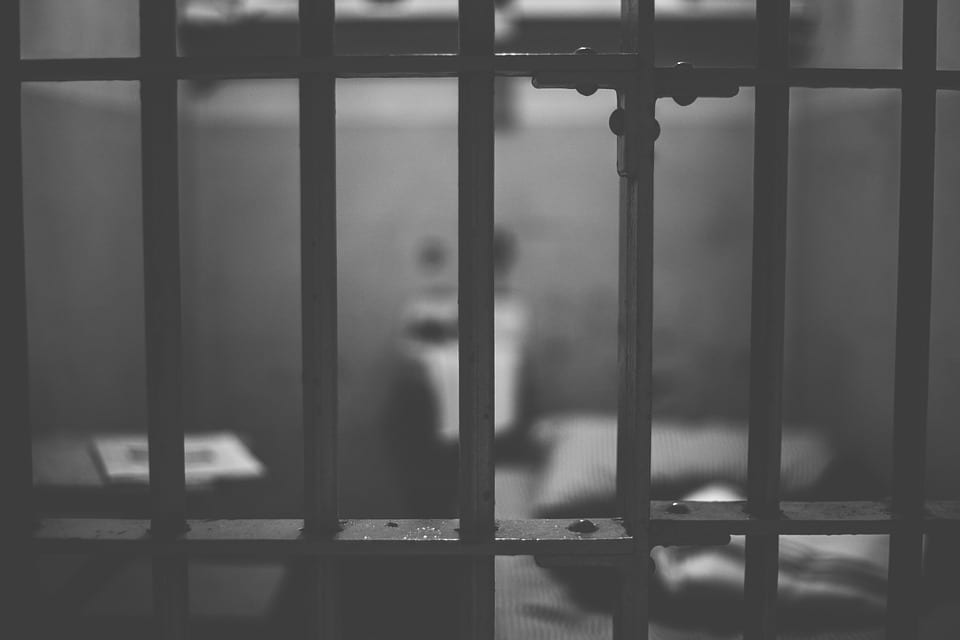 "I'm not saying he himself is a racist, but his movement is," Figaro told Fox & Friends on Monday. "It is a reason why no one from the 2016 black outreach department is there working for Senator Sanders."
Figaro, when pressed by Fox, said she hadn't been fired for making anti-immigrant comments but was in fact terminated "because of black outreach" and her advocacy on behalf of incarcerated African-Americans
But Figaro's anti-immigrant sentiments are well-documented. They were covered in a 2018 POLITICO piece on purported tensions within Our Revolution. Staffers were purportedly alarmed by Figaro's appointment to the group in the first place: she had no political organizing experience, and frequently went on Fox News to voice support for President Trump.
In fact, Figaro's continued employment was enough to cause other Our Revolution staffers to wonder whether the Sanders campaign could relate to Latinos, too.
In a widely-circulated Facebook post, Our Revolution's former political director, Erika Andiola, suggested that Figaro's remarks degraded Latino staffers.
"I became sick to my stomach and could not stop crying all night," Andiola wrote.
However, Andiola did say that Our Revolution wasn't in as much disarray as POLITICO described.
"Despite what the article says, there has been a lot of incredible work done at the grassroots level. But I also hope and pray that the organization doesn't forget about Latinos and undocumented folks on the left," Andiola said on Facebook. "A good start would be to remove Ms. Figaro from staff, as well as to hold accountable the org leadership for this."
And Figaro was fired, in 2018.
Since filing her lawsuit, Figaro has 'vehemently' denied ever being a Trump supporter or making remarks that could conceivably be construed as anti-immigrant.
Sources
Former Bernie Sanders staffer sues pro-Sanders organization for racial discrimination
An Our Revolution Staffer Fired For "Anti-Immigrant" Remarks Is Suing The Pro-Bernie Group For Racial Discrimination