The court found that the plaintiff organization, Black Lives Matter Grassroots Inc., had failed to evidence that BLM Global Network Foundation had defrauded its donors.
---
A California-based judge has dismissed a lawsuit accusing the BLM Global Network Foundation of defrauding Black Lives Matter activists across the country.
According to CBS News, Los Angeles Superior Court Judge Stephanie Bowick heard arguments in the case in April.
As LegalReader.com has reported before, the plaintiff in the complaint—Black Lives Matter Grassroots Inc.—claimed that the Global Network Foundation had actively solicited donations from city-based organizations.
However, after accepting donations, Black Lives Matter Global Network Foundation allegedly misused the funds and prevented local-level activists from having any say in its decision-making process.
During discovery, attorneys for Grassroots indicated that the foundation and its co-founder had received an estimated $2.1 million to provide operational support.
Despite the finding, Grassroots was unable to establish that the foundation had actually or actively embezzled millions of dollars in funds, as alleged in the lawsuit.
Earlier this week, on Tuesday, Bowick issued her determination, finding that the coalition of local-level Black Lives Matter activists behind the lawsuit had failed to demonstrate that they were entitled to purportedly embezzled and misappropriated funds.
In her ruling, Bowick found that the evidence presented by the plaintiffs "fails to establish […] that it was entitled to any of the donated funds at issue or that defendants have been [unjustly] enriched."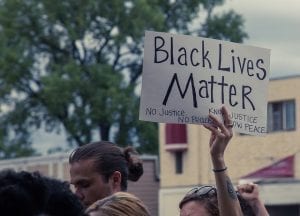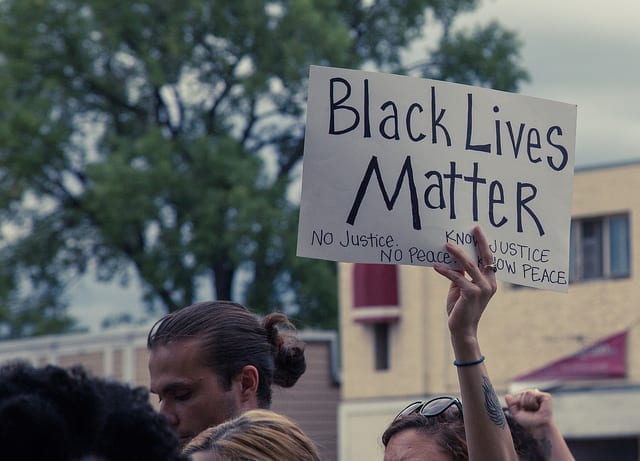 Melina Abdullah, the co-founder of Black Lives Matter Grassroots, has since lamented the decision, saying that she and her group are "stunned and dismayed" by Bowick's order.
An attorney for Black Lives Matter Grassroots has said that an appeal will be filed "immediately."
"As always," Abdullah said, "the work of Black Lives Matter continues, regardless of the court ruling."
The Black Lives Matter Global Network Foundation has, for its part, said it will continue with its activism.
"We have stayed true to our principles, philanthropic duties, and organizational focus despite countless blatant fabrications, misrepresentations, and innuendos of misdeeds lodged against us," the organization said in a statement released on Wednesday.
"The problems we face as a community are too great for us to be divided," the foundation wrote in a letter to local-level Black Lives Matter groups. "The only way to deal with the critical issues of police brutality, ending state sanctioned violence, economic prosperity for Black people, and achieving a world where Black people across the Diaspora thrive, experience joy, and are not defined by their struggles, is if we heal the past and re-imagine the future."
The foundation, adds The Associated Press, had filed motions to dismiss the lawsuit under California's Strategic Lawsuit Against Public Participation statute.
The law, a standard anti-SLAPP-type statute, protects certain organizations from litigation-related attempts at censorship.
Sources
Fraud lawsuit against Black Lives Matter foundation dismissed in California
Judge dismisses Black Lives Matter Grassroots lawsuit accusing BLM Global Network Foundation of mismanaged funds